Glenview, IL

Mosquito Control
Your Glenview Pest Control Problem, Gone For Good, Guaranteed.
Glenview Office:
(708) 416-8042
2100 Lehigh Avenue, Suite 4, Glenview, IL 60025
Request a Callback
We'll give you a call to discuss the best pest application for you:
Glenview, IL

Mosquito Control Services
A Clean and
Pest Free Home in Glenview

is just a call away..
In Elgin, Illinois is a beautiful nature preserve called the Bluff Spring Fen, or "The Fen" for short. It is 100 acres of beautiful and diverse wetlands, savannas, prairies, and woodlands with streams and springs flowing year round. This area is especially enjoyable for anyone wishing to enjoy the richness of nature's beauty, with conveniently situated walking paths and hiking trails. With the abundance of water throughout The Fen, mosquitoes are sure to tag along so a bottle of handy bug spray is a necessity. However, if mosquitoes have also invaded your yard, no one wants to wear bug spray 24/7. That is where Pointe Pest Control comes in.
Let's Identify Your Pest Problem
2100 Lehigh Avenue, Suite 4, Glenview, IL 60025
Where they breed
Mosquitoes nest in areas prolific in moisture. Mosquito infestations are not restricted to the woods, lakes, and streams, however. Infestations can occur in your own backyard, totally disrupting relaxation around your home, especially when they manage to sneak inside. They love pools of standing water such as drinking dishes for your pets, rain gutter runoff, or sprinkler puddles. Any kind of moisture is an invitation for mosquito populations.
Mosquito Dangers
The hard, red, itchy welts aren't the only thing a mosquito can bring. Female mosquitoes collect blood to aid in egg production and while males do not have the capacity to bite, it seems they just live to annoy us. The females however, with their itchy bites, can also transmit dangerous illnesses. Some of them include yellow and dengue fever, West Nile virus, Malaria and several forms of encephalitis. These biting irritants are suddenly pictured in a new light when you realize they can permanently harm your health.
Invest in your well-being
Calling Point Pest Control to solve your mosquito infestation not only will bring you peace of mind, but will avert any potentially life threatening, mosquito borne illnesses. Our certified experts, serving the city of Elgin, will come in and discover their nests and breeding places, using environmentally safe chemicals to destroy their homes. Your days of itching and scratching can soon be over. Our goal is to provide effective pest control that is non-toxic yet won't harm our beautiful planet. Call us today for a free consultation!
With Over 12,000 5 Star Reviews
Your Pest Problem is Gone, Guaranteed
Why Pointe Pest Control?
Pointe Pest Control is one of the largest family-owned and operated pest control companies in the U.S. We have pest control and customer service down to a science, and we know you'll appreciate the results.
CALL (630) 581-2640
FOR YOUR FREE ESTIMATE TODAY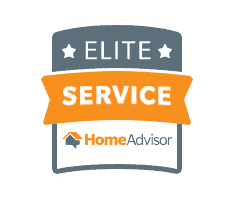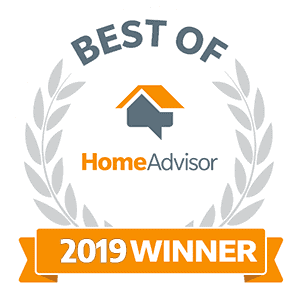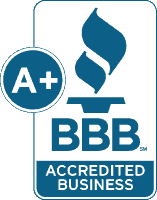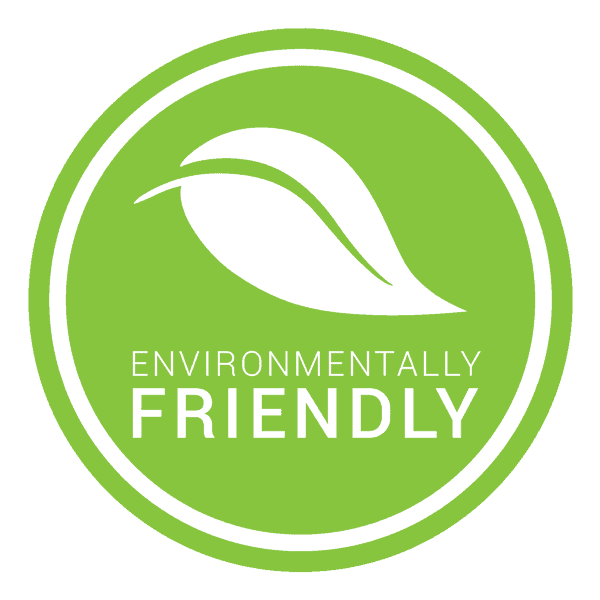 What's Your Pest Problem?
Pointe Pest Control Reviews
Here's what our happy customers had to say about our services:
Request a Free Quote Today
(We do not share your data with anybody, and only use it for its intended purpose)