Wheaton, IL

Bed Bug Control
Your Wheaton Pest Control Problem, Gone For Good, Guaranteed.
Request a Callback
We'll give you a call to discuss the best pest application for you:
Wheaton, IL

Bed Bug Control Services
A Clean and
Pest Free Home in Wheaton

is just a call away..
A family favorite in Wheaton is Studio Movie Grill. It's a place where families can sit back and relax all while watching a movie on the big screen and getting food delivered to them. It really is a great place to hide and relax to get away from work, bills and cleaning. Similar to people, bed bugs also enjoy hiding. However, they hide in places we really don't want them to be.
Their favorite hiding spots are behind wallpaper, your mattress, and in the joints of your bed frame. During the night, they will feast on your blood and when you wake up, you'll find yourself with itchy welts and no bed bugs in sight. Wheaton's bed bug control experts at Pointe Pest Control are the best in getting rid of these unwanted pests.
Let's Identify Your Pest Problem
Useful Information on Bed Bugs
These pests are the best in the game when it comes to hide and seek. They travel with luggages or clothes from a trip you may have taken, without you seeing. No matter how hard you try to find them, they will always outsmart you. The best way for you to know if you have bed bugs is to check your mattress and sheets. If you happen to see tiny red blood spots, it is likely that they were crushed and it could be a sign that you have them.
You want to be sure that as soon as you think you have bed bugs, you get rid of them. A female bed bug can lay 500 eggs in six months, which could become a serious problem. Here at Pointe Pest Control, we have all the solutions to getting rid of these bugs and kicking them out.
Solution to Bed Bugs
Wheaton's Bed Bug Control experts at Pointe Pest Control use environmentally safe products that are 100% effective when it comes to eliminating bed bugs. We use portable heating units that produce 120 degrees of heat that is lethal to bed bugs and their eggs after just one minute.
If you want to rest easy, and go to Studio Movie Grill without bed bugs on your mind, give us a call today and we will take care of the problem right away!
With Over 12,000 5 Star Reviews
Your Pest Problem is Gone, Guaranteed
Why Pointe Pest Control?
Pointe Pest Control is one of the largest family-owned and operated pest control companies in the U.S. We have pest control and customer service down to a science, and we know you'll appreciate the results.
CALL (630) 581-2640
FOR YOUR FREE ESTIMATE TODAY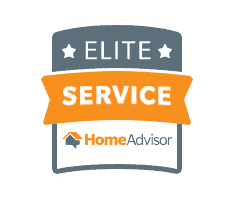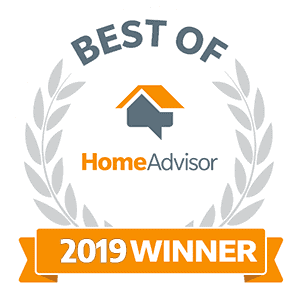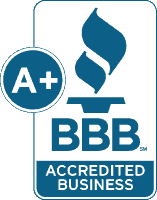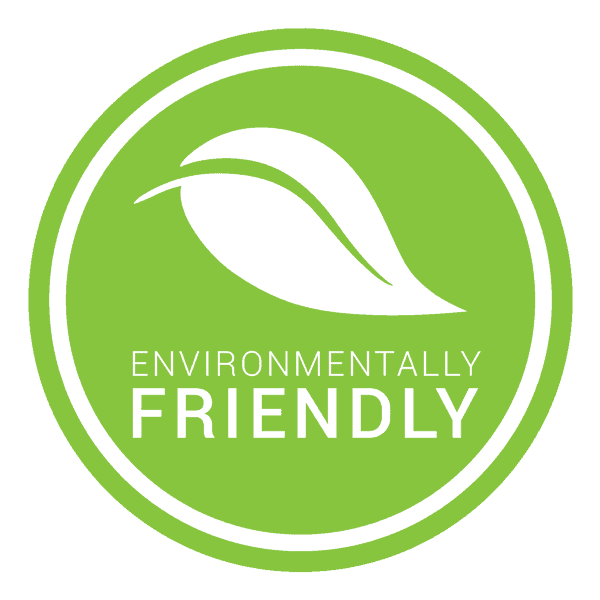 What's Your Pest Problem?
Pointe Pest Control Reviews
Here's what our happy customers had to say about our services:
Request a Free Quote Today
(We do not share your data with anybody, and only use it for its intended purpose)