Wheaton, IL

Spider Control
Your Wheaton Pest Control Problem, Gone For Good, Guaranteed.
Request a Callback
We'll give you a call to discuss the best pest application for you:
Wheaton, IL

Spider Control Services
A Clean and
Pest Free Home in Wheaton

is just a call away..
Cows, sheep and foxes can all be found at Cosley Zoo in Wheaton. The five acres of land gives visitors up-close interactions with nature right in the heart of the suburbs. While it may be amazing to be up close and personal with animals you don't see everyday, it's a different story for spiders.
Although having spiders around has its benefits such as eating other creepy pests, you don't want to have too many living under your roof. If a spider control issue is not dealt with in a timely matter, you will have spiders crawling in every corner of your home. Wheaton spider control experts at Pointe Pest Control can help you to get rid of them!
Let's Identify Your Pest Problem
Types of Spiders
The most common places you'll find spiders are in places with less traffic such as your windows, ceilings, and cabinets. The black house spider is the ones you usually see in your living spaces. Though they don't cause any harm, they aren't fun to have around. If a black house spider bites you, you may experience nausea, headaches or pain in the bitten area.
The type of spider you most want to stay away from if you see them in your Wheaton home, are black widows and brown recluses. If they do bite you, it could be fatal so you need to seek medical attention right away. These types of spiders are most often found in sheds, garages and objects out in the yard that aren't touched often, such as a bike or toys. They aren't aggressive but if they feel you are threatening them they will take a bite.
Choose Pointe Pest Control
Pointe Pest Control's Wheaton spider control experts offer treatments that will get rid of and keep spiders out. They use an effective process that involves product application and methods specifically designed to control spiders. If you want to see secure bugs, head over to Cosley Zoo, don't have them in your home. We can assure you safe and reliable spider control so you can rest easy!
With Over 12,000 5 Star Reviews
Your Pest Problem is Gone, Guaranteed
Why Pointe Pest Control?
Pointe Pest Control is one of the largest family-owned and operated pest control companies in the U.S. We have pest control and customer service down to a science, and we know you'll appreciate the results.
CALL (630) 581-2640
FOR YOUR FREE ESTIMATE TODAY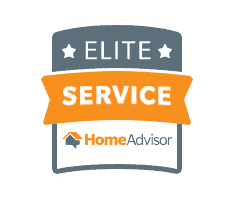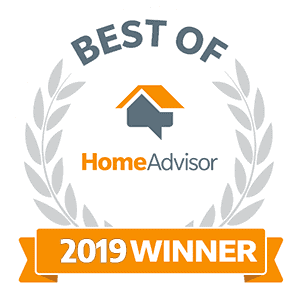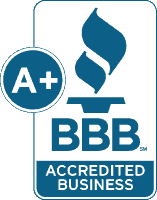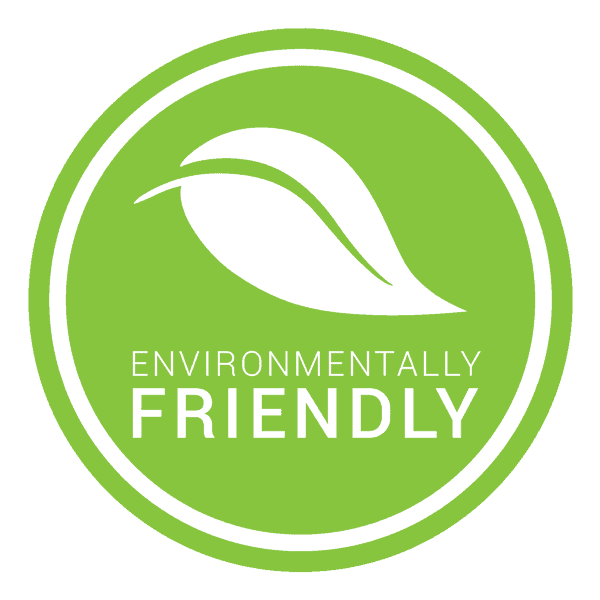 What's Your Pest Problem?
Pointe Pest Control Reviews
Here's what our happy customers had to say about our services:
Request a Free Quote Today
(We do not share your data with anybody, and only use it for its intended purpose)