Your Wheaton Pest Control Problem, Gone For Good, Guaranteed.
Request a Callback
We'll give you a call to discuss the best pest application for you:
Wheaton, IL

Wasp Control Services
A Clean and
Pest Free Home in Wheaton

is just a call away..
Wheaton College is ranked 9th out of 900 liberal arts colleges in the nation for the number of graduates who go on to earn doctorates degrees. Hundreds of visitors come to visit the college during the summertime to check out the campus. During summer when the weather is warm, wasps are also coming out and can even sting people causing pain. Pointe Pest Control's best Wheaton wasp control experts can help you to get rid of any wasp problem you may have so you can enjoy your summer sting free!
Let's Identify Your Pest Problem
Wasps in the Area
Paper wasps are generally not aggressive and are common in Wheaton. This type of wasp builds their nets in dryer areas under decks, playground equipment and inside dense vegetation. They feed on sugar and protein and would love some meat from the barbeque you may be having, so be aware. If you happen to touch their nest, they will view it as a threat and the worker wasps will release alarm pheromones that will alert the rest of the colony to prepare for war against you.
Just like paper wasps, yellow jackets, which are usually mistaken for bees, also hate being bothered. However, they are much more aggressive. Even getting near their nest will alarm them and they have quick repeat stingers they use until they are dead. Aside from stinging, they will also bite if they feel threatened. These types of wasps can be found in holes around your home, old couches and even in your attic.
Wheaton Wasp Control
Wheaton wasp control experts at Pointe Pest Control use environmentally friendly methods to eliminate wasps. We inspect in and around your home for nests and advise you on what our next steps will be to eliminate the colony. Our pest technicians are experts at wasp control in Wheaton. Don't delay, call Pointe Pest Control today and we'll take care of any infestation for you, so that you can enjoy your summertime!
With Over 12,000 5 Star Reviews
Your Pest Problem is Gone, Guaranteed
Why Pointe Pest Control?
Pointe Pest Control is one of the largest family-owned and operated pest control companies in the U.S. We have pest control and customer service down to a science, and we know you'll appreciate the results.
CALL (630) 581-2640
FOR YOUR FREE ESTIMATE TODAY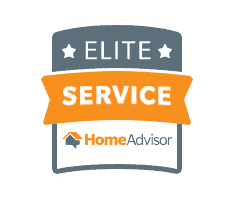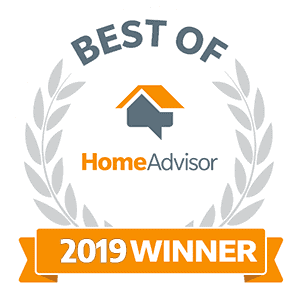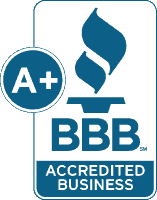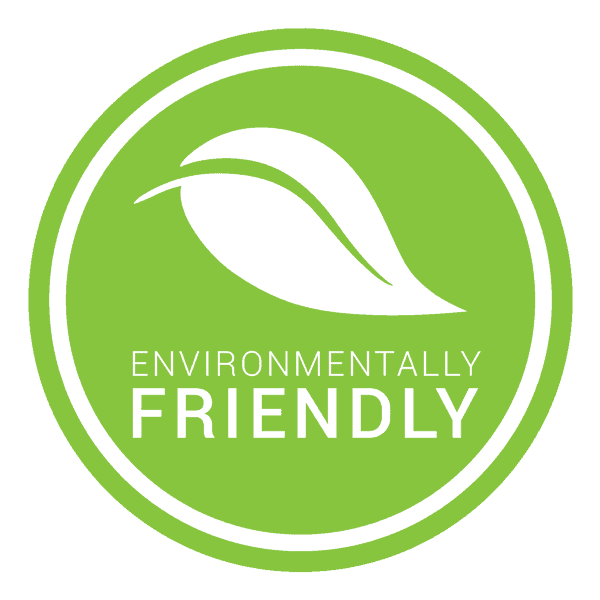 What's Your Pest Problem?
Pointe Pest Control Reviews
Here's what our happy customers had to say about our services:
Request a Free Quote Today
(We do not share your data with anybody, and only use it for its intended purpose)