Wheaton, IL

Mosquito Control
Your Wheaton Pest Control Problem, Gone For Good, Guaranteed.
Request a Callback
We'll give you a call to discuss the best pest application for you:
Wheaton, IL

Mosquito Control Services
A Clean and
Pest Free Home in Wheaton

is just a call away..
If you want to take your family out for some fun indoors take them to Wheaton Bowl right off Gary Avenue! It's the perfect place for kids and adults to have some fun with rounds of bowling and lots of good food! Not only will you have a great time, you won't have to worry about cleaning up or going outdoors where mosquitoes can get to you. Nothing can ruin a day quicker than a swarm of mosquitos biting at you and your family. Pointe Pest Control is Wheaton's mosquito control experts and we do our best to keep them out of sight!
Let's Identify Your Pest Problem
Getting to know Mosquitoes
The most common place you will find mosquitoes at is around stagnant water, such as flower vases or water puddles. If a mosquitoes bite you there is a slight chance that you could catch the West Nile Virus (WNV) or malaria. There are no medications for treatment or vaccinations to prevent these types of infection and it could lead to death.
Other types of mosquito bites that are not dangerous, may leave you with a fever, headache or body aches. Female mosquitoes suck and feed on your blood for egg production, which results in itchy areas all over your body. Males do not have the ability to bite. The experts at Pointe Pest Control recommend that you wear long sleeve shirts or pants when you know you will be around stagnant water when there is warm weather and shaded areas.
Service that gives you results
Getting in touch with Wheaton mosquito control experts could not only solve your problem of getting rid of mosquitoes, it will prevent you from catching any life threatening illnesses and let you rest easy so you can enjoy time out with your family! Our pest technicians use environmentally friendly chemicals to destroy their homes in the safest way possible. Our certified experts will also offer you advice on keeping mosquitoes out and guarantee complete satisfaction in getting rid of mosquitoes. Call us today to schedule your first free inspection!
With Over 12,000 5 Star Reviews
Your Pest Problem is Gone, Guaranteed
Why Pointe Pest Control?
Pointe Pest Control is one of the largest family-owned and operated pest control companies in the U.S. We have pest control and customer service down to a science, and we know you'll appreciate the results.
CALL (630) 581-2640
FOR YOUR FREE ESTIMATE TODAY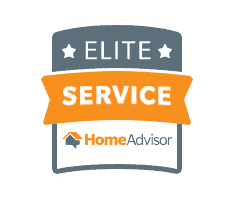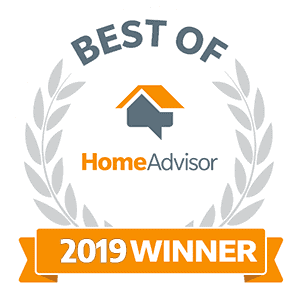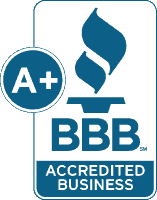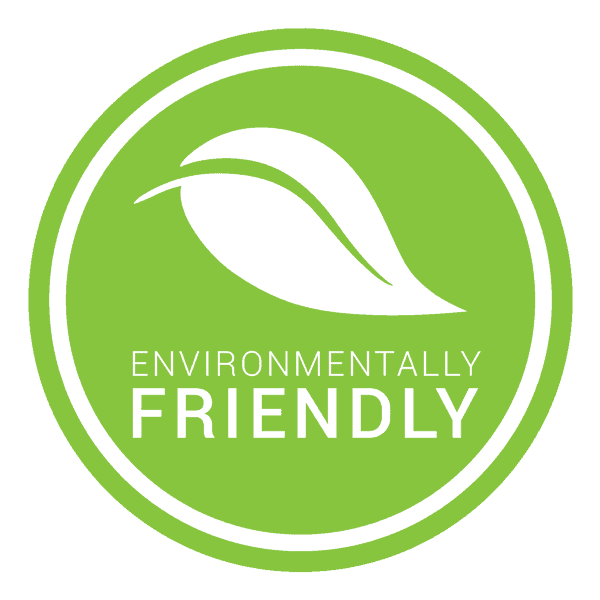 What's Your Pest Problem?
Pointe Pest Control Reviews
Here's what our happy customers had to say about our services:
Request a Free Quote Today
(We do not share your data with anybody, and only use it for its intended purpose)