Wheaton, IL

 Rodent Control
Your Wheaton Rodent Control Problem, Gone For Good, Guaranteed.
Request a Callback
We'll give you a call to discuss the best pest application for you:
Let's Identify Your Pest Problem
Wheaton Rodent Experts
The Downtown Wheaton Association aims to build and maintain a healthy vibrant downtown area for their residents and visitors. People come out to enjoy their numerous events, restaurants and shopping. Much like the Downtown Wheaton Association, Pointe Pest Control does a lot for the Wheaton community.
Our number one priority is making sure the residents of Wheaton are rodent free. Rodents invade homes and are one of the most destructive pests that could cost you a lot of money if not taken care of right away. Our Wheaton rodent control experts can get rid of any infestation and keep you satisfied.
Rodents can cause severe damage to your home as they chew through walls, insulations and electrical wires. They cause an extensive amount of damage and even worse, contaminate the area. Mice are one of the dirtiest pests and contaminate anything they touch with their saliva, urine and feces. They can cause an unpleasant smell in your home and transmit deadly diseases with their droppings.
Their germs are airborne and can cause lung distress especially to those who have asthma and upper respiratory problems. When you have a rodent infestation, you need to take care of the problem right away. The damage they can do to your home and your health can become extremely costly the more you let it get out of hand. Your Pointe Pest Technician will help you eliminate these problems in a professional and efficient way. 
Environmentally Friendly Pest Extermination
Our pest control solutions are environmentally friendly, and all chemical products we carry are EPA-approved and perfect for handling any type of pest infestation. We know the best techniques to deal with pests in Wheaton, without damaging the environment. This is the reason why we are the first choice of so many business and homeowners.
Our environmentally friendly pest exterminations in Arlington Height, allow us to get rid of annoying pests, and ensuring the surrounding environment isn't affected by any chemicals.
With Over 12,000 5 Star Reviews
Your Pest Problem is Gone, Guaranteed
Why Pointe Pest Control?
Pointe Pest Control is one of the largest family-owned and operated pest control companies in the U.S. We have pest control and customer service down to a science, and we know you'll appreciate the results.
CALL (630) 581-2640
FOR YOUR FREE ESTIMATE TODAY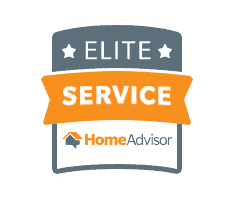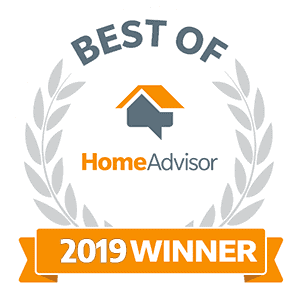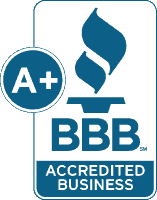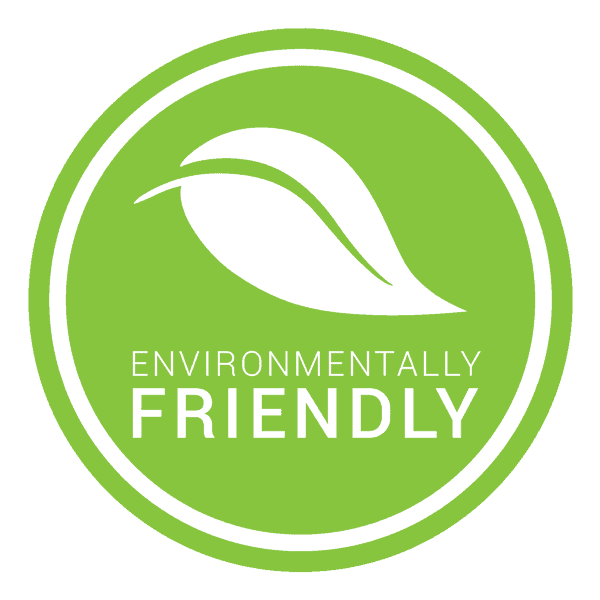 What's Your Pest Problem?
Pointe Pest Control Reviews
Here's what our happy customers had to say about our services:
Request a Free Quote Today
(We do not share your data with anybody, and only use it for its intended purpose)