Your Wheaton Pest Control Problem, Gone For Good, Guaranteed.
Request a Callback
We'll give you a call to discuss the best pest application for you:
Wheaton, IL

Ant Control Services
A Clean and
Pest Free Home in Wheaton

 is just a call away..
Cantigny Park in Wheaton is home to acres of land that was once home to Robert R. McCormick. Throughout the years, the land has become a hidden gem and there has been a spike in visitors. Similar to the park, if ants find a land they enjoy, more of them will come to grow their colony.
It is very common for ants to invade a person's home since the house provides all the wood they need to build their own homes. A queen ant is able to produce thousands of new ants in her 25-year life span. Before you know it, all those ants will be living rent-free in your own home. Wheaton ant control experts at Pointe Pest Control can get rid of them so that you can rest easy.
Let's Identify Your Pest Problem
Ants Come Marching
The most popular ants in Wheaton are carpenter ants, which are large and black. They prefer chewing through dead and damp wood to build their nests. You may even notice an unpleasant smell as their colonies increase. Carpenter ants also have more than one satellite and will travel inside and outside of your home creating gateways through your walls, which may result in severe damage.
They don't eat the wood they break down; instead they prefer eating dead insects that is a high source of protein and sugar. The life span of a carpenter ant is approximately 6-12 weeks. However, Wheaton's cold winter seems to be a way for them to live a little longer and could survive for up to ten months. Our pest technicians are the best for Wheaton ant control and will be happy to service you.
Stop the Marching
While we all want more visitors coming to Wheaton to enjoy a stroll at Cantigny Park, we don't want uninvited guests such as ants taking over our homes. If you are tired of temporary fixes and damage being done to your home, you can count on us to take those worries away. Wheaton ant control experts at Pointe Pest Control have all the tools to safely remove the problem. Call us today for your free consultation!
With Over 12,000 5 Star Reviews
Your Pest Problem is Gone, Guaranteed
Why Pointe Pest Control?
Pointe Pest Control is one of the largest family-owned and operated pest control companies in the U.S. We have pest control and customer service down to a science, and we know you'll appreciate the results.
CALL (630) 581-2640
FOR YOUR FREE ESTIMATE TODAY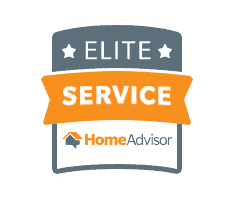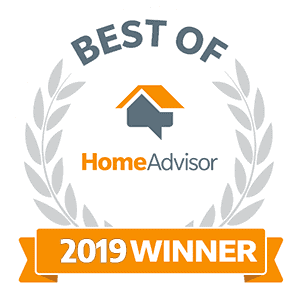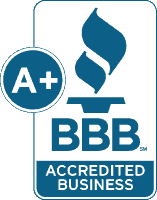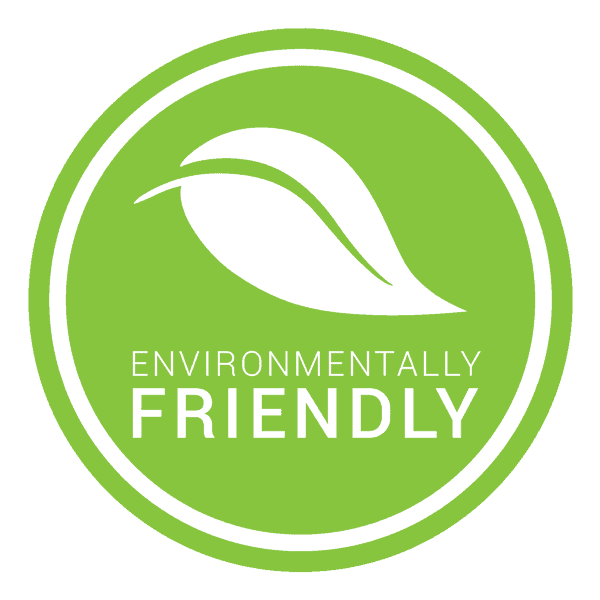 What's Your Pest Problem?
Pointe Pest Control Reviews
Here's what our happy customers had to say about our services:
Request a Free Quote Today
(We do not share your data with anybody, and only use it for its intended purpose)