Your Wheaton Pest Control Problem, Gone For Good, Guaranteed.
Request a Callback
We'll give you a call to discuss the best pest application for you:
Wheaton, IL

Pest Control Services
A Clean and
Pest Free Home in Wheaton

is just a call away..
Wheaton, Illinois has some impressive badges on its lapel, such as being named in CNN Money as one of "The Top Earning 25 Towns in the US." Along with vast recreational outlets which include a large zoo, parks, golf courses, a college, fine shopping and more, this city has it all. Wheaton's residents are definitely proud of where they live.
However, if you find a pest infestation in your home or business, it can be incredibly upsetting. Mice, cockroaches, bed bugs, etc., living in your vicinity can be absolutely humiliating, not to mention disastrous to both your home and your health. Many times, the infestation is NOT the homeowner's fault. It's simply because the pest found a way in and he likes your house as much as you do. We understand the stress that invasive pests cause and it's not only our job, but our pleasure to help you eradicate these problems and live pest-free!
Let's Identify Your Pest Problem
Make Your Home Comfortable Again
Seeing any kind of pest in your house is a downright nuisance. For example. finding a single housefly can be so bothersome you'll chase it down with a flyswatter till you are victorious. But if that housefly finds a nice, hidden spot to lay eggs, you could find something infinitely more disgusting soon—maggots! Fly infestations are worrisome due to the great amount of pathogens and bacteria they carry. If a fly lands on your food, it has just dropped harmful germs all over the the delicious meal you will soon ingest.
When you see any pests in your home, there could be a hidden infestation you're unaware of. That's when you need to call Pointe Pest Control in Wheaton.
Pest Inspections Can Save you Money
Infestations can cause a grave amount of devastation to both your home and your wallet. Mice for instance, can chew through wood, cardboard, plastic, and aluminum and rats can get into even more like rock, glass and harder metals. There are few things rodents can't destroy and they aren't picky either, they will live in the city or country – so no dwelling is ever safe. Bed Bugs are also notorious "home-wreckers," and can be disastrous to your health.  Having one of our skilled technicians perform regular pest inspections can save you from a world of hurt and financial distress. An infestation of mice, bed bugs, or carpenter ants will deliver quite a hit to your bank account. By scheduling regular inspections, you could save a lot money in the long run.
Environmentally Conscious
Safe, effective and environmentally friendly – these are the cornerstones of our services at Point Pest Control. We believe in utilizing both the safest products and techniques to secure your home from pests.
Synthetic products contain toxins that can be just as harmful to you and your family as they are to your pests, not to mention they are drastically damaging to the environment. We take pride in our use of Integrated Pest Management, EcoSMART technologies, and EPA-approved products that are safe for both you and the environment, yet effectively handle all types of pest problems and infestations.
Integrated Pest Management (IPM) is a technique utilized by pest control companies that involves several different methods of pest control. However, it is important to note that not every company using IPM is, in fact, employing environmentally friendly solutions, as we do at Pointe Pest Control, and instead use synthetic pesticides under the guise of IPM. When implemented correctly, IPM drastically reduces and can even completely eliminate the use of pesticides, resulting in less exposure to harmful pest control products for both you and the environment, as well as minimizing the amount of products that need to be used overall by 90%. At Pointe Pest Control, we use IPM to emphasize the importance of examining your unique situation in order to focus our efforts in an organized and efficient manner, thereby reducing the use of extraneous products and getting to the source of your pest issue.
Your home is your biggest investment and we provide proven solutions with guaranteed results so that you can live a healthy and clean, pest-free life.
Effective Pest Extermination
There are lots of pest control service providers operating in Wheaton, but Pointe Pest Control stands head and shoulders above them. We have worked with lots of Wheaton clients, and know all about the common pests that affect your local homeowners and businesses. That allows us to be ready to deal with all kinds of pest infestations, and guarantee effective pest control solutions.
Our pest control technicians are licensed, certified, and trained professionals, with years of experience under their belt. We do not provide temporary fixes, we provide long-term solutions. There is a reason why we have loyal customers. We provide guaranteed results so that you can live a pest-free life at affordable prices. Feel free to contact us for more information on the best pest control services in your area. 
Schedule your FREE Inspection today to get $35 OFF your first service!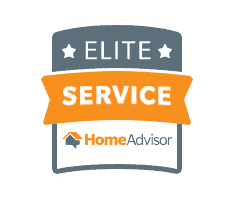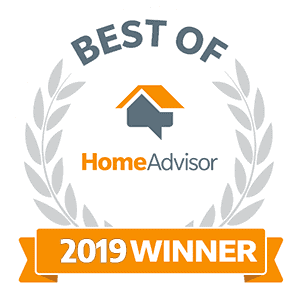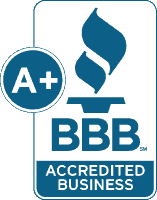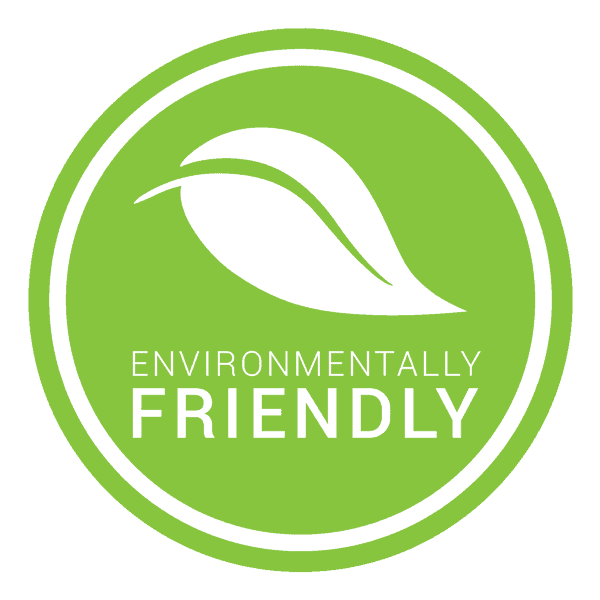 With Over 12,000 5 Star Reviews
Your Pest Problem is Gone, Guaranteed
Why Pointe Pest Control?
Pointe Pest Control is one of the largest family-owned and operated pest control companies in the U.S. We have pest control and customer service down to a science, and we know you'll appreciate the results.
CALL (630) 581-2640
FOR YOUR FREE ESTIMATE TODAY

Pointe Pest Control Reviews
Here's what our happy customers had to say about our services:
Request a Free Quote Today
(We do not share your data with anybody, and only use it for its intended purpose)