Schaumburg, IL

Wasp Control
Your Schaumburg Pest Control Problem, Gone For Good, Guaranteed.
Request a Callback
We'll give you a call to discuss the best pest application for you:
Schaumburg, IL

Wasp Control Services
A Clean and
Pest Free Home in Schaumburg

 is just a call away..
The Schaumburg Park District is most recognized for their excellent recreational activities, facilities and environmental stewardship. The staff maintains over 1100 acres of parkland that includes 55 playgrounds and 34 ball fields. And while most residents in Schaumburg enjoy hanging outside at the parks, there are some dangers that come with it. Wasps can be right outside your home making you feel like you need to stay inside and skip a day at the park.
These stinging pests are very social and most live in colonies with thousands of others. Getting connected with the Schaumburg wasp control experts
will give you knowledge of how to keep them away from your home and will also help you to get rid of them if necessary.
Let's Identify Your Pest Problem
Colony of Pests
Wasps will sting a person multiple times if they feel any type of threat. This can cause severe pain, nausea and even swelling. Their nests are usually found inside of hollow trees, holes in the ground and could even make their way into the walls of your home. While many live in colonies, there are a few that tend to live in solitary.
Wasps are on the hunt for other insects and animals using them as food for larvae. Other type of wasps would rather just lay their eggs inside of living creatures as a food source for larvae. Although they are not necessarily out to harm a person, do not go near them. Trying to kill a wasp or put their nest in danger will trigger an aggressive reaction and cause the other wasps in the area to attack you as a defense weapon.
Service that gives you results
If you want to avoid any type of wasp when stepping outside of your home, so that you can make it to the Schaumburg Park District, you should contact your Schaumburg wasp control experts at Pointe Pest Control right away. Our experienced pest technicians are Schaumburg's wasp control experts and will get rid of any nest and/or infestation surrounding your home.
We guarantee 100% satisfaction. Not only will we get these stinging pests out, we will keep them out! The first step in getting rid of wasps is calling for your free consultation. We will provide you with everything you need to know!
With Over 12,000 5 Star Reviews
Your Pest Problem is Gone, Guaranteed
Why Pointe Pest Control?
Pointe Pest Control is one of the largest family-owned and operated pest control companies in the U.S. We have pest control and customer service down to a science, and we know you'll appreciate the results.
CALL (630) 581-2640
FOR YOUR FREE ESTIMATE TODAY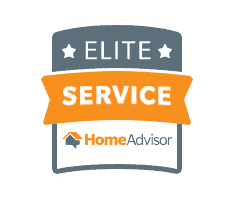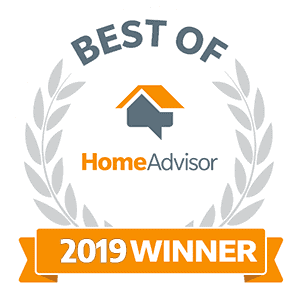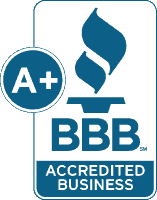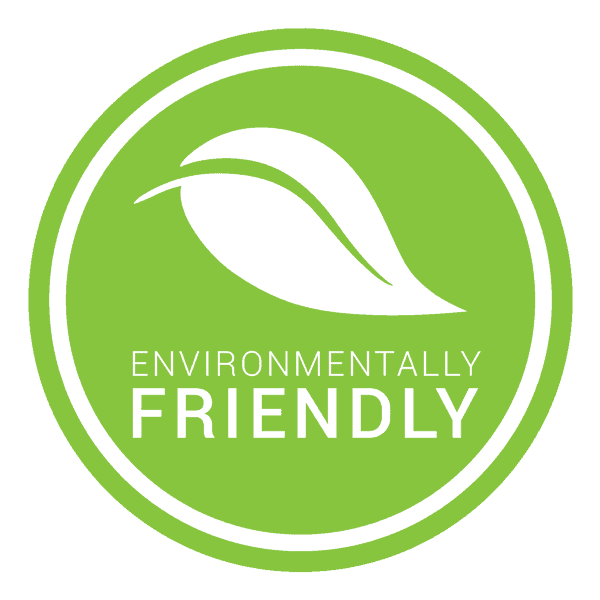 What's Your Pest Problem?
Pointe Pest Control Reviews
Here's what our happy customers had to say about our services:
Request a Free Quote Today
(We do not share your data with anybody, and only use it for its intended purpose)