Schaumburg, IL

Mosquito Control
Your Schaumburg Pest Control Problem, Gone For Good, Guaranteed.
Request a Callback
We'll give you a call to discuss the best pest application for you:
Schaumburg, IL

Mosquito Control Services
A Clean and
Pest Free Home in Schaumburg

 is just a call away..
Volkening Lake right across of Schaumburg High School is one of Schaumburg's ideal family locations. This park offers fishing, boating and of course picnicking. But hanging out at this location could also put you at risk for mosquito bites.
Mosquitoes are usually found around stagnant water and in shaded areas such as Volkening Lake. However, mosquitoes could also be right outside your home finding stagnant water in flower vases or water puddles. Our professionals at Pointe Pest Control can help you get rid of mosquito infestations to stay bite free.
Let's Identify Your Pest Problem
Useful Information on Mosquitoes
The first thing you should know about mosquitoes is that there are some cases where they transmit the West Nile Virus, leading to death. Although this disease is rare in Schaumburg, you can still get mild symptoms from other types of mosquitoes. You may catch a fever, headache and/or body aches. When you come in contact with a mosquito, they will suck on your blood leaving you with itching spots all around your body.
Mosquitoes are most active during the warmer months. Our Schaumburg mosquito control professionals recommend that you wear long sleeve shirts and/or long pants if you know you will be around stagnant water. If you do let mosquito infestation out of control, it will be very difficult for you to treat and could become costly. Call Pointe Pest Control and we'll get rid of the problem for you.
Best Service in Schaumburg
At Pointe Pest Control, our Schaumburg mosquito control experts will have the best plan for action in getting rid of these annoying pests. We are experienced in working with various areas and can promise to get the work done. Your tech can also answer any questions you have about mosquitoes and give you further pest advice, even if it is to know more about pest safety at Volkening Lake!
The first step in getting rid of mosquitoes is to give us a call today for your free consultation. We will send out the best pest technician and they will inspect the area. Call us today to make the first step in saying goodbye to mosquitoes around your home!
With Over 12,000 5 Star Reviews
Your Pest Problem is Gone, Guaranteed
Why Pointe Pest Control?
Pointe Pest Control is one of the largest family-owned and operated pest control companies in the U.S. We have pest control and customer service down to a science, and we know you'll appreciate the results.
CALL (630) 581-2640
FOR YOUR FREE ESTIMATE TODAY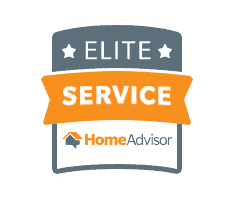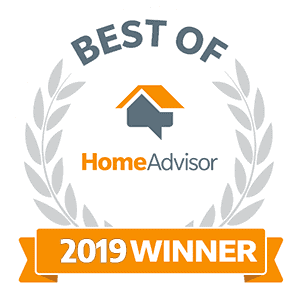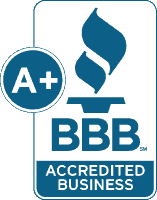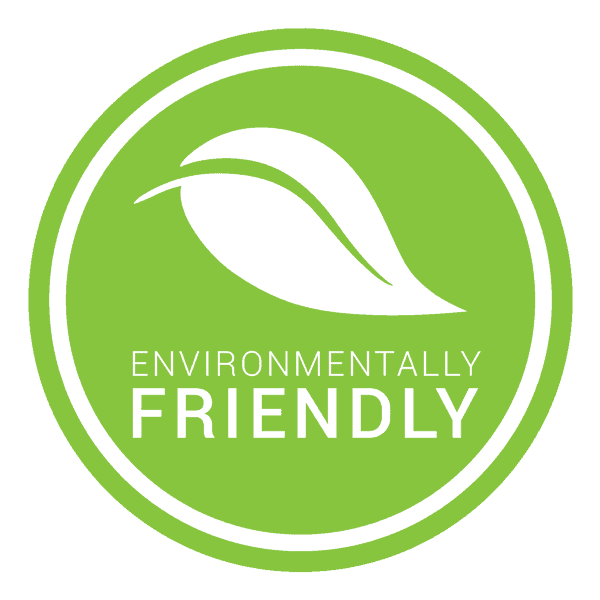 What's Your Pest Problem?
Pointe Pest Control Reviews
Here's what our happy customers had to say about our services:
Request a Free Quote Today
(We do not share your data with anybody, and only use it for its intended purpose)