Schaumburg, IL

Spider Control
Your Schaumburg Pest Control Problem, Gone For Good, Guaranteed.
Request a Callback
We'll give you a call to discuss the best pest application for you:
Schaumburg, IL

Spider Control Services
A Clean and
Pest Free Home in Schaumburg

is just a call away..
One of the great attractions Schaumburg has to offer is watching a home game of the Schaumburg Boomers minor league baseball team. Throughout the year, fans fill the over 7,000 seats for each game in "Boomer Country." These games are something you don't want to miss. But if you happen to have a spider control problem, be prepared to be that one fan who doesn't show up to the game.
If a spider control issue is not taken care of, you will face an infestation that will be difficult to take control of. You will start seeing spiders everywhere, from your windows and ceilings inside, to the flowers and gutters outside. The experts at Pointe Pest Control are Schaumburg's trusted spider control experts and will keep these creepy crawlers out of your home.
Let's Identify Your Pest Problem
Useful Information About Spiders
Most times you will find spiders in warmer places and anywhere with less traffic. They are not on a mission to harm anyone, but rather they are looking for juices of insects they come across of. If a spider does bite you, don't be too alarmed, most times they pose no threat to humans. However, there are species of spiders that are venomous and can do a lot of damage.
If spiders such as the black widow or brown recluse bite you, you could find yourself in serious trouble. These poisonous pests could cause you pain that lasts longer than 24 hours. If you start feeling numbness, catch a fever, or begin vomiting, seek a doctor right away.
Winning the War on Spiders
The easiest thing you can do to keep spiders out of your home is to stay clutter free. Vacuum on a regular basis, especially in places that spiders hide at, such as cabinets, corners and window seals.
If you have already found yourself with spider infestation, contact Schaumburg spider control experts right away. Pointe Pest Control guarantees to not only GET spiders out, but to KEEP spiders out, so that you won't miss the next Boomers game. Call today to schedule your appointment!
With Over 12,000 5 Star Reviews
Your Pest Problem is Gone, Guaranteed
Why Pointe Pest Control?
Pointe Pest Control is one of the largest family-owned and operated pest control companies in the U.S. We have pest control and customer service down to a science, and we know you'll appreciate the results.
CALL (630) 581-2640
FOR YOUR FREE ESTIMATE TODAY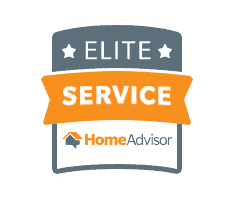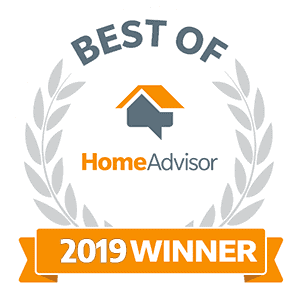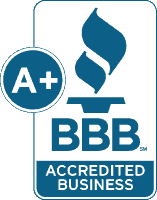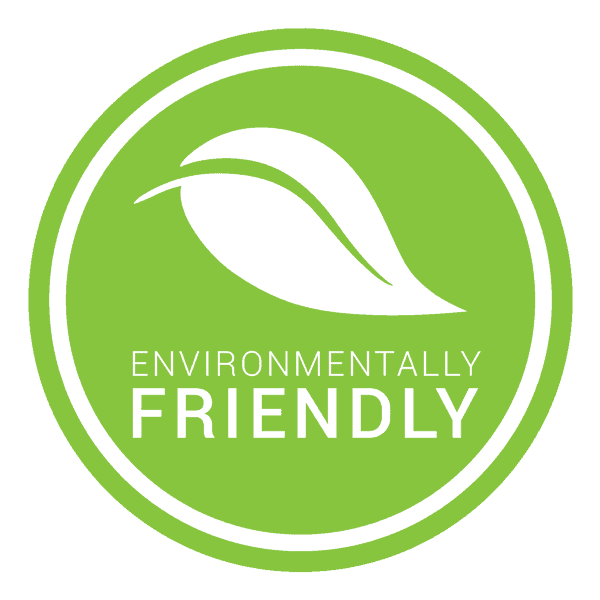 What's Your Pest Problem?
Pointe Pest Control Reviews
Here's what our happy customers had to say about our services:
Request a Free Quote Today
(We do not share your data with anybody, and only use it for its intended purpose)