Schaumburg, IL

Cockroach Control
Your Schaumburg Pest Control Problem, Gone For Good, Guaranteed.
Request a Callback
We'll give you a call to discuss the best pest application for you:
Schaumburg, IL

Cockroach Control Services
A Clean and
Pest Free Home in Schaumburg

is just a call away..
Schaumburg, Illinois is a northwestern suburb of Chicago and part of the Golden Corridor. Nearly 75,000 people live in this city that offers some of the best places to eat, shop and play. The Water Works Indoor Water Park is a family park that many residents spend their time at to enjoy.
If you're one of the many families out and about with your kids, we're sure you would love to end your day with a relaxing meal when you get home. However, if you have a cockroach problem that may be the one thing that will keep you up all night. Cockroaches are some of the hardest pests to get control of. Leave it to Schaumburg cockroach control experts from Pointe Pest Control to get rid of these crawling creatures.
Useful Information About Cockroaches
Cockroaches usually live outdoors in warm and damp areas. They go inside of homes to look for water and food, usually making their way in through the bottom of doors and garages. They can squeeze into tight spaces, are very quick, and if they sense danger they may even fly.
These pests can hide for long periods of time and usually come out when it is dark. As soon as you switch on a light, you may catch dozens of cockroaches scurrying back into hiding. Cockroaches also produce a musty odor that helps them to stay in groups. If you begin to smell this, you may have a cockroach infestation on your hands.
War on Cockroaches
After you've spent a long day out with your family the last thing you want to worry about are cockroaches invading your home. Your best bet is to call the Schaumburg cockroach control experts from Pointe Pest Control to get rid of these pests and keep them out for good.
Our trusted technicians will inspect the areas in and around your home before starting treatment. If you want complete and guaranteed satisfaction, give us a call today to set up your free consultation and we'll take care of the problem in no time!
With Over 12,000 5 Star Reviews
Your Pest Problem is Gone, Guaranteed
Why Pointe Pest Control?
Pointe Pest Control is one of the largest family-owned and operated pest control companies in the U.S. We have pest control and customer service down to a science, and we know you'll appreciate the results.
CALL (630) 581-2640
FOR YOUR FREE ESTIMATE TODAY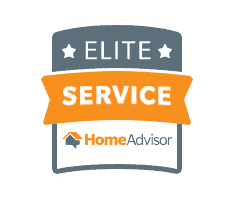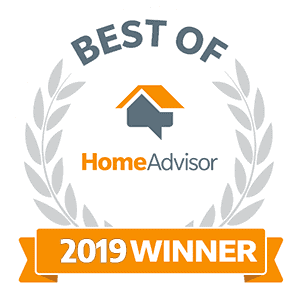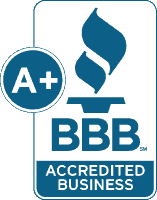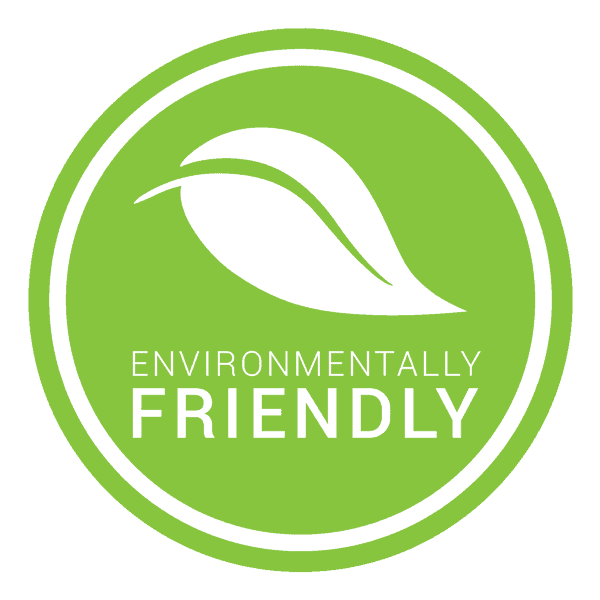 What's Your Pest Problem?
Pointe Pest Control Reviews
Here's what our happy customers had to say about our services:
Request a Free Quote Today
(We do not share your data with anybody, and only use it for its intended purpose)