Schaumburg, IL

Ant Control
Your Schaumburg Pest Control Problem, Gone For Good, Guaranteed.
Request a Callback
We'll give you a call to discuss the best pest application for you:
Schaumburg, IL

Ant Control Services
A Clean and
Pest Free Home in Schaumburg

is just a call away..
The Legoland Discovery Center in Schaumburg brings people from all over to this family entertainment attraction. Staff at Legoland are constantly building new sculptures made out of the little bricks to accommodate their growing population of visitors. Similar to this work environment, ants are finding land in people's homes making it their own attraction. Ants will march right into your home and do all they can do to accommodate their growing colony, even if it means damaging your home.
The most common type of ants found in Schaumburg is the carpenter ant. This type of ant burrows in the wood structure of your home causing major damage. Contact the Schaumburg ant control experts to get your structural pest maintenance.
Let's Identify Your Pest Problem
Colony of Pests
Carpenter ants are big black ants you see crawling around your home. These ants are a major problem in Schaumburg as they chew through wood to house their eggs. Not only are they hard to get rid of once they start growing their colony, they also leave behind a very unpleasant odor.
Another type of ant that is commonly found in the Schaumburg area are sugar ants that you will most likely see in your kitchen around crumbs of food left behind. They are called sugar ants because their love for sweets. Sugar ants are mostly on the move during night time hours, but if you do happen to catch them during the day, it's likely that there is a colony living in the small cracks of your home and possibly even in your home appliances.
Call in the Experts
While the guests from Legoland are a joy to see, the uninvited ant guests aren't. Enlisting the Schaumburg ant control experts from Pointe Pest Control will give you peace of mind. Trained ant control experts will inspect areas inside and outside of your home and advise you of any red flags such as woodpiles.
Pointe Pest Control will safely remove ants from your home using micro-encapsulated products and can guarantee complete satisfaction! Call today and find yourself in an ant free house!
With Over 12,000 5 Star Reviews
Your Pest Problem is Gone, Guaranteed
Why Pointe Pest Control?
Pointe Pest Control is one of the largest family-owned and operated pest control companies in the U.S. We have pest control and customer service down to a science, and we know you'll appreciate the results.
CALL (630) 581-2640
FOR YOUR FREE ESTIMATE TODAY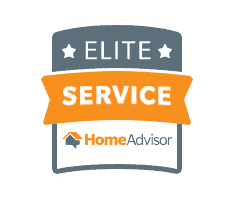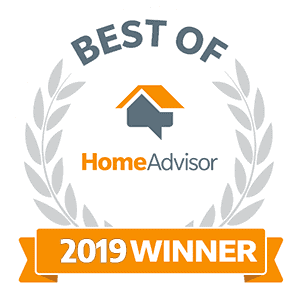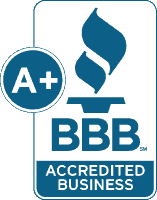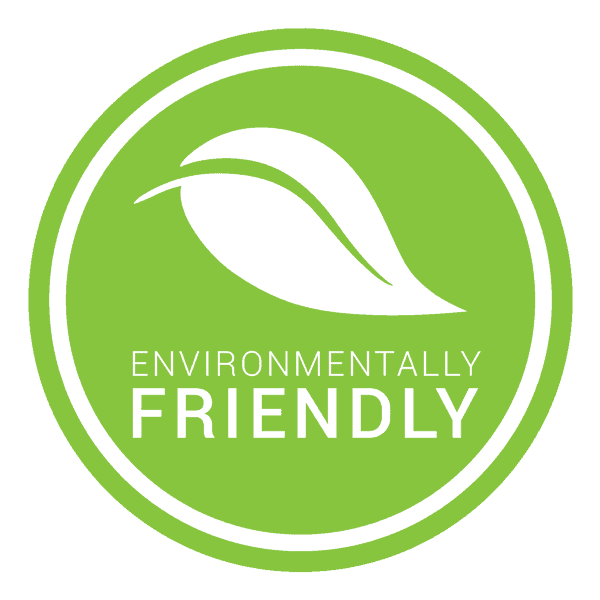 What's Your Pest Problem?
Pointe Pest Control Reviews
Here's what our happy customers had to say about our services:
Request a Free Quote Today
(We do not share your data with anybody, and only use it for its intended purpose)