Schaumburg, IL

Bed Bug Control
Your Schaumburg Pest Control Problem, Gone For Good, Guaranteed.
Request a Callback
We'll give you a call to discuss the best pest application for you:
Schuamburg, IL

Bed Bug Control Services
A Clean and
Pest Free Home in Schaumburg

is just a call away..
Fox and Hound Schaumburg is one of Schaumburg's nightlife attractions. Many people come in for a drink, food and some good music. There is also another location in Schaumburg that is most active at night. However, this is a different type of activity. It's bed bugs coming out at night right in people's homes.
These small parasites will drive you crazy if you don't take control of them right away. Schaumburg's most trusted bed bug control experts at Pointe Pest Control have all the tools necessary to get rid of bedbugs with satisfaction guaranteed!
Let's Identify Your Pest Problem
Getting to know bed bugs
These unpleasant pests usually get into peoples homes by hitchhiking in a luggage when someone goes on a trip. They are mostly out during evening hours on the hunt for blood, and once they get in contact with a person they will do damage. The 3-12 minute feeding process consists of biting you, injecting saliva into your system and sucking out your blood. This bite will leave you with red areas and very itchy rashes – showing a straight row of bites.
While most bedbugs hide in seams and tags of a mattress or box spring, others can be found in a bed frame or couch. It's very hard to spot a bedbug and in most cases, people mistaken them for other insects such as carpet beetles. Your best bet to knowing if you have a bedbug problem is to look for reddish stains on your bed sheets, this is caused by them being crushed and their blood showing.
What you can do
Before bedbugs get out of control you may want to treat the minor infestation. Not only will this save you a lot more money before they spread, it will give you a peace of mind.
We are all for nightlife activity, just not the bug ones. The trusted Schaumburg bedbug control experts at Pointe Pest Control will get rid of all types of pest activity in your home and let you know how you can keep them out. Give us a call today to set up your free consultation!
With Over 12,000 5 Star Reviews
Your Pest Problem is Gone, Guaranteed
Why Pointe Pest Control?
Pointe Pest Control is one of the largest family-owned and operated pest control companies in the U.S. We have pest control and customer service down to a science, and we know you'll appreciate the results.
CALL (630) 581-2640
FOR YOUR FREE ESTIMATE TODAY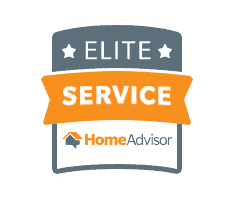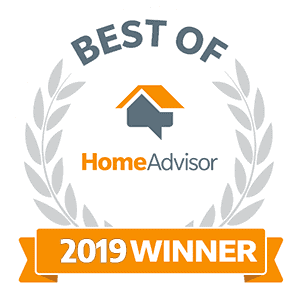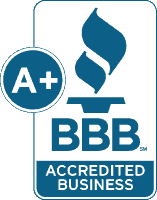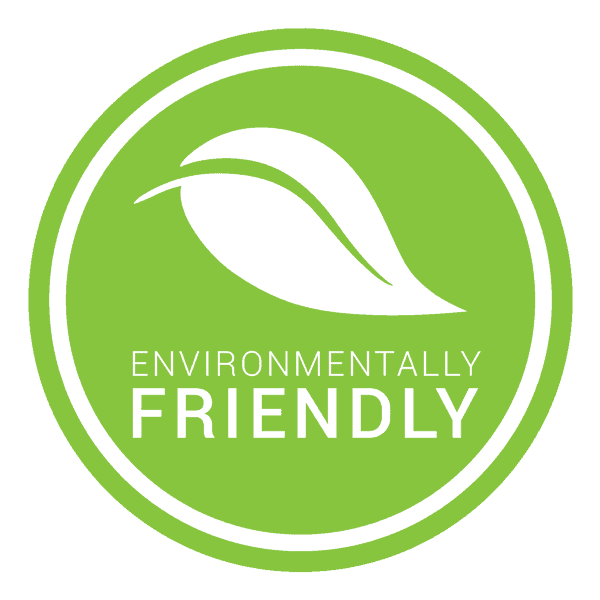 What's Your Pest Problem?
Pointe Pest Control Reviews
Here's what our happy customers had to say about our services:
Request a Free Quote Today
(We do not share your data with anybody, and only use it for its intended purpose)