Schaumburg, IL

Rodent Control
Your Schaumburg Pest Control Problem, Gone For Good, Guaranteed.
Request a Callback
We'll give you a call to discuss the best pest application for you:
Schaumburg, IL

Rodent Control Services
A Clean and
Pest Free Home in Schaumburg

is just a call away..
One of Schaumburg's most visited attractions for kids is The FireZone right on National Parkway. This field trip provides kids with an imaginatively fun look into the world of what it's like to be a firefighter giving your kids a chance to show off the new things they've learned and even make new friends. However, there are some critters in Schaumburg you definitely don't want your kids to play with.
Rodents are a problem that needs to be taken care of as soon as you see one. If you happen to see one in your home or workplace, trust the pest technicians at Pointe Pest Control to get your rodent problem under control.
Let's Identify Your Pest Problem
Useful Knowledge on Rodents
When rodents make their way into homes they can destroy plumbing, insulation and electrical cables to build their nest causing severe damage. Rodents such as rats and mice can be found in places with lower traffic like your attic or in your walls. Schaumburg's rodent control experts have found that rodents enter homes for warmth, food and water.
You may also find rodents outside of your home damaging agricultural areas as they feed on seeds and grains and also contaminate the area. Rodents carry fleas and ticks and have been found to transmit 26 different types of diseases in their feces, urine and saliva. Avoid touching them at all costs or anything they have come in contact with.
War on Rodents
Schaumburg's Rodent control experts not only know the best way to get rid of rodents, but do so in the safest way as well. Our pest technicians only use green products and will let you know exactly what steps they will take to keep you aware.
The next time you head over to The FireZone, know that when you return home, your place will be rodent free. You won't see a rat or mice crawling around and you will also have all the knowledge to keep them out. Consultations with our professionals are free and we will answer any question you have!
With Over 12,000 5 Star Reviews
Your Pest Problem is Gone, Guaranteed
Why Pointe Pest Control?
Pointe Pest Control is one of the largest family-owned and operated pest control companies in the U.S. We have pest control and customer service down to a science, and we know you'll appreciate the results.
CALL (630) 581-2640
FOR YOUR FREE ESTIMATE TODAY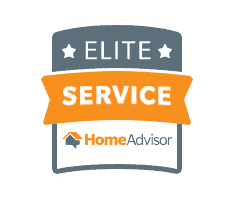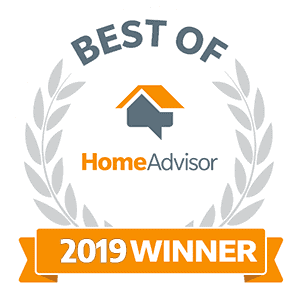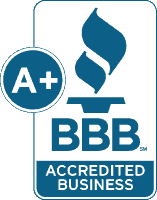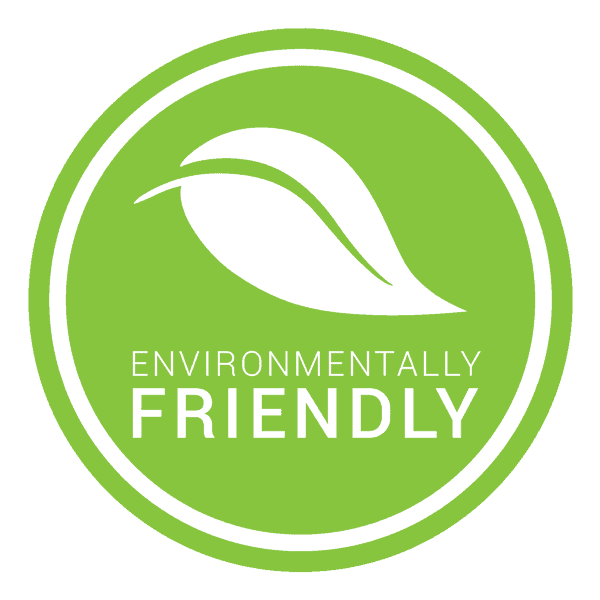 What's Your Pest Problem?
Pointe Pest Control Reviews
Here's what our happy customers had to say about our services:
Request a Free Quote Today
(We do not share your data with anybody, and only use it for its intended purpose)