Your Chicagoland Guide on Ticks
| COLOR | SIZE | LEGS | DANGER/DESTRUCTION RATING |
| --- | --- | --- | --- |
| Brown | 1/16 – 1/8 in | 8 | HIGH |
Ticks are small insects only about 1/16 to 1/8 inches long. They are usually dark orange-brown with legs that are dark reddish-brown. The shape of a tick is very similar to a tear drop with flattened like bodies, however, ticks can vary in size and shapes.
The reason why it's important to take care of an infestation right away is because they can transmit diseases like Lyme disease, which is the most significant tick-borne disease in the U.S. More than 10,000 people are infected with this disease a year and it is one in which medical attention is needed. Most ticks are found near wooded areas ad vegetation, so if you are taking your dog for a walk, be sure to check them before they get into your home. Ticks attach themselves onto bodies and feed on as much blood as they can. When removing a tick, you want to be careful not to crush them because it may release bodily fluids that are dangerous.
These little things are not like your every day insect. They are part of the arachnid family like another creepy crawler that we all fear and loathe – the spider.
They leave a little mark where they have bitten you and the area becomes very itchy. Check yourself and your pets for bite marks or their little crawling bodies if you've been in or near any woods or dense vegetation. If you suspect the hint of a tick infestation in your home, make sure to give us a call.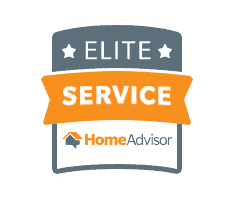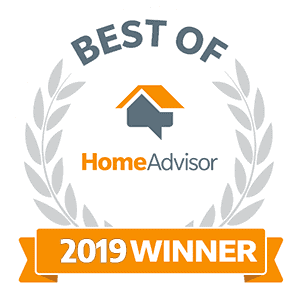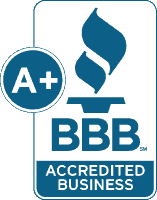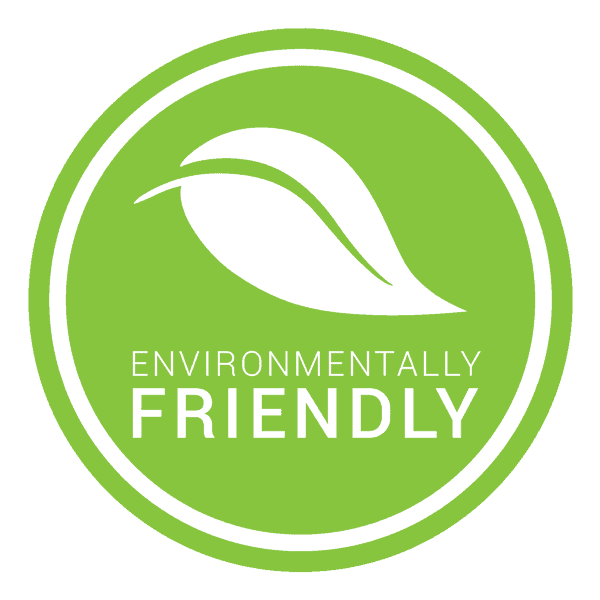 Request a Free Quote Today
(We do not share your data with anybody, and only use it for its intended purpose)