Naperville, IL

Ant Control
Your Naperville Pest Control Problem, Gone For Good, Guaranteed.
Naperville Office:
(708) 416-8042
800 W. Fifth Avenue, Suite 101F, Naperville, IL 60563
Request a Callback
We'll give you a call to discuss the best pest application for you:
Naperville, IL

Ant Control Services
A Clean and
Pest Free Home in Naperville

is just a call away..
In Naperville, six different ant species invade our homes. That's not to say that you'll only find six ants wandering your kitchen floor, each individual ant comes from colonies that number in the thousands. Pavement ants, odorous house ants, and small honey ants are after your food, while destructive carpenter ants will chew through the studs in your walls and ruin your home. If you have an ant infestation, you'll see them march across your floor searching for food or swarming around cracks and holes. The voids in your walls make perfect areas to establish colonies. Vacuuming up the workers might give you a feeling of satisfaction, but it won't slow the colony, more ants will soon be hatched.
Let's Identify Your Pest Problem
800 W. Fifth Avenue, Suite 101F, Naperville, IL 60563
Why Pointe Pest Control?
The first step in eradicating ant infestations is to identify the species. The type of treatment method is different for each type of ant. When you call Pointe Pest Control, you'll get a knowledgeable technician that will be able to identify the ant species and create a control plan that will meet your needs. We are problem solvers. Our certified technicians are thorough in their investigations and since we're a locally owned and operated company, our technicians are aware of the ant problems specific to Naperville. Once we have your ant problem solved, we can take steps to make certain your house stays ant free.
Ecofriendly Pest Control Service
We know pests and we know how to eliminate them. We're serious about pest control. We're also serious about protecting the environment. There are many toxic pesticides that are harmful to ecosystems. We don't use harsh chemicals. When we treat your home and yard, we use liquid chemical treatments that are safe for Mother Nature. That means they're safe for you, you family, and your pets. We are dedicated to ecofriendly pest control. If you have an ant problem that won't go away, give Pointe Pest Control's Naperville ant control service a call and we'll make them take their marching somewhere else.
With Over 12,000 5 Star Reviews
Your Pest Problem is Gone, Guaranteed
Why Pointe Pest Control?
Pointe Pest Control is one of the largest family-owned and operated pest control companies in the U.S. We have pest control and customer service down to a science, and we know you'll appreciate the results.
CALL (630) 581-2640
FOR YOUR FREE ESTIMATE TODAY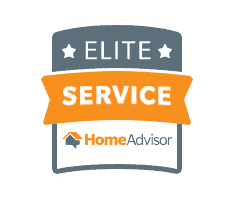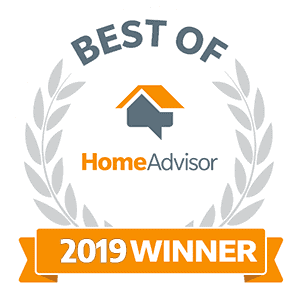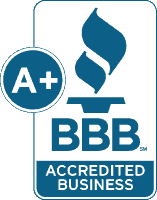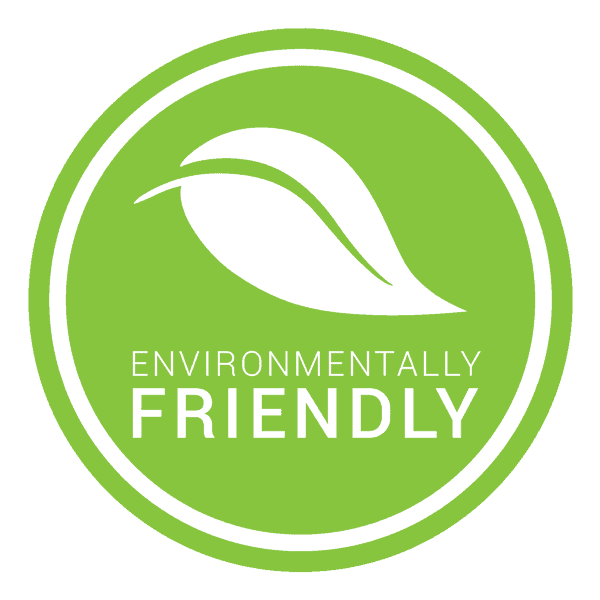 What's Your Pest Problem?
Pointe Pest Control Reviews
Here's what our happy customers had to say about our services:
Request a Free Quote Today
(We do not share your data with anybody, and only use it for its intended purpose)