Naperville, IL

Mosquito Control
Your Naperville Pest Control Problem, Gone For Good, Guaranteed.
Naperville Office:
(708) 416-8042
800 W. Fifth Avenue, Suite 101F, Naperville, IL 60563
Request a Callback
We'll give you a call to discuss the best pest application for you:
Naperville, IL

Mosquito Control Services
A Clean and
Pest Free Home in Naperville

is just a call away..
With nearly 400 lakes and reservoirs, Naperville has no shortage of things to do. Another thing you've probably noticed is the vast number of mosquitoes. You can blame the high number of mosquitoes on all that water. Mosquitoes need water and blood to propagate. The worst part of a mosquito isn't the itchy bite they leave behind, it's the diseases. Mosquitoes cause more human suffering than anything in the world does. If this winged villain controls your backyard, it is time to fight back.
Let's Identify Your Pest Problem
800 W. Fifth Avenue, Suite 101F, Naperville, IL 60563
Pointe Pest Takes the Bite out of Mosquitoes
When it comes to mosquito control, you don't have to fight alone. Pointe Pest Control is ready to assist you with insect annihilation. Our certified technicians use Integrated Pest Management, which means when you call us, you get a multipronged treatment approach. We'll target the adults with a fogger; yet we don't rely entirely on chemicals. We attack mosquitoes in all of their life cycles. We can help you identify breeding areas and explain the management options that will get your barbeque or party back up and running. With Pointe Pest Control on your side, you'll win your war on mosquitoes. Your guests will thank you.
Mindfully Green
Being green means you'll thank us too. There are many harsh chemicals that can be used to kill insects. These pesticides leave harmful residues that are toxic to other animals and fish; entire watersheds can be degraded. With Pointe Pest Control you get a local company dedicated to protecting the environment. Our technicians live and work in Naperville and we're serious about being green. Our effective treatments are safe for you, your family, your pets and the environment. When you call Pointe Pest Control, you get a technician that is hard on infestations and easy on Mother Nature. If you have a mosquito situation, then we have a solution. Give Pointe Pest a call today.
With Over 12,000 5 Star Reviews
Your Pest Problem is Gone, Guaranteed
Why Pointe Pest Control?
Pointe Pest Control is one of the largest family-owned and operated pest control companies in the U.S. We have pest control and customer service down to a science, and we know you'll appreciate the results.
CALL (630) 581-2640
FOR YOUR FREE ESTIMATE TODAY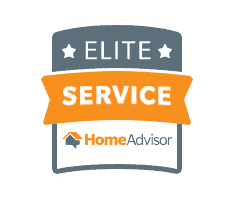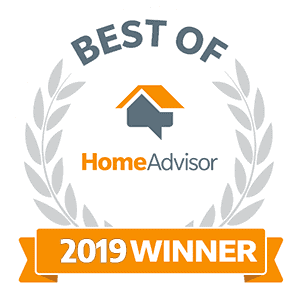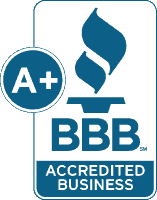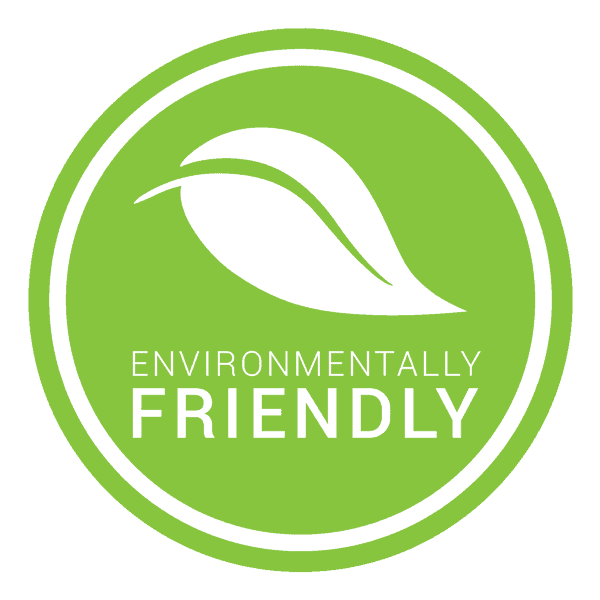 What's Your Pest Problem?
Pointe Pest Control Reviews
Here's what our happy customers had to say about our services:
Request a Free Quote Today
(We do not share your data with anybody, and only use it for its intended purpose)