Naperville, IL

Bed Bug Control
Your Naperville Pest Control Problem, Gone For Good, Guaranteed.
Naperville Office:
(708) 416-8042
800 W. Fifth Avenue, Suite 101F, Naperville, IL 60563
Request a Callback
We'll give you a call to discuss the best pest application for you:
Naperville, IL

Bed Bug Control Services
A Clean and
Pest Free Home in Naperville

is just a call away..
If you've ever taken a stroll down the Riverwalk, you'll know why it is referred to as the "Crown Jewel" of Naperville. It is a great place to relax and unwind. Relaxing is an important part of life. However, if you wake up to bed bug bites, relaxing may become something you had back at night after you discover that your bedroom is infested with the nasty little creatures. Though bed bugs don't transmit diseases, the thought of something feeding off you night after night can be taxing. Bed bugs are hitchhikers, which is how they access your home. They can come from hotels, movie theaters, restaurants, and luggage. Since they're nocturnal, infestations often go unnoticed. The best way you can identify a bed bug problem is by looking for brown blood spots in your sheets. When bed bugs feed, they defecate; if you see the signs you'll know you have a big problem and need bed bug control.
Let's Identify Your Pest Problem
800 W. Fifth Avenue, Suite 101F, Naperville, IL 60563
Pointe Pest Control can help
Infestations of any kind can be exhausting. Chemicals purchased from the local garden center are not effective. If you use foggers, bed bugs will simply leave the room or hide in electrical outlets until the threat is gone. Your bed isn't the only place they'll hide, bed bugs can be found in cracks and furniture throughout your bedroom. Each day, more eggs hatch and new hungry bed bugs are added to the infestation. When it comes to bed bugs, entomologists recommend using professional eradication services. That's where Pointe Pest Control can help. Our technicians have years of experience eliminating bed bug infestations. We have a variety of treatment options that will ensure complete eradication.
Environmentally Conscious
We're serious about pest control and we're serious about protecting the environment. We use botanical solutions that are safe for Mother Nature, yet effective at destroying bed bugs. When you call Pointe Pest Control you'll get a local, Naperville technician dedicated to protecting you, your family, and the environment. You deserve a good night's sleep. If you have, or even think you have a bed bug infestation give us a call and "rest assured," we will take care of the problem.
With Over 12,000 5 Star Reviews
Your Pest Problem is Gone, Guaranteed
Why Pointe Pest Control?
Pointe Pest Control is one of the largest family-owned and operated pest control companies in the U.S. We have pest control and customer service down to a science, and we know you'll appreciate the results.
CALL (630) 581-2640
FOR YOUR FREE ESTIMATE TODAY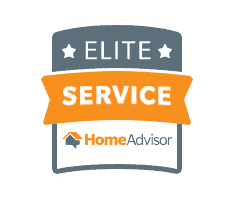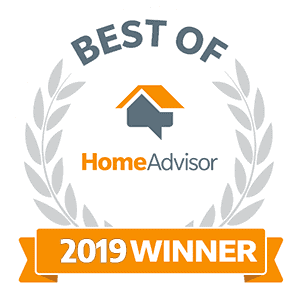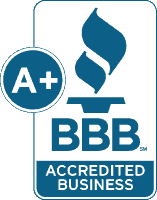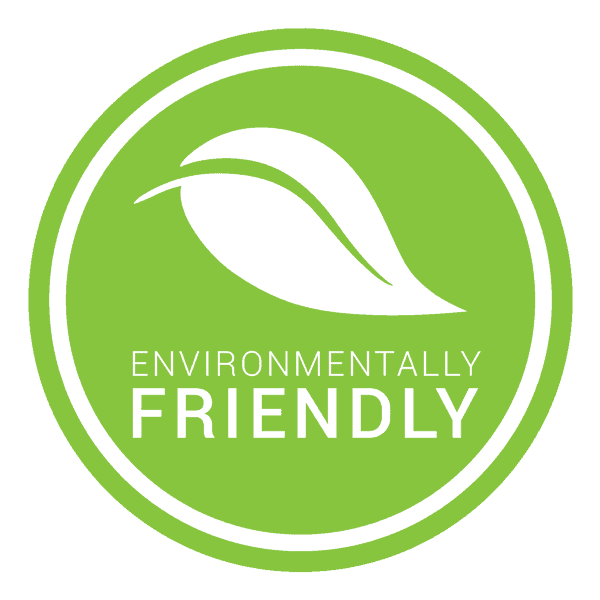 What's Your Pest Problem?
Pointe Pest Control Reviews
Here's what our happy customers had to say about our services:
Request a Free Quote Today
(We do not share your data with anybody, and only use it for its intended purpose)