Naperville, IL

Cockroach Control
Your Naperville Pest Control Problem, Gone For Good, Guaranteed.
Naperville Office:
(708) 416-8042
800 W. Fifth Avenue, Suite 101F, Naperville, IL 60563
Request a Callback
We'll give you a call to discuss the best pest application for you:
Naperville, IL

Cockroach Control Services
A Clean and
Pest Free Home in Naperville

is just a call away..
In 2006, Naperville was voted as the second best place to live in America and first on the list for best places for early retirement. If you think about it, everything that makes our homes comfortable–air conditioning, heating, plumbing, and food–are all the same reasons insects invade. Of all the insects working to find a way into our home, cockroaches are among the worst. Not only do they carry disease, they arrive by hitchhiking on your clothes, in luggage, even in grocery bags. Once a cockroach gains entry, they reproduce rapidly and take control. One can become thousands in no time at all. Soon your entire kitchen floor will move when you flick on the light.
Let's Identify Your Pest Problem
800 W. Fifth Avenue, Suite 101F, Naperville, IL 60563
You need Pointe Pest Control
Once you have an infestation, it is difficult to find a way out. Over-the-counter treatments are effective at killing adults, but do nothing to the eggs. New roaches will soon replace all the adults you eliminated. Cockroaches are better at hiding than you are at finding them. When you call Pointe Pest Control, you get a trained technician who is certified in infestation eradication. Our technicians know all their hiding places; cockroaches can't run from us. We have the right treatment option that will fit your needs. With our help, you'll soon be cockroach infestation free.
Environmentally Conscious
Pointe Pest Control is a local company. Like you, we live and work in and around Naperville. We want to protect the community. We understand the importance of being environmentally conscious. That's why we don't use harsh chemicals that degrade soil and water. Our liquid treatments are tough on bugs, yet easy on the environment. That means when we treat your home for cockroaches, you and your family will be safe. If you have pets, they'll be safe too. Protect your home, family and the environment; call Pointe Pest Control today.
With Over 12,000 5 Star Reviews
Your Pest Problem is Gone, Guaranteed
Why Pointe Pest Control?
Pointe Pest Control is one of the largest family-owned and operated pest control companies in the U.S. We have pest control and customer service down to a science, and we know you'll appreciate the results.
CALL (630) 581-2640
FOR YOUR FREE ESTIMATE TODAY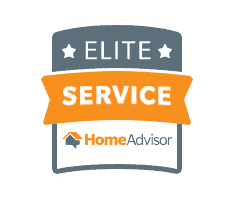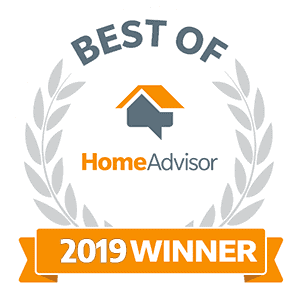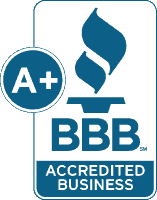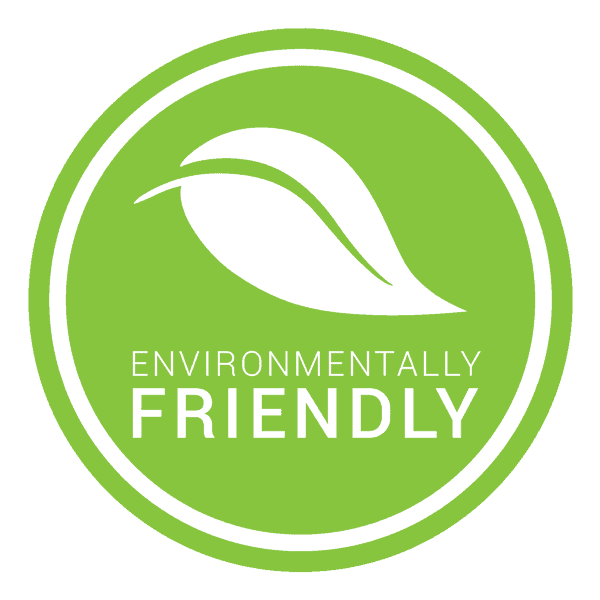 What's Your Pest Problem?
Pointe Pest Control Reviews
Here's what our happy customers had to say about our services:
Request a Free Quote Today
(We do not share your data with anybody, and only use it for its intended purpose)