Naperville, IL

Wasp Control
Your Naperville Pest Control Problem, Gone For Good, Guaranteed.
Naperville Office:
(708) 416-8042
800 W. Fifth Avenue, Suite 101F, Naperville, IL 60563
Request a Callback
We'll give you a call to discuss the best pest application for you:
Naperville, IL

Wasp Control Services
A Clean and
Pest Free Home in Naperville

is just a call away..
Nothing says summer fun better than Naperville's Ribfest. During four days around the fourth of July, you'll get your fill of music, fireworks, activities, ribs, and barbeque. They charge a small fee to attend but every year there are party crashers. You might have seen them at your home as well. We are speaking of wasps of course.
Wasps are attracted to protein and sugar. They're after whatever meat you're cooking and that sweet barbecue sauce you are slathering all over it. Unlike honeybees, wasps don't lose their stinger. If you get close to a nest or accidentally smack one that's buzzing around your food, you're going to get stung multiple times by the same wasp. If you've managed to make the wasp really angry, it will bite you as well. (That's right, they get you from both ends) Pointe Pest Control is here to help!
Let's Identify Your Pest Problem
800 W. Fifth Avenue, Suite 101F, Naperville, IL 60563
Professional Pest Control
Eradicating pesky insects is what we do best. When you call Pointe Pest Control, a certified local technician will arrive at your home to assist you. We'll identify and locate all of the wasps around your yard and get to work. We use a variety of treatment methods to ensure that when we leave, the wasps will be history. You, your friends, and family will be able to enjoy that barbeque without the threat of wasps.
Environmentally Aware
We know Naperville wasp control. We're good at eliminating wasp infestations. We're also good at protecting the environment. Since we're a locally owned and operated business, we want to protect the community. Many chemicals are toxic to fish and wildlife. We don't use harsh pesticides that degrade soil and water. Our liquid treatment options are safe and environmentally friendly. We're dedicated to protecting you and your family. If wasps are invading your backyard and waiting to crash your next party, you'll know what to do. Give Pointe Pest Control a call and we'll take care of the problem.
With Over 12,000 5 Star Reviews
Your Pest Problem is Gone, Guaranteed
Why Pointe Pest Control?
Pointe Pest Control is one of the largest family-owned and operated pest control companies in the U.S. We have pest control and customer service down to a science, and we know you'll appreciate the results.
CALL (630) 581-2640
FOR YOUR FREE ESTIMATE TODAY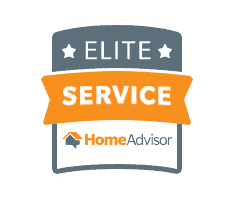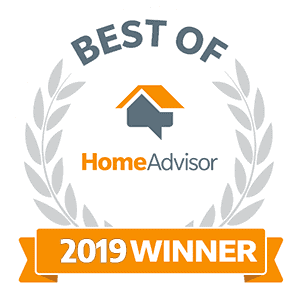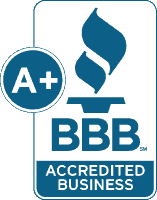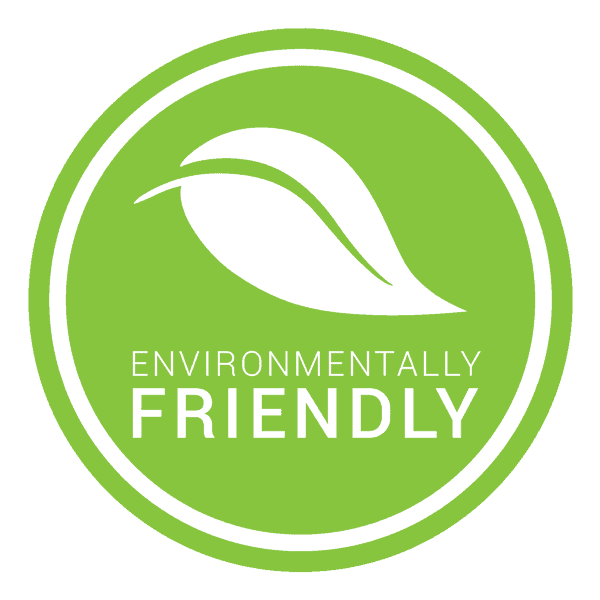 What's Your Pest Problem?
Pointe Pest Control Reviews
Here's what our happy customers had to say about our services:
Request a Free Quote Today
(We do not share your data with anybody, and only use it for its intended purpose)