Naperville, IL

Pest Control
Your Naperville Pest Control Problem, Gone For Good, Guaranteed.
Naperville Office:
(708) 416-8042
800 W. Fifth Avenue, Suite 101F, Naperville, IL 60563
Request a Callback
We'll give you a call to discuss the best pest application for you:
Naperville, IL

Pest Control Services
A Clean and
Pest Free Home in Naperville

is just a call away..
At one hundred and sixty feet, the Moser Tower soars above the Riverwalk in Naperville. The Riverwalk is an ideal place to relax and reflect. Its natural setting is an ideal getaway in the middle of the city. That pretty much describes how pests see your house. Your home is warm in the winter and cool in the summer. Your home is stocked with plenty of food and water. Everything that makes your home enjoyable for you, makes it a perfect place for pests. That's where Pointe Pest Control can help you out. We can eliminate any pest problem you have and prevent any future pest problems. Call Pointe Pest today to avoid the headache that pests can be in your life.
Let's Identify Your Pest Problem
800 W. Fifth Avenue, Suite 101F, Naperville, IL 60563
Problem Solvers
Our certified technicians are problem solvers. When you call Pointe Pest Control, we make it our business to solve even the largest of infestations you may have. One of our friendly technicians will arrive at your home; they will work with you to create a specific plan of attack. We will identify the pest, the areas of concern, and the best treatment options. Soon your home will be pest free and your problem will be reduced to no problem at all. We are fast, efficient, and effective.
Environmentally Conscious
Safe, effective and environmentally friendly – these are the cornerstones of our services at Point Pest Control. We believe in utilizing both the safest products and techniques to secure your home from pests.
Synthetic products contain toxins that can be just as harmful to you and your family as they are to your pests, not to mention they are drastically damaging to the environment. We take pride in our use of Integrated Pest Management, EcoSMART technologies, and EPA-approved products that are safe for both you and the environment, yet effectively handle all types of pest problems and infestations.
Integrated Pest Management (IPM) is a technique utilized by pest control companies that involves several different methods of pest control. However, it is important to note that not every company using IPM is, in fact, employing environmentally friendly solutions, as we do at Pointe Pest Control, and instead use synthetic pesticides under the guise of IPM. When implemented correctly, IPM drastically reduces and can even completely eliminate the use of pesticides, resulting in less exposure to harmful pest control products for both you and the environment, as well as minimizing the amount of products that need to be used overall by 90%. At Pointe Pest Control, we use IPM to emphasize the importance of examining your unique situation in order to focus our efforts in an organized and efficient manner, thereby reducing the use of extraneous products and getting to the source of your pest issue.
Your home is your biggest investment and we provide proven solutions with guaranteed results so that you can live a healthy and clean, pest-free life.
What Makes Us the Best Pest Control Service in Naperville?
We have been in the business for years and use cutting-edge techniques and the best tools and products to fight pests without harming the environment. There may be other pest control professionals in Naperville, IL but no one comes close to matching our expertise as professional pest control exterminators.
Environmentally Friendly
Our technicians use ecofriendly liquid treatments that have a low residual toxicity. Our methods will create a barrier between you and pests. We'll keep you, your family and Mother Nature safe while eradicating the infestations that are causing you problems.
Friendly Knowledgeable Staff
Our staff is friendly and we're serious about customer service. When you call Pointe Pest Control, one of our certified technicians will be on site to review your pest problem. We'll sit down with you to create an effective treatment plan that will meet all of your concerns. Pest control is what we do best. Our technicians have years of experience dealing with a variety of pest problems. We understand insect lifecycles and how rodents outsmart DIY approaches to the problem. We'll use a variety of treatment methods to ensure success. We're confident of our work and guarantee results. If your home is being overrun, you need to call in the professionals. You need Pointe Pest Control.
Catered to You
Throughout our years in business, we have been dedicated to listening to your problems and, as such, we have a continued focus on fine tuning our methods through specializing our services. We strive to cater to your exact needs, treating each situation according to its unique circumstances. While some of our eco-friendly competitors spray your homes with a generic treatment and a "one size fits all" mentality, our trained and experienced technicians take care to assess your particular problem before combating it with a custom-made cocktail to treat your home or business correctly and safely. This not only helps us to improve at what we do, but also ensures that our customers are always satisfied.
Pointe Pest is your Naperville Pest Control Service
When you need professional pest eradication, Pointe Pest Control's Naperville pest control service is ready to assist you. Our technicians have the knowledge and skills needed to ensure that your pest problem will be eradicated. Better yet, we'll keep them from coming back. If you have a pest problem, then we have a solution that will meet your needs. Pick up the phone and give Pointe Pest Control a call.
With Over 12,000 5 Star Reviews
Your Pest Problem is Gone, Guaranteed
Why Pointe Pest Control?
Pointe Pest Control is one of the largest family-owned and operated pest control companies in the U.S. We have pest control and customer service down to a science, and we know you'll appreciate the results.
CALL (630) 581-2640
FOR YOUR FREE ESTIMATE TODAY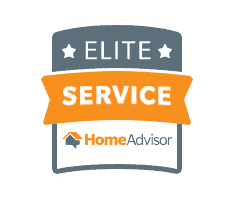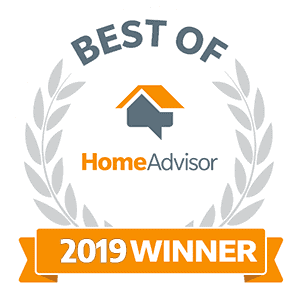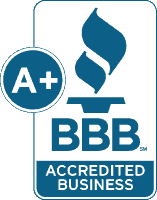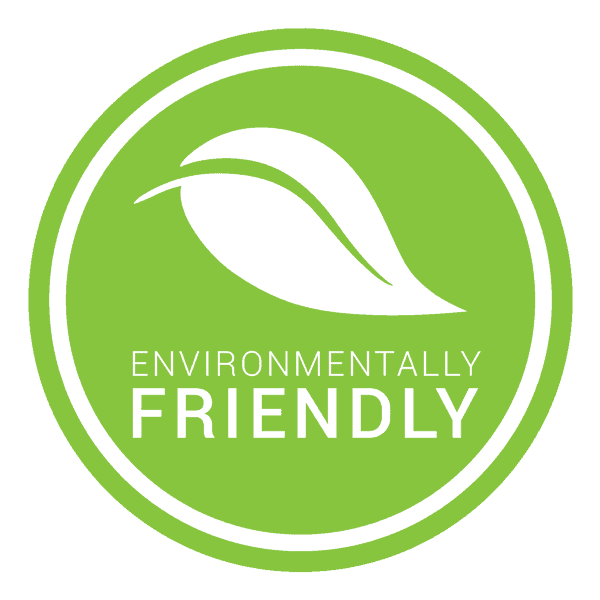 Pointe Pest Control Reviews
Here's what our happy customers had to say about our services:
Request a Free Quote Today
(We do not share your data with anybody, and only use it for its intended purpose)