Naperville, IL

Pest Control
Your Naperville Pest Control Problem, Gone For Good, Guaranteed.
Naperville Office:
(708) 416-8042
800 W. Fifth Avenue, Suite 101F, Naperville, IL 60563
Request a Callback
We'll give you a call to discuss the best pest application for you:
Naperville, IL

Pest Control Services
A Clean and
Pest Free Home in Naperville

is just a call away..
At one hundred and sixty feet, the Moser Tower soars above the Riverwalk in Naperville. The Riverwalk is an ideal place to relax and reflect. Its natural setting is an ideal getaway in the middle of the city. That pretty much describes how pests see your house. Your home is warm in the winter and cool in the summer. Your home is stocked with plenty of food and water. Everything that makes your home enjoyable for you, makes it a perfect place for pests.
Let's Identify Your Pest Problem
800 W. Fifth Avenue, Suite 101F, Naperville, IL 60563
Problem Solvers
Our certified technicians are problem solvers. When you call Pointe Pest Control, we make it our business to solve even the largest of infestations (or smallest). One of our friendly technicians will arrive at your home; they will work with you to create a specific plan of attack. We will identify the pest, the areas of concern, and the best treatment options. Soon your home will be pest free and your problem will be reduced to no problem at all. We are fast, efficient, and effective.
Environmentally Conscious
In addition to eradicating rodents, insects and arachnids, Pointe Pest Control also helps the environment. We avoid harsh chemicals that ruin ecosystems and degrade the soil, water, and air we depend upon. Our products have low toxicity and are naturally derived from plants. That means our treatments are safe for you, your family, and your pets. When our technicians come to your home, you'll know that they're focused on your safety and the health of the environment. We're easy on Mother Nature and hard on pests.
Pointe Pest is your Naperville Pest Control Service
When you need professional pest eradication, Pointe Pest Control's Naperville pest control service is ready to assist you. Our technicians have the knowledge and skills needed to ensure that your pest problem will be eradicated. Better yet, we'll keep them from coming back. If you have a pest problem, then we have a solution that will meet your needs. Pick up the phone and give Pointe Pest Control a call.
With Over 12,000 5 Star Reviews
Your Pest Problem is Gone, Guaranteed
Why Pointe Pest Control?
Pointe Pest Control is one of the largest family-owned and operated pest control companies in the U.S. We have pest control and customer service down to a science, and we know you'll appreciate the results.
CALL (630) 581-2640
FOR YOUR FREE ESTIMATE TODAY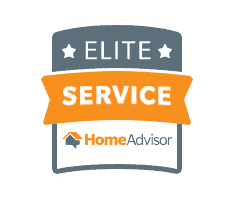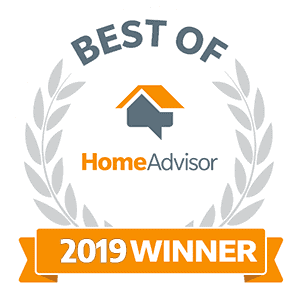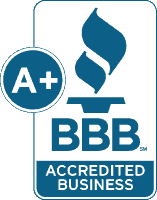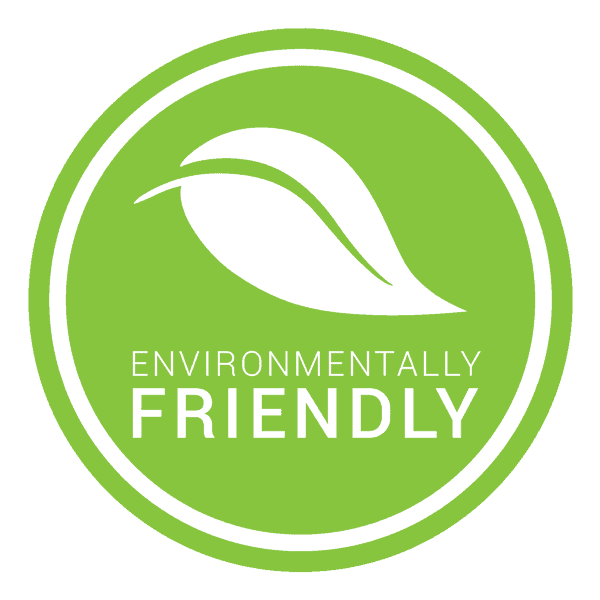 What's Your Pest Problem?
Pointe Pest Control Reviews
Here's what our happy customers had to say about our services:
Request a Free Quote Today
(We do not share your data with anybody, and only use it for its intended purpose)