Your Geneva Pest Control Problem, Gone For Good, Guaranteed.
Request a Callback
We'll give you a call to discuss the best pest application for you:
Geneva, IL

Pest Control Services
A Clean and
Pest Free Home in Geneva

is just a call away..
As a popular tourist destination with its charming town shops and extensive bike trails, Geneva was also voted as "The Best Place to Raise a Kid in Illinois." Providing your children with a safe and comfortable place to live is important to every parent. When it comes to the home you're raising them in, it needs to be clean and free of scary bugs and pests. When your child runs terrified to you because they saw a spider in their room, this can be problematic. Suddenly, they don't want to sleep in there. Where will they sleep instead? YOUR bed. Keeping your home insect and spider free is not only good for the safety of your family, but it's essential for your sanity. If your kids are in a panic constantly over the alarming insects lurking about, you may go crazy. That's where Point Pest control has your back!
Let's Identify Your Pest Problem
We Can Set Your Mind at Ease
Entomophobia is the fear of insects and many people are afflicted with this. The fear of creepy, crawling bugs is very normal and usually heightened when you find those insects in your home. And rightly so, insects and other pests, pure and simply do not belong in our living spaces. We can help you achieve a bug-free home. We offer routine home inspections to make sure you do not have hidden infestations you're unaware of. Just because you don't have mice today, doesn't mean you won't tomorrow. Our trained technicians can easily spot entrances and cracks into your home where vermin and pests can squeeze into. By sealing these crevices, your home can become insect proof.
Prevention is Key!
Scheduling routine Pest Prevention is the best way to protect yourself and your family from an onslaught of potentially dangerous biting insects and disease-ridden rodents. Pests like mosquitos are vectors of disease and can transit diseases such as malaria, West Nile virus, yellow fever and more. Keeping yourself and your children from dreadful pest-transmitted diseases is vital. We want to leave your home completely pest free and your complete satisfaction is our number one priority.
At Pointe Pest Control we take pride in protecting your home from year-round invaders and seasonal pests. Our pest control technicians are licensed, insured, trained and educated, to provide exceptional service as they eliminate rodents, roaches, ants, spiders, bees/wasps, centipedes, moths, crickets, etc. from your life. Pointe Pest is your local pest elimination solution.
How Can We Help You?
We provide pest control consulting services, which will teach you on how you can keep your home and property a pest-free zone. Out technicians will advise you about the best EPA-approved products to use for effective pest elimination, without harming your kids or pets. The best way to deal with any type of pest infestation is to recognize the problem early, but that is easier said than done.
Our pest exterminators will first identify the pest, assess the situation, and then use the right EPA-approved products to exterminate the pests. It is important to search for the nesting areas of the pests, so that proper measures can be taken to dispose of colonies in and around the home. The most common pests you generally find in homes are roaches, bed bugs, termites, spiders, and ants. It is important to get rid of them quickly, otherwise they can become a major problem for you.
Some of the best ways to ensure that you don't fall prey to a pest infestation are:
Sealing cracks

Removing clutter & garbage

Removal of standing water

Proper disposal of food

Keeping the home nice and clean

Dehumidifying the house

Caulking around the house
Our pest control technicians are seasoned veterans and provide comprehensive pest control solutions to businesses and homes in Geneva with a 100% satisfaction guarantee. We specialize in the following pest control services:
Ants infestation control

Commercial pest control

Residential pest control

Rodent control

And much more
Removal of Infestations in a Jiffy
If through routine checks on your house, a colony or infestation of pests is found, we can treat it immediately. Our chemicals are safe and non-toxic to your little ones and pets so you won't have to worry about their exposure one bit. These chemicals are designed specifically to remove the problem and will not hurt anything else, including the environment. Our services are 100% guaranteed too, so when your children are worried about bugs, you can give them our solid promise that once we come to do our job, we won't finish till the pests are gone! Let your family rest easy, call us for a free consultation!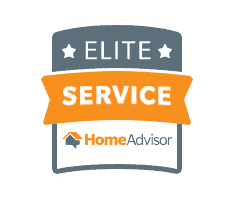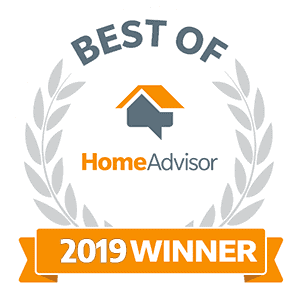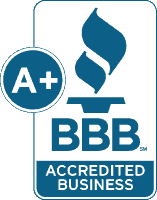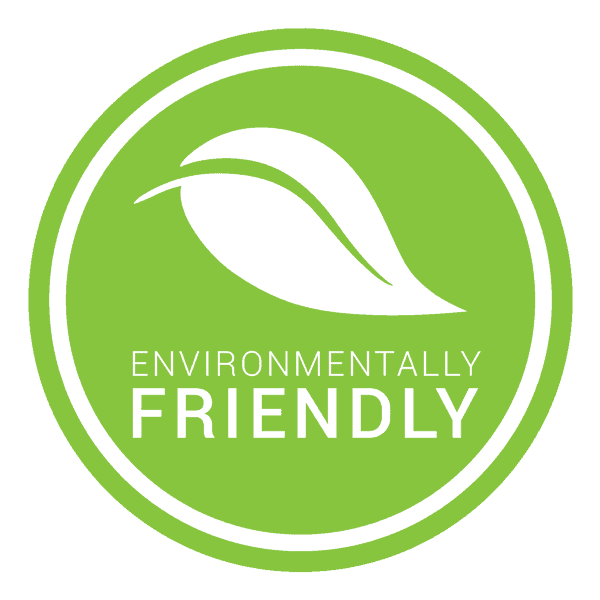 With Over 12,000 5 Star Reviews
Your Pest Problem is Gone, Guaranteed
Why Pointe Pest Control?
Pointe Pest Control is one of the largest family-owned and operated pest control companies in the U.S. We have pest control and customer service down to a science, and we know you'll appreciate the results.
CALL (630) 581-2640
FOR YOUR FREE ESTIMATE TODAY

Pointe Pest Control Reviews
Here's what our happy customers had to say about our services:
Request a Free Quote Today
(We do not share your data with anybody, and only use it for its intended purpose)