Your Geneva Pest Control Problem, Gone For Good, Guaranteed.
Request a Callback
We'll give you a call to discuss the best pest application for you:
Geneva, IL

Wasp Control Services
A Clean and
Pest Free Home in Geneva

is just a call away..
If you're into making or watching independent films, check out the annual Geneva Film Festival. The event gives filmmakers and fans a chance to showcase their talents or learn how it's done. Films range from student made short films to longer documentaries shot in foreign countries. The GFF started in 2007 and is back every spring. Springtime also brings winged pests to Geneva. These wasps and hornets can look like something for an old horror flick. They like to build their paper nests in your eaves and attics. They love to get into your food you eat outside. Dealing with these buzzing bullies is painful. When threatened or provoked, they chase and sting you. Let your Geneva wasp control service from Pointe Pest Control do the job.
Let's Identify Your Pest Problem
Angry Neighbors
The two species of wasps you'll see in Geneva are solitary and social wasps. Solitary wasps will live in tunnels they make in the ground or in cracks on houses. Social wasps will build nests in trees and on houses. They use wood pulp to make the nests. Carpenter Bees bore ugly holes in unpainted wood. The queen wasp will begin nest construction (the foundress) and the rest of the workers finish the work. Nests can grow to the size of a basketball if left untouched. Wasps are extremely protective of their nests—some of which are hidden from view. If you get too close to a nest, expect an angry reception. Wasps can sting and bite multiple times without dying. Yellow jackets and bald-faced hornets are particularly aggressive.
Tried and True Tactics
If you notice wasp activity, don't hesitate to call Pointe Pest Control. Just as filmmaking is an art, so is pest control. We offer tried and true pest services that remove and repel wasps. Our certified technicians have an extension pole they use to knock down any nests that they find on the eaves and peaks of your home. The brush at the end of the pole is coated with a special dust that discourages wasps from building nests again. Technicians will go the extra mile to remove wasps. They work in attics and crawlspaces if necessary to find and eliminate your wasp problems. The products we use are safe. You don't have to leave the house. Give us a call and end your wasp troubles today.
With Over 12,000 5 Star Reviews
Your Pest Problem is Gone, Guaranteed
Why Pointe Pest Control?
Pointe Pest Control is one of the largest family-owned and operated pest control companies in the U.S. We have pest control and customer service down to a science, and we know you'll appreciate the results.
CALL (630) 581-2640
FOR YOUR FREE ESTIMATE TODAY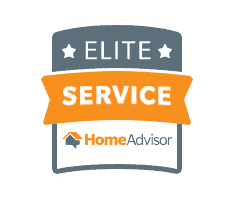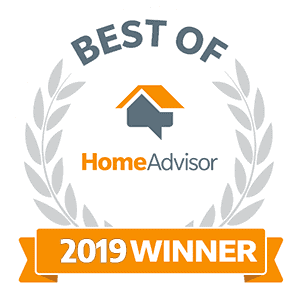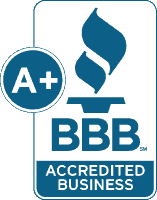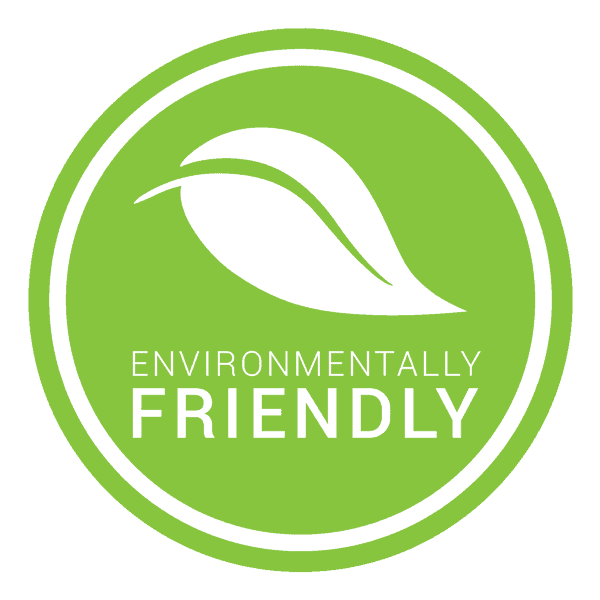 What's Your Pest Problem?
Pointe Pest Control Reviews
Here's what our happy customers had to say about our services:
Request a Free Quote Today
(We do not share your data with anybody, and only use it for its intended purpose)