Geneva, IL

Cockroach Control
Your Geneva Pest Control Problem, Gone For Good, Guaranteed.
Request a Callback
We'll give you a call to discuss the best pest application for you:
Geneva, IL

Cockroach Control Services
A Clean and
Pest Free Home in Geneva

is just a call away..
Summertime in Geneva means going to Kane County Cougars baseball games. Your minor league baseball team has a history of producing excellent players. In 2003, three former Cougars, Josh Beckett, Dontrelle Willis, and Miguel Cabrera won the World Series with the Florida Marlins. The Kane County Cougars won their division championship last year. Other heavy hitter critters in Geneva are reproducing and invading your home. Cockroaches are tenacious, powerful pests that require serious effort to exterminate. Luckily, you have Geneva cockroach control courtesy of Pointe Pest Control on your team. We will gladly run the roaches out of your home.
Both German and American cockroaches are common to the Geneva Area. German roaches are smaller and have dark streaks on the backs of their heads. American cockroaches are the largest species of common cockroaches. Roaches like the humid climate typical of Illinois. Cockroaches are scrappy scavengers that can eat anything to survive. They even eat hair or, if necessary, other cockroaches. Like a speedy baserunner, cockroaches can run and hide quickly in small cracks. American roaches are one of the fastest running insects. They like to be enclosed on all sides so the smallest of crevices are the ideal place for them to live. The roaches have special egg capsules called oothecae. An ootheca keeps the eggs safe. One of these can carry up to 40 German cockroaches and 14 American cockroaches. Roaches thrive in the dark and run away at the flick of a light switch.
Let's Identify Your Pest Problem
Roach Relief
If you have a roach infestation, call up your Geneva cockroach control service by Pointe. We will send a professional technician your way to inspect the problem and devise an effective elimination strategy. Our roach treatment will debug your house and protect it from future invasions. Technicians will find any places where roaches can enter and seal them off. You tech can answer any questions you have about roaches and give you further pest advice. The products we use are safe but effective in pest eradication. Pointe covers all the bases for your pest control needs guaranteed. Call today!
With Over 12,000 5 Star Reviews
Your Pest Problem is Gone, Guaranteed
Why Pointe Pest Control?
Pointe Pest Control is one of the largest family-owned and operated pest control companies in the U.S. We have pest control and customer service down to a science, and we know you'll appreciate the results.
CALL (630) 581-2640
FOR YOUR FREE ESTIMATE TODAY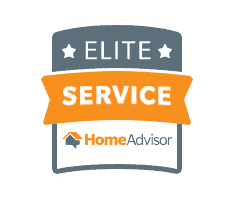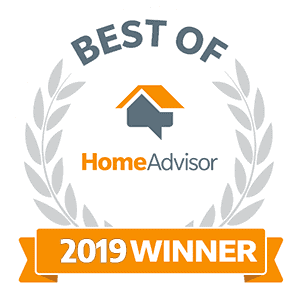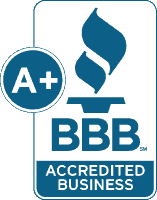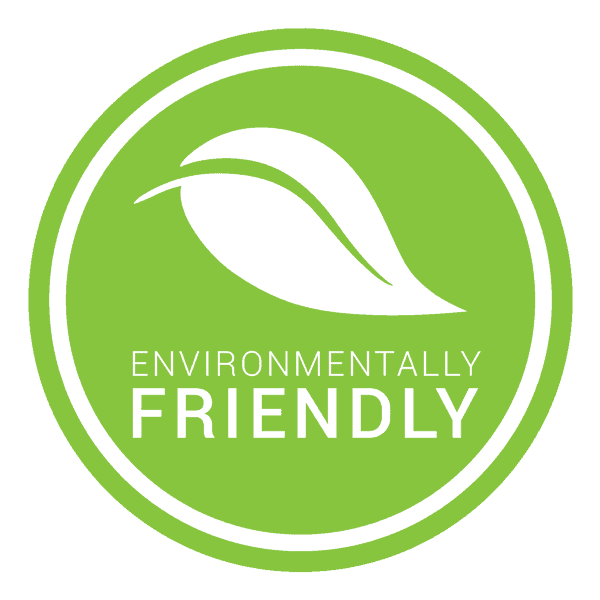 What's Your Pest Problem?
Pointe Pest Control Reviews
Here's what our happy customers had to say about our services:
Request a Free Quote Today
(We do not share your data with anybody, and only use it for its intended purpose)