Your Geneva Pest Control Problem, Gone For Good, Guaranteed.
Request a Callback
We'll give you a call to discuss the best pest application for you:
Geneva, IL

Ant Control Services
A Clean and
Pest Free Home in Geneva

is just a call away..
One distinguishing feature of Geneva is the prominent use of bike trails. A system of trails run through suburban neighborhoods. One trail runs next to the scenic Fox River. The famous Illinois Prairie Path is a popular trail that runs through Geneva. Unfortunately, other critters are making trails of their own. The heat in the summer months bring out all kinds of ants. These pesky pioneers scout out places to build their colonies and nests. If you aren't careful, they can trail through your house. Pointe Pest control is the trusted source for ant control in Geneva. Our customized ant service will have the ants marching out of your home.
Ants are tireless workers. In fact, most of their work goes on at night. If you see a few of them during the day, there are sure to be more marching at night. Have you ever wondered why ants wander in straight lines? One reason is that they leave a pheromone trail when they scout food. This special trail will alert other ants that food is nearby. Your kids and pets can leave small bits of food out that attract groups of ants. These can range from tiny sugar ants to the bigger black carpenter ants. Both do damage to the home and the trees around it. Ant damage can reduce your home value. If you find sawdust near the wood in your house, it's a sign that carpenter ants are present.
Let's Identify Your Pest Problem
Pointe Prevents Ant Antics
Contact your Geneva ant control specialists at Pointe for our ant service. Our courteous and helpful technicians will do an initial inspection and pinpoint your ant problems. Once your technician knows what ants are present, they begin a specialized treatment of the home. Technicians will even treat around the trees in your yard. No need to worry about our products. We use the ecosmart line of pest control products that are the safest in the industry. You don't even have to leave the house when we treat. Call today and have the ants go away.
With Over 12,000 5 Star Reviews
Your Pest Problem is Gone, Guaranteed
Why Pointe Pest Control?
Pointe Pest Control is one of the largest family-owned and operated pest control companies in the U.S. We have pest control and customer service down to a science, and we know you'll appreciate the results.
CALL (630) 581-2640
FOR YOUR FREE ESTIMATE TODAY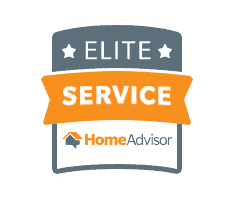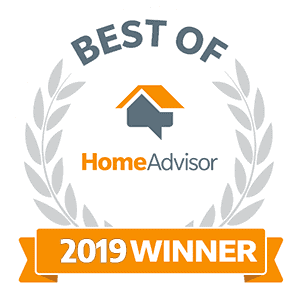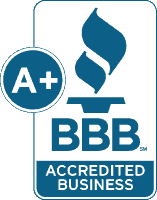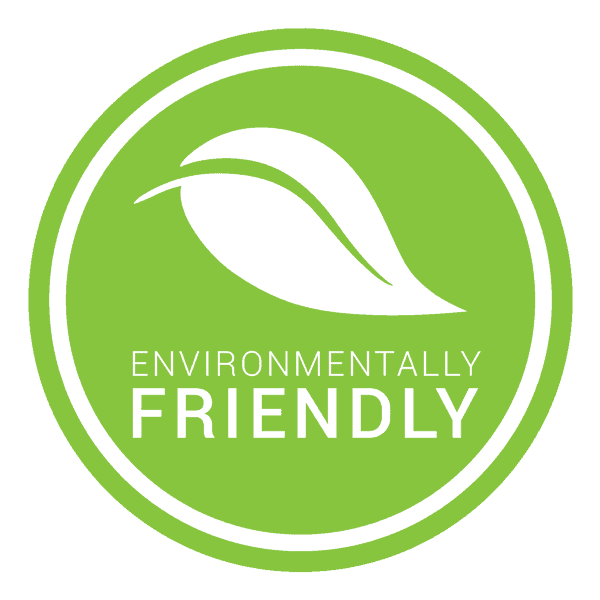 What's Your Pest Problem?
Pointe Pest Control Reviews
Here's what our happy customers had to say about our services:
Request a Free Quote Today
(We do not share your data with anybody, and only use it for its intended purpose)