Geneva, IL

Rodent Control
Your Geneva Pest Control Problem, Gone For Good, Guaranteed.
Request a Callback
We'll give you a call to discuss the best pest application for you:
Geneva, IL

Rodent Control Services
A Clean and
Pest Free Home in Geneva

is just a call away..
Geneva Illinois has a rich tradition of architecture. One prime example can be found at the Elizabeth Place home. The house was built during the boom of the Mission Revival style of architecture (Think the Alamo). These estates bring diversity and beauty to the city and preserve history. Unfortunately, nature is always finding a way into these buildings. Rats and mice are menaces to houses. Rodents damage the structure of the home and chew through wires in the walls. Consequently, mice are one of the leading causes of electrical fires in homes. Keep your home up to date. Call your Geneva rodent control at Pointe Pest Control to remove the vermin.
Let's Identify Your Pest Problem
Damage and Disease
Rats and mice need to chew and gnaw on things to maintain their teeth. Rodent teeth are constantly growing. This means that if they are in your walls, they will chew on whatever they can find—including your wires. Rodents like to groom themselves against walls and tight spaces. You will find that the walls next to their holes are worn down. Mice can fit into cracks the size of a dime. If mice have settled into your home, they will quickly populate it. Female mice can have up to six litters in a year. Leaving out food, even small crumbs, will attract mice. They carry a multitude of awful diseases. Other rodent troublemakers in Geneva are burrowing rodents like voles. Voles tunnel through the root system of your yard, leaving behind ugly trails.
Pointe Preserves your Pad
Pointe Pest Control is your go to service for rodent control in Geneva. We guarantee rodent removal from your home and go the extra mile to keep it nice. Your Pointe technician will inspect your house and identify entry points for the rodents. We use bait boxes to eliminate the ones that have made it inside. Your technician will advise you on ways to better prevent future vermin activity. Something as simple as changing the plastic piece under your garage door can save you from rodent invasion. Call today and set up a rodent service.
With Over 12,000 5 Star Reviews
Your Pest Problem is Gone, Guaranteed
Why Pointe Pest Control?
Pointe Pest Control is one of the largest family-owned and operated pest control companies in the U.S. We have pest control and customer service down to a science, and we know you'll appreciate the results.
CALL (630) 581-2640
FOR YOUR FREE ESTIMATE TODAY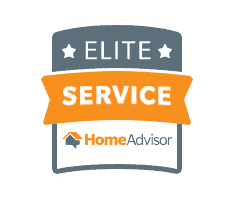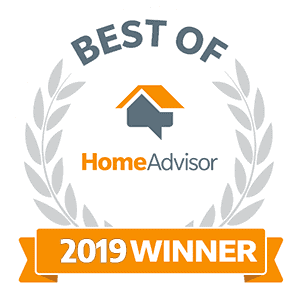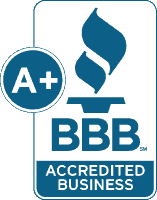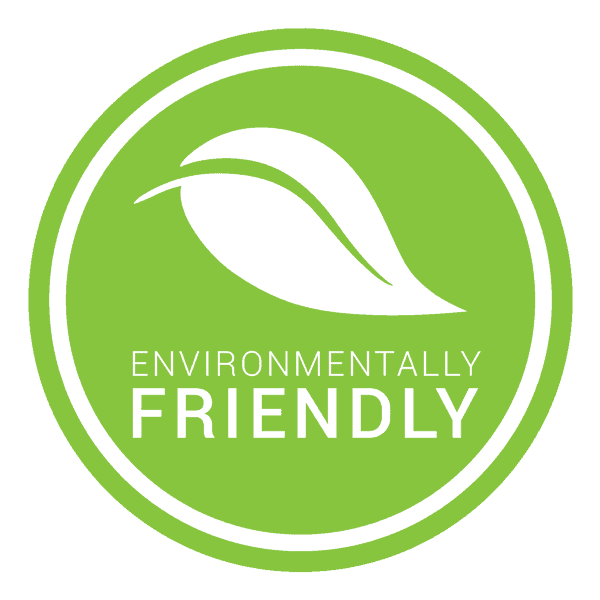 What's Your Pest Problem?
Pointe Pest Control Reviews
Here's what our happy customers had to say about our services:
Request a Free Quote Today
(We do not share your data with anybody, and only use it for its intended purpose)