Geneva, IL

Mosquito Control
Your Geneva Pest Control Problem, Gone For Good, Guaranteed.
Request a Callback
We'll give you a call to discuss the best pest application for you:
Geneva, IL

Mosquito Control Services
A Clean and
Pest Free Home in Geneva

is just a call away..
Native American tribes once lived next to the Fox River. These native groups included the Sac, the Fox, and the Potawatomi tribes. Part of the land they settled is now Geneva Illinois. This river also attracts tourists who canoe through the picturesque scenery. The river also brings malicious mosquitoes to the area. They propagate and grow in the water. Because of the abundance of water and the high water table, mosquitoes are a problem in Geneva. Worse than the itchy bites they give you, they can harbor diseases. Rather than dealing with mosquitoes this summer, give yourself a break and call Pointe Pest Control. We are your Geneva mosquito control expert.
Let's Identify Your Pest Problem
Trouble in the Water
Any stagnant water source near your house is prime spawning ground for mosquitoes. These local mosquitoes are known vectors for illnesses like malaria or west Nile virus. They will breed and populate in puddles, old tires, or anywhere that holds water. The new eggs will hatch in 1 to 3 days. Once the larva mature, they stay close to where they spawn—like in your yard. Before you know it, you have clouds of biting bugs eating you and your guests alive. This will throw a wrench in your summer outdoor plans.
Mosquito Management Masters
Spraying the yard or lighting candles won't solve your mosquito problem. Get effective mosquito control. Bring in the Geneva mosquito control masters. Pointe Pest Control has been treating mosquitoes for 10 years now. Your technician is trained to find places where mosquitoes breed. He will give special attention to those areas of your yard. We go the extra mile to get to the root of the problem and solve it. We use the safest products available to treat and terminate these pesky pests. This is what makes Pointe Pest Control your best option. If you're dealing with a buggy yard or expect one this summer, get it taken care of today. Our Geneva mosquito route is filling up fast.
With Over 12,000 5 Star Reviews
Your Pest Problem is Gone, Guaranteed
Why Pointe Pest Control?
Pointe Pest Control is one of the largest family-owned and operated pest control companies in the U.S. We have pest control and customer service down to a science, and we know you'll appreciate the results.
CALL (630) 581-2640
FOR YOUR FREE ESTIMATE TODAY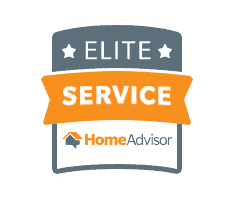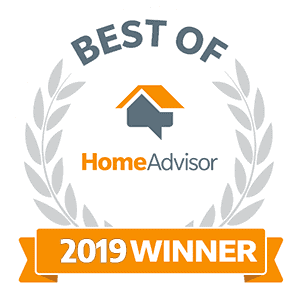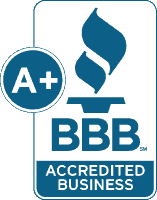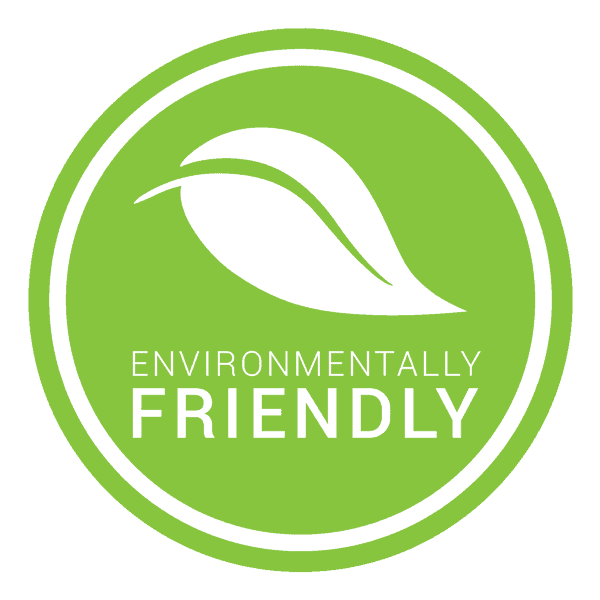 What's Your Pest Problem?
Pointe Pest Control Reviews
Here's what our happy customers had to say about our services:
Request a Free Quote Today
(We do not share your data with anybody, and only use it for its intended purpose)