Chicagoland, IL

Spider Control
Your Chicagoland Pest Control Problem, Gone For Good, Guaranteed.
Request a Callback
We'll give you a call to discuss the best pest application for you:
Chicagoland, IL

Spider Control Services
A Clean and
Pest Free Home in Chicagoland

is just a call away..
No matter where you are in the Chicagoland area, spiders can be found anywhere and surprising you at unexpected times. Indoors, you can see them on your windows, counters and even your ceilings. Outdoors, they hang out on the walls of your home, in the gutters and on the flowers and trees in your garden. Although they can be found in various places, they try their best to stay out of harms way and prefer quieter areas.
Spiders hang out in warm temperatures as they suck on juices of insects that cross their path – including flies, mosquitoes and millipedes. Normally, spiders won't eat on plant material so if you find them in your garden it's best you leave them there. But if you want them completely out of sight, the professionals at Pointe Pest Control can handle the problem and promise complete satisfaction with spider control in Chicagoland.
Let's Identify Your Pest Problem
Trusted Professionals
Chicagoland's spider control professionals at Pointe Pest Control will only use green products to completely remove any type of spider from your site. Before any treatment, our trained professionals will assess the areas of damage and inform you on the best steps with treating it.
Our professionals at Pointe Pest Control are the best in the Chicagoland area and can guarantee 100% satisfaction. If you are not completely satisfied, we will return for a follow up free of charge.
Spider Control Remedies
Most spiders can do no harm to humans, but there are some such as black widows and brown recluses, that are poisonous and can cause cell and tissue loss. People who are bitten by a venomous spider will feel pain that could last longer than 24 hours. Symptoms include vomiting, fever or numbness in the area. If symptoms persist, we recommend contacting a doctor right away.
To help with spider control, vacuuming in areas like windows, corners and cabinets are highly recommended. If you are having spider control issues, professional pest technicians at Pointe Pest Control can help with getting you the right treatment in the Chicagoland area.
With Over 12,000 5 Star Reviews
Your Pest Problem is Gone, Guaranteed
Why Pointe Pest Control?
Pointe Pest Control is one of the largest family-owned and operated pest control companies in the U.S. We have pest control and customer service down to a science, and we know you'll appreciate the results.
CALL (630) 581-2640
FOR YOUR FREE ESTIMATE TODAY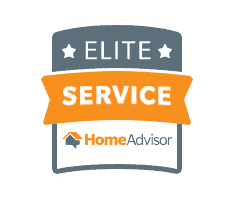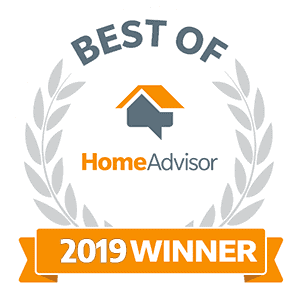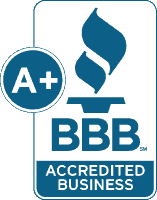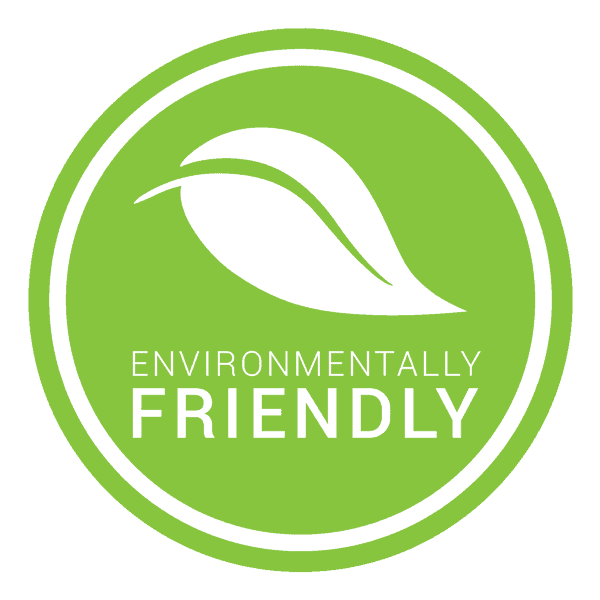 What's Your Pest Problem?
Pointe Pest Control Reviews
Here's what our happy customers had to say about our services:
Request a Free Quote Today
(We do not share your data with anybody, and only use it for its intended purpose)