Chicagoland, IL

Mosquito Control
Your Chicagoland Pest Control Problem, Gone For Good, Guaranteed.
Request a Callback
We'll give you a call to discuss the best pest application for you:
Chicagoland, IL

Mosquito Control Services
A Clean and
Pest Free Home in Chicagoland

is just a call away..
When the weather warms up in the Chicagoland area, the mosquito population increases heavily in places like the DuPage County Forest Preserve, walking trails and even around Lake Michigan. Residents are urged to take precaution of mosquitoes and some cities even have a mosquito abatement program. These programs use several strategies to control the mosquito population and give tips on reducing the number of mosquitoes around homes.
A mosquito bite can give you mild symptoms including a fever, headache and body aches. There have also been cases in the Chicagoland area in which the West Nile Virus was transmitted through the bite of a mosquito. In some cases, mosquito bites can even lead to death. Getting connected with Pointe Pest Control's Chicagoland mosquito control experts for your structural pest maintenance will keep you worry free. We will answer all your mosquito questions and let you rest easy.
Let's Identify Your Pest Problem
What you should know
When coming in contact with a mosquito, just one bite will leave you with itching and redness for a few days. They suck on blood and carry various diseases from different countries. This is why Chicagoland officials have taken extra steps to get people prepared during the warmer months.
Mosquitoes can be found around stagnant water and are most active in shaded areas. Although there are higher populations around lakes, streams and the woods, they can still be found in your own backyard. Getting rid of water puddles, drinking dishes for your pets, and reducing gutter rain, is your best bet in reducing mosquito infestation.
Service that gives you results
Don't let mosquitoes ruin your outdoor family events. Enlist the Chicagoland mosquito control experts from Pointe Pest Control. Our trained technicians will inspect the mosquito infestation around your home and point out red flags that invite more of these pests.
We only use green products for treatment and we go the extra mile to completely remove them from your home. We guarantee 100% satisfaction or your service is free. Call us today to schedule your first appointment.
With Over 12,000 5 Star Reviews
Your Pest Problem is Gone, Guaranteed
Why Pointe Pest Control?
Pointe Pest Control is one of the largest family-owned and operated pest control companies in the U.S. We have pest control and customer service down to a science, and we know you'll appreciate the results.
CALL (630) 581-2640
FOR YOUR FREE ESTIMATE TODAY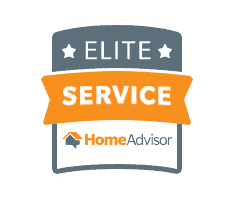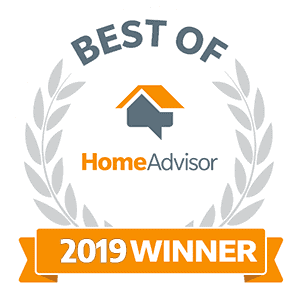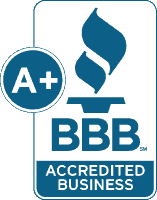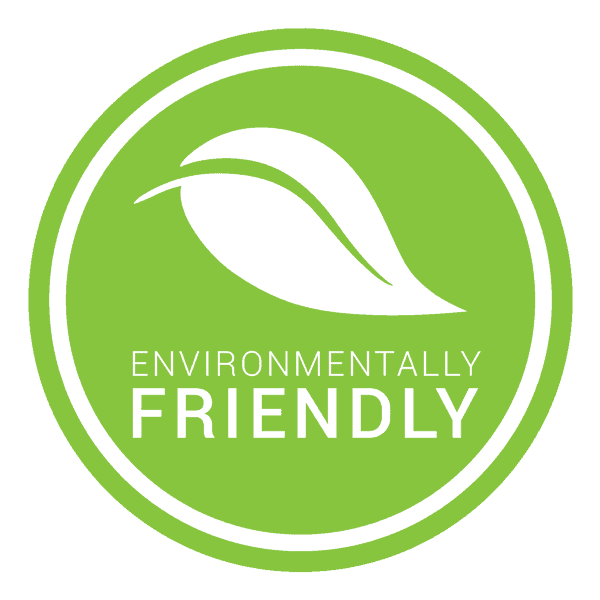 What's Your Pest Problem?
Pointe Pest Control Reviews
Here's what our happy customers had to say about our services:
Request a Free Quote Today
(We do not share your data with anybody, and only use it for its intended purpose)