Chicagoland, IL

Cockroach Control
Your Chicagoland Pest Control Problem, Gone For Good, Guaranteed.
Request a Callback
We'll give you a call to discuss the best pest application for you:
Chicagoland, IL

Cockroach Control Services
A Clean and
Pest Free Home in Chicagoland

is just a call away..
The Morton Arboretum and The Chicago Botanic Garden are some of the world's greatest living museums and conservation science centers. Many people come to visit the trees and flowers that bloom in these areas and to learn about all the benefits they can bring. Unfortunately, trees also come with disadvantages. Although the trees at this museum may not have cockroaches, many in the Chicagoland area do. These pests prefer living in damp areas and under mulch. For this reason, many people call them palmetto bugs. Cockroaches find their way into people's homes to find water or food. Even if you just spot one, there may be lots more waiting to make the next move. Pointe Pest Control and our experienced technicians are the best for Chicagoland Cockroach Control.
Let's Identify Your Pest Problem
Creepy Crawlers
Cockroaches reproduce very quickly and their development can go from egg to adult in just 5 ½ months. As adults, they begin to fly and will make their way into homes to eat just about anything. You will often find them hiding in areas like your bathroom, kitchen cabinets and in moist and cluttered areas. Roaches do not like light, as they are nocturnal creatures. You may hardly ever see them but even if they are out of sight, they will cause a lot of harm if not treated right away. Roaches spread diseases because of their filth and can also cause asthma. Germs attach to their legs as they crawl through the trash or sewage and when they make their way into homes, they transfer the germs onto that surface. Getting rid of these pests quickly will reduce chances of infestation.
Controlling The Cockroach
Pointe Pest Control offers treatments to help keep cockroaches out of your home. Our expert technicians will inspect the area, identify the cause and implement a solution. These are some of the hardest pests to kill but we guarantee complete satisfaction.
Our pest technicians have seen various cases of cockroach infestations and do whatever it takes to get the job done. We have all the answers to your questions so call today to speak with a professional cockroach control expert.
With Over 12,000 5 Star Reviews
Your Pest Problem is Gone, Guaranteed
Why Pointe Pest Control?
Pointe Pest Control is one of the largest family-owned and operated pest control companies in the U.S. We have pest control and customer service down to a science, and we know you'll appreciate the results.
CALL (630) 581-2640
FOR YOUR FREE ESTIMATE TODAY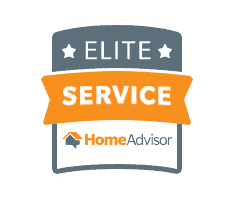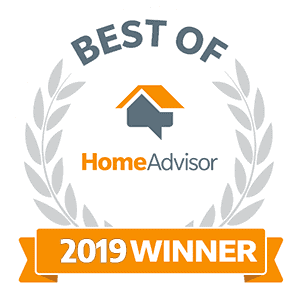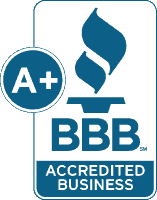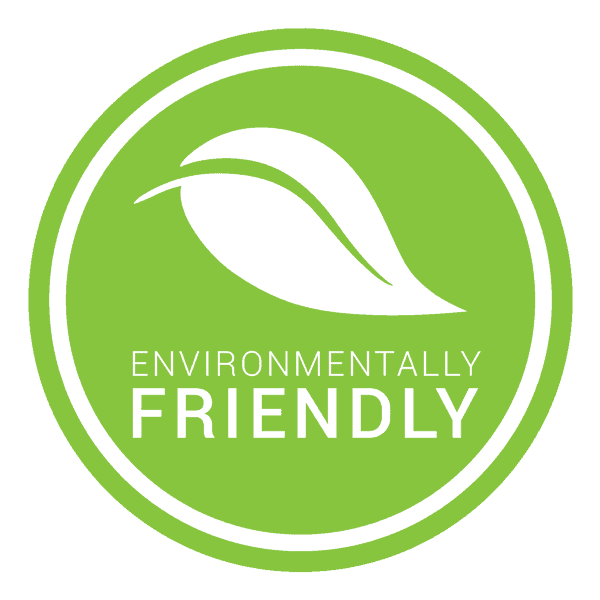 What's Your Pest Problem?
Pointe Pest Control Reviews
Here's what our happy customers had to say about our services:
Request a Free Quote Today
(We do not share your data with anybody, and only use it for its intended purpose)