Chicagoland, IL

Ant Control
Your Chicagoland Pest Control Problem, Gone For Good, Guaranteed.
Request a Callback
We'll give you a call to discuss the best pest application for you:
Chicagoland, IL

Ant Control Services
A Clean and
Pest Free Home in Chicagoland

 is just a call away..
Each year there are roughly about 35 million visitors who flock to Chicago to see the Windy City and check out festivals like The Taste of Chicago. Just like people, ants are also attracted to good tasting food and will hide in the smallest cracks of your home waiting for that perfect bite. Ants come marching in one by one to find a place to stay and make enough room for their entire colony. Although they are one of the smallest pests, they can do severe structural damage to your home if not taken care of right away. Ant infestations are not easy to take control of, but the Chicagoland ant control experts at Pointe Pest Control will guarantee to completely remove them from your home.
Let's Identify Your Pest Problem
Useful Information About Ants
The most common ants in the Chicagoland area are Carpenter Ants. While most are black, others are dark red or brown. These ants have earned the reputation of making holes in wood to help build their nests. They eat everything people eat including meats and sweets. Another type of ant that crawls through the Chicagoland area is Red Fire Ants. These ants pose more of a threat if a person comes into contact with them. Fire ants sting people as a way to defend and protect themselves and their colony. Both these ants, and others are typically found in damp areas, cracks, and pipes.
Fighting Ant Control
One of the ways you can prevent ants from entering your home is to clear any crumbs they can get to. Also, seal up any windows, doors and cracks that ants can easily crawl through.
If ants have already made their way into your home, call Pointe Pest Control, Chicagoland's ant control experts, who are knowledgeable about every type of ant and will get to the root of the problem right away. They will find out exactly where the infestation is coming from and completely get rid of the ants to give you a peace of mind. Call today to schedule your professional ant service!
With Over 12,000 5 Star Reviews
Your Pest Problem is Gone, Guaranteed
Why Pointe Pest Control?
Pointe Pest Control is one of the largest family-owned and operated pest control companies in the U.S. We have pest control and customer service down to a science, and we know you'll appreciate the results.
CALL (630) 581-2640
FOR YOUR FREE ESTIMATE TODAY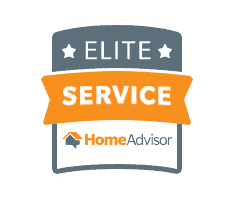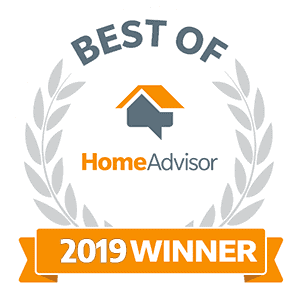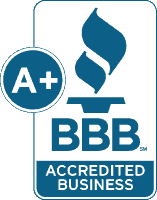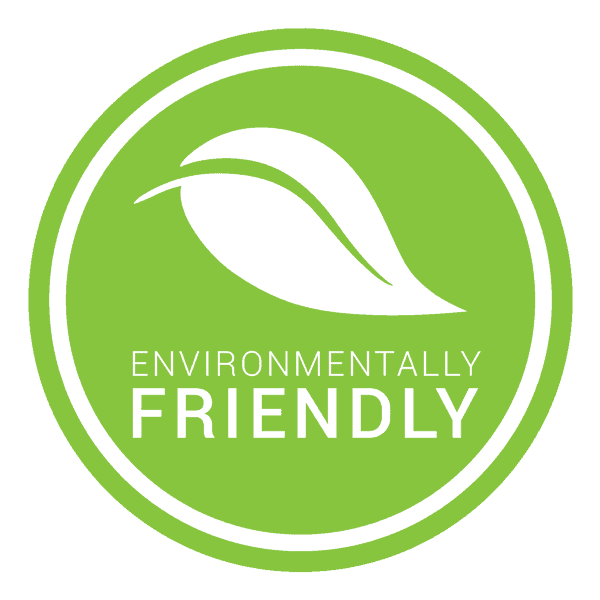 What's Your Pest Problem?
Pointe Pest Control Reviews
Here's what our happy customers had to say about our services:
Request a Free Quote Today
(We do not share your data with anybody, and only use it for its intended purpose)