Chicagoland, IL

Pest Control
Your Chicagoland Pest Control Problem, Gone For Good, Guaranteed.
Request a Callback
We'll give you a call to discuss the best pest application for you:
Chicagoland, IL

Pest Control Services
A Clean and
Pest Free Home in Chicagoland

is just a call away..
The Chicagoland area is host to a wide variety of pests that are dangerous, potentially damaging to your property, can spread infectious bacteria or viruses, or are just simply a nuisance. Pointe Pest Control has a long history of experience in the area, and posses the expertise you need to effectively handle your Chicagoland pest control needs. With many pests like rodents and bed bugs on the rise in the area it is important to make sure your property is protected from these pests.
More and more of Chicagoland residents are becoming aware of the dangers of using common pesticides. The present a wide variety of dangers to the health of people and animals alike, as well as having long term effects on the environment. Pointe Pest Control uses environmentally conscious pesticides for our Chicagoland pest control service, and because of our experience and expertise is able to offer one of the best satisfaction guarantees in the industry.
Let's Identify Your Pest Problem
Comprehensive Pest Infestation Solutions for Homeowners
At Pointe Pest, we provide pest control consulting services which will teach you on how you can keep your home and property a pest-free zone. Our technicians will advise you about the best EPA-approved products to use for effective pest elimination, without harming your kids or pets. The best way to deal with any type of pest infestation is to recognize the problem early, but that is easier said than done.
Pests can hide around the nooks and crannies in your property, and by the time you notice, the problem has already escalated. That is something that we at Pointe Pest Control are accustomed to dealing with, and work fast to ensure that the problem doesn't escalate further. Our pest control technicians can deal with all types of pest infestations, and carry the best tools and products to provide complete pest infestation solutions for homeowners.
Our pest exterminators will first identify the pest, assess the situation, and then use the right EPA-approved products to exterminate the pests. It is important to search for the nesting areas of the pests, so that proper measures can be taken to dispose of colonies in and around the home. The most common pests you generally find in homes are roaches, bed bugs, termites, spiders, and ants. It is important to get rid of them quickly, otherwise they can become a major problem for you.
Some of the best ways to ensure that you don't fall prey to a pest infestation are:
Sealing cracks

Removing clutter & garbage

Removal of standing water

Proper disposal of food

Keeping the home nice and clean

Dehumidifying the house

Caulking around the house
At Pointe Pest Control, we can handle all types of pest infestations in the Chicagoland area, and our integrated pest control solutions are effective and environmentally friendly for your home.
You can schedule your free inspection today and get 35% off your first consultation.
Superior Pest Control in the Chicagoland Area 
Businesses need to present a great first impression, and that is exactly what Pointe Pest Control delivers every single time. We guarantee complete elimination of pests from business offices, and can handle any type of pests, whether you are dealing with spiders, termites, fleas, rodents, roaches, or ants. We are experienced pest exterminators and have been delivering effective pest control solutions to businesses in the Chicagoland Area for a long time.
All businesses are held to incredibly high-standards in their respective industry. Businesses in the food or servicing industry can't risk a pest infestation on their property, as it will be disastrous for them. There can be no compromise when dealing with pest infestations – an unsanitary and bug infested, office, restaurant, or bakery will not attract any clients, and existing customers will stop visiting.
Our pest control technicians are seasoned veterans and provide comprehensive pest control solutions to businesses in Chicago with a 100% satisfaction guarantee. We specialize in the following pest control services:
We deliver outstanding pest control solutions with complete client satisfaction. We have the expertise, tools, and products to deal with pests effectively and efficiently. We care about the environment, and ensure that none of your homes or offices are over-run with pest infestations. That is the reason why we use EPA-approved products that don't have any hazardous chemicals in them, so that no harm comes to the environment.
At Pointe Pest, We Offer:
Affordable contracts

Environmentally green service

Fast and effective bug removal

Guaranteed pest control

Licensed, certified and Insured
 It doesn't matter what you're dealing with, we are happy to handle any pest infestation problem.
Schedule your FREE Inspection today to get $35 OFF your first service!
You can always rely on the pest control experts at Pointe Pest Control to deliver outstanding quality in pest control and extermination.
We Have A Solution 
Our technicians have the expertise you need to handle nearly any pest problems you encounter; from rodents and bedbugs, to stinging pests like hornets and wasps, the Chicagoland pest control experts at Pointe have the knowledge to effectively eradicate the pests that are a nuisance or danger on your property.
If you have pest issue that you cannot handle on your own or another Chicagoland pest control company isn't getting the job done, contact Pointe Pest Control today.
With Over 12,000 5 Star Reviews
Your Pest Problem is Gone, Guaranteed
Why Pointe Pest Control?
Pointe Pest Control is one of the largest family-owned and operated pest control companies in the U.S. We have pest control and customer service down to a science, and we know you'll appreciate the results.
CALL (630) 581-2640
FOR YOUR FREE ESTIMATE TODAY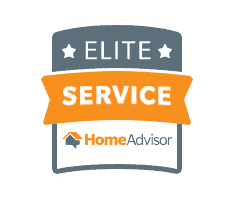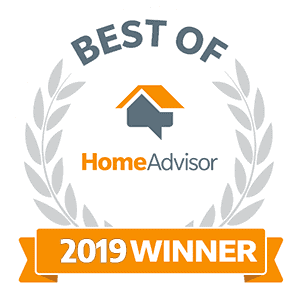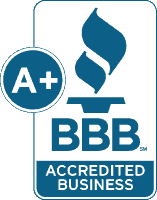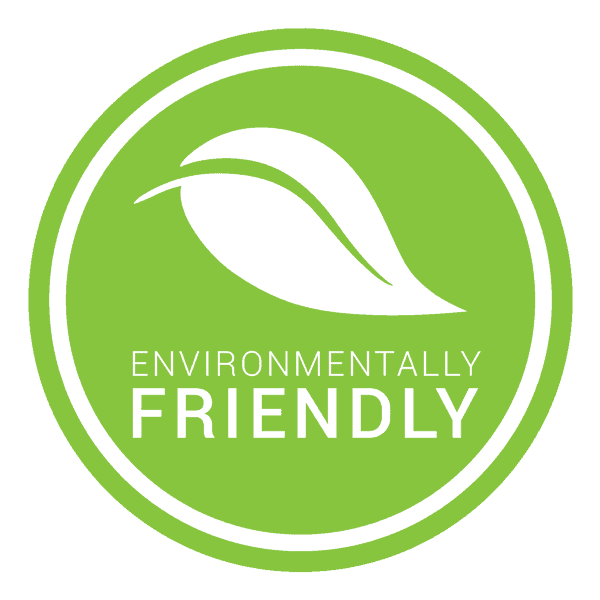 Pointe Pest Control Reviews
Here's what our happy customers had to say about our services:
Request a Free Quote Today
(We do not share your data with anybody, and only use it for its intended purpose)