Chicagoland, IL

Bed Bug Control
Your Chicagoland Pest Control Problem, Gone For Good, Guaranteed.
Request a Callback
We'll give you a call to discuss the best pest application for you:
Chicagoland, IL

Bed Bug Control Services
A Clean and
Pest Free Home in Bed Bug

is just a call away..
Chicagoland is one of the top visited tourist attractions in the world. People come from all over to see places like The Bean, Willis Tower, and Lake Michigan. Sadly, Chicagoland also tops another spot – but this is not one to brag about. This is the second year that Chicagoland has earned the number one spot for bedbug infestations. Bedbugs are small parasites that are most active at night and can even make you believe you have lost your mind. If you catch the problem early, contact Pointe Pest Control to stop them from spreading and help you to get back your peace of mind.
Let's Identify Your Pest Problem
What Are Bed Bugs?
Bedbugs are not pleasant at all and will look for a blood meal during the evening hours. As they bite, they inject saliva into your system and suck out your blood during a five-minute process. If you have been bitten, you may see red areas mostly on your arms and shoulders, itchy rashes, and you will also see straight rows of bites. They will only suck on blood and can even go up to a year without a meal. Bedbugs often make their way into homes from hitchhiking in visitors' luggage when they go on trips. Once bedbugs are settled in the home, they can be found in mattress seams, sheets, picture frames and other furniture.
When returning from a trip, inspect all belongings you traveled with to ensure you did not bring any bed bugs home. If you had guests in your home, wash your sheets with the hottest temperature just as a precaution. Following these tips may help to reduce any problems and will also help to get Chicagoland off the top spot for bedbug infestations.
Pointe Pest Control offers years of experience in Chicagoland Bed Bug Control and are excited to help you get the job done. If you have an infestation, we want to help. Give Pointe Pest Control experts a call today!
With Over 12,000 5 Star Reviews
Your Pest Problem is Gone, Guaranteed
Why Pointe Pest Control?
Pointe Pest Control is one of the largest family-owned and operated pest control companies in the U.S. We have pest control and customer service down to a science, and we know you'll appreciate the results.
CALL (630) 581-2640
FOR YOUR FREE ESTIMATE TODAY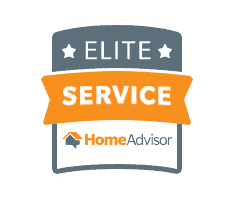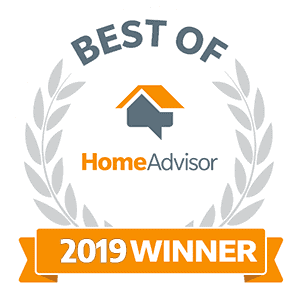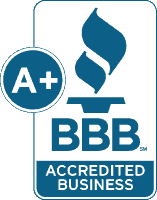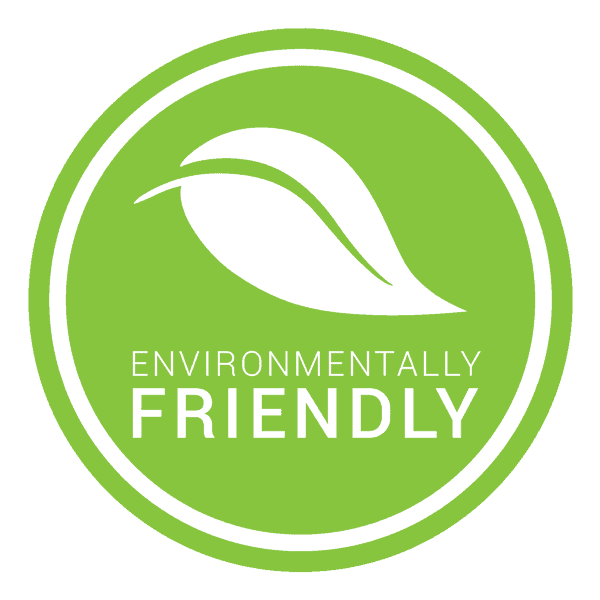 What's Your Pest Problem?
Pointe Pest Control Reviews
Here's what our happy customers had to say about our services:
Request a Free Quote Today
(We do not share your data with anybody, and only use it for its intended purpose)