Chicagoland, IL

Wasp Control
Your Chicagoland Pest Control Problem, Gone For Good, Guaranteed.
Request a Callback
We'll give you a call to discuss the best pest application for you:
Chicagoland, IL

Wasp Control Services
A Clean and
Pest Free Home in Chicagoland

is just a call away..
In the past couple of years Chicagoland's population has grown in numbers reaching 9.73 million people. The social life in the city and the surrounding suburbs is one of the reasons many people relocate to Chicagoland. Just like people, wasps can be very social creatures living in colonies amongst thousands of other wasps. It is important to know the behaviors of wasps, as they are capable of stinging a person multiple times if they feel threatened. Pointe Pest Control technicians are knowledgeable of everything you need to know if wasps are invading your area. Get connected with the Chicagoland Wasp Control experts to take care of an infestation.
Let's Identify Your Pest Problem
Useful Information About Wasps
Wasps are characterized as either social (live with many) or solitary (live alone). There are predatory wasps that will kill other insects and animals as food for larvae. Parasitic wasps would rather lay their eggs inside of other living creatures as a food source for larvae. Nests of wasps can normally be found inside hollow trees, holes in the ground and even in the walls of your home. If there is a large number of wasps surrounding your home, it may be an indication that there is a nest nearby. Our professionals recommend that you do not try to kill a wasp near its nest or other wasps. Doing this will trigger other wasps to become aggressive and may attack you to defend themselves.
Getting Rid of Wasps
Experienced Pointe Pest Control technicians guarantee complete removal of a wasp infestation living in or around your home. Although the sting of a wasp usually does not cause severe harm, our technicians recommend that you give us a call to safely remove them. If you experience nausea, extreme pain or swelling from a sting, seek medical help immediately.
Getting rid of these social creatures before an infestation will be your best bet. Call today to schedule your professional wasp service in the Chicagoland area.
With Over 12,000 5 Star Reviews
Your Pest Problem is Gone, Guaranteed
Why Pointe Pest Control?
Pointe Pest Control is one of the largest family-owned and operated pest control companies in the U.S. We have pest control and customer service down to a science, and we know you'll appreciate the results.
CALL (630) 581-2640
FOR YOUR FREE ESTIMATE TODAY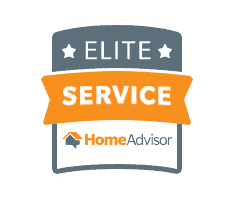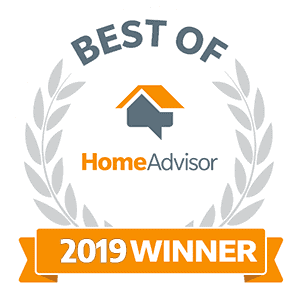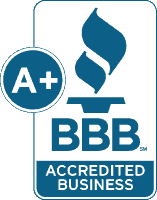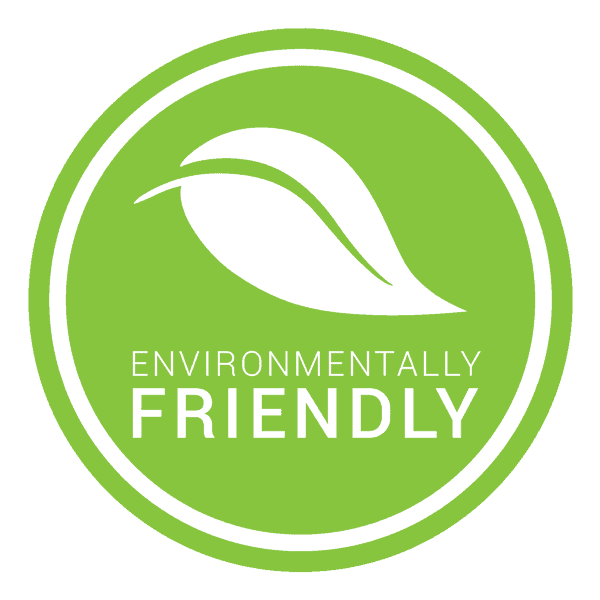 What's Your Pest Problem?
Pointe Pest Control Reviews
Here's what our happy customers had to say about our services:
Request a Free Quote Today
(We do not share your data with anybody, and only use it for its intended purpose)