Chicagoland, IL

Rodent Control
Your Chicagoland Pest Control Problem, Gone For Good, Guaranteed.
Request a Callback
We'll give you a call to discuss the best pest application for you:
Chicagoland, IL

Rodent Control Services
A Clean and
Pest Free Home in Chicagoland

 is just a call away..
There are many developing suburbs in Chicagoland such as Naperville, Matteson, and Tinley Park. As houses are being built and businesses are being constructed, many rodents are looking for a new place to rest.
They make their way into homes, destroying plumbing, insulation and electrical cables to build their nest. If not taken care of right away, rodents will continue to breed in your home and cause severe damage. Pointe Pest Control can promise to get rid of areas with these pests and send them away for good.
Let's Identify Your Pest Problem
Getting to know Rodents
Rodents such as rats and mice are a challenge to take control of if they are in your home. They tend to hang out in attics, walls and places with low traffic. Besides having a place to live, rodents also enter homes for warmth, food and water. They also chew up cardboard objects as a base to build their nests. When outdoors, rodents do a large amount of damage to agricultural areas, feeding on grains and seeds and contaminating the area.
In the case that you do come in to contact with a rodent, avoid touching them at all costs. Rodents can carry fleas and ticks into your home and can even transmit 26 different types of diseases through feces, urine, and saliva. We are Chicagoland Rodent Control experts and we can safely remove these pests.
At Point Pest Control, our technicians are experienced in working with various areas, from older homes to newly developed land. We will have one of our team members thoroughly inspect your home inside and out and let you know the best plan for action. Pointe Pest Control uses the best eco-friendly pest solutions to get rid of rodents.
Using Pointe Pest Control's Chicagoland rodent control service will give you peace of mind. We will get your home rodent free in no time! Call us today to schedule your free inspection!
With Over 12,000 5 Star Reviews
Your Pest Problem is Gone, Guaranteed
Why Pointe Pest Control?
Pointe Pest Control is one of the largest family-owned and operated pest control companies in the U.S. We have pest control and customer service down to a science, and we know you'll appreciate the results.
CALL (630) 581-2640
FOR YOUR FREE ESTIMATE TODAY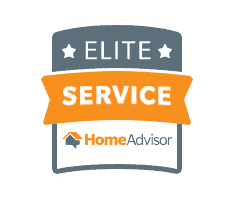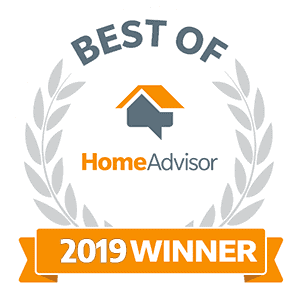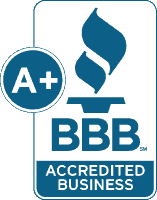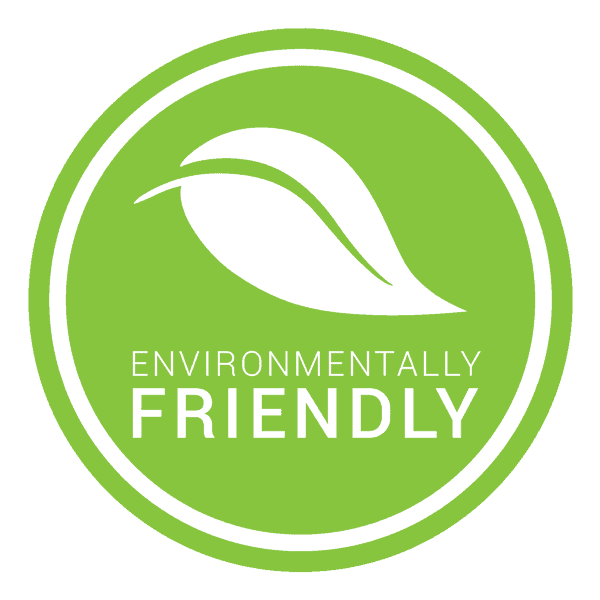 What's Your Pest Problem?
Pointe Pest Control Reviews
Here's what our happy customers had to say about our services:
Request a Free Quote Today
(We do not share your data with anybody, and only use it for its intended purpose)