Your Chicagoland Guide on Millipedes
| COLOR | SIZE | LEGS | DANGER/DESTRUCTION RATING |
| --- | --- | --- | --- |
| Brown | 2.5 – 4 cm | 40 – 750 | Moderate |
Millipedes have a very distinct look with their long, brown worm-like bodies. They grow to be about 2.5 to 4 cm long and usually have anywhere from 40-750 legs.
Most of these pests are found in damp areas outside under leaves and mulch, but can also live indoors. When they are indoors, they prefer to live in areas that are dark and undisturbed such as basements, garages and under furniture. When they finally get comfortable in a home, they start to move to damper areas such as the bathroom, kitchen, and laundry room. When it comes to their diet, millipedes usually feed on leaves that are dead, as well as decayed wood. They are not so much of a danger as much as they are a disturbance, especially when you see them all over your home. If you have a millipede infestation, a pest technician will be your best bet in eliminating them.
A millipede infestation won't have too many signs that point to it. The most obvious one will be just seeing these pests in different areas of your home. If you have a millipede situation, vacuuming hard to reach areas and your floors and walls will be your best bet in getting rid of them. If they have gotten completely out of hand, contact a pest technician who can eliminate them for you.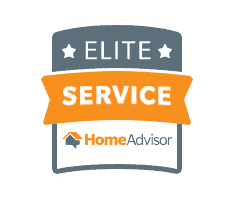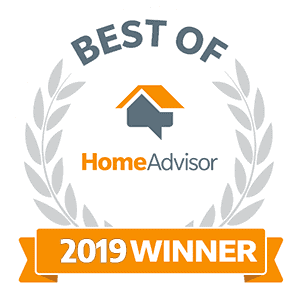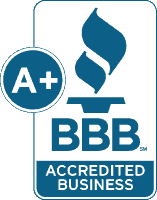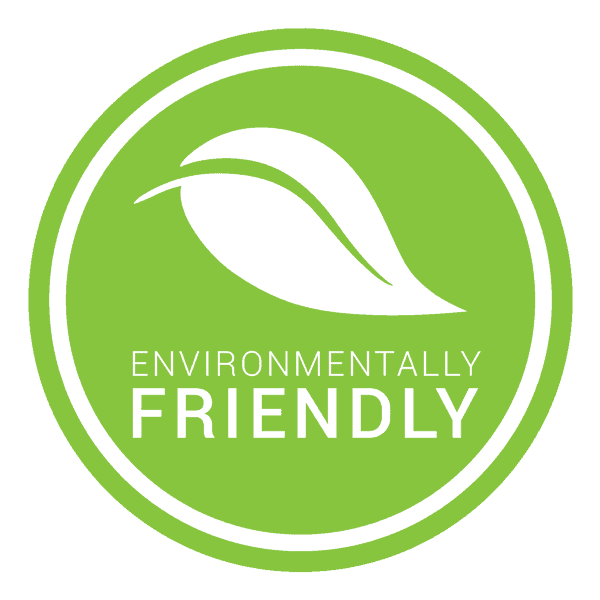 Request a Free Quote Today
(We do not share your data with anybody, and only use it for its intended purpose)