Batavia, IL

Spider Control
Your Batavia Pest Control Problem, Gone For Good, Guaranteed.
Request a Callback
We'll give you a call to discuss the best pest application for you:
Batavia, IL

Spider Control Services
A Clean and
Pest Free Home in Batavia

 is just a call away..
Batavia, Illinois is a charming mid size city known as "The Windmill City" and is the largest windmill producer of all time. As you can imagine, being only an hour from the "The Windy City" itself means they have had plenty of opportunities to try out the effectiveness and efficiency of these windmills with all the naturally occurring wind in the area. Spiders are something else that occurs naturally no matter what we humans do to try to get rid of them. And even though we don't want to admit how good they are for the environment, one thing is definitely true—they do NOT belong in our homes! That's where Pointe Pest Control comes in.
Let's Identify Your Pest Problem
Year Round Protection
Most spiders that come into our homes are not poisonous and are rather harmless. However, telling that to a true arachnophobe goes in one ear and out the other. This logic doesn't compute because pure and simply, spiders look terrifying. Sharing your home with these sneaky, 8-legged creatures is just out of the question. There are several types of poisonous spiders however that can infest your home so this just ups the ante when it comes to spider fear. Taking chances if your home is in an area prone to black widows or brown recluse spiders is not a good idea. Our technicians will help you feel relaxed and at peace however, with year round spider control. Scheduling regular treatments to prevent spider infestations is the key to keep your home spider free. Once a year is not enough for an arachnid free home.
Pointe Pest Control is the solution
When you call us for spider control in Batavia, we will set up a treatment schedule and inspect all areas in and around your house for infestations. We make sure that every crack and crevice is sealed. A spider only needs to find a small opening or crack and wah-lah! They have gained access to a warm, safe place to raise their millions of babies. We will not let that happen. We guarantee our services and aim to keep our customers around for many years to come. Don't hesitate any longer, call us today!
With Over 12,000 5 Star Reviews
Your Pest Problem is Gone, Guaranteed
Why Pointe Pest Control?
Pointe Pest Control is one of the largest family-owned and operated pest control companies in the U.S. We have pest control and customer service down to a science, and we know you'll appreciate the results.
CALL (630) 581-2640
FOR YOUR FREE ESTIMATE TODAY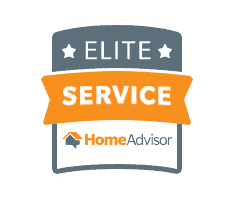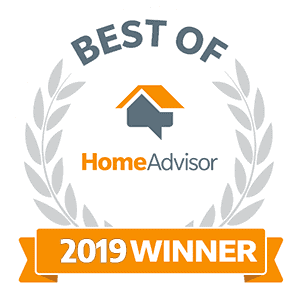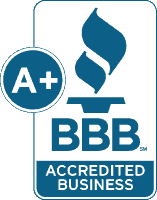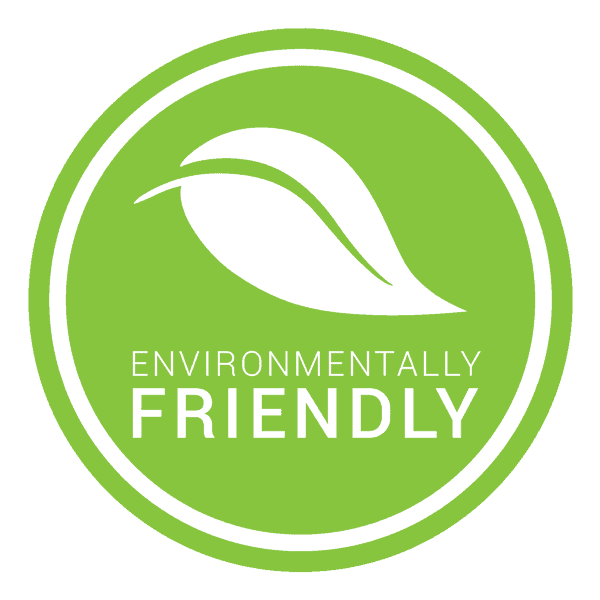 What's Your Pest Problem?
Pointe Pest Control Reviews
Here's what our happy customers had to say about our services:
Request a Free Quote Today
(We do not share your data with anybody, and only use it for its intended purpose)