Batavia, IL

Cockroach Control
Your Batavia Pest Control Problem, Gone For Good, Guaranteed.
Request a Callback
We'll give you a call to discuss the best pest application for you:
Batavia, IL

Cockroach Control Services
A Clean and
Pest Free Home in Batavia

is just a call away..
After a long week of work or school in Batavia, Illinois, playing on the weekend is a welcome release from the pressures of life. And what better place to have fun than the Funway Ultimate Entertainment Center. For adults and kids alike, hours of recreation playing laser tag, bowling, roller skating, arcades and so much more are just the kind of playground you need to unwind. However, unbeknownst to most homeowners, your home, more specifically your kitchen, is an unimaginable happy place and playground to every cockroach ever created. If a cockroach could have an intelligent thought in its tiny little brain, they would imagine a perfect cockroach date to be strolling hand in hand through your kitchen, basking in the plethora of smells, tastes, and sensational delights. Yes, your kitchen is their perfect heaven. Taking precautions to avoid their invasion and taking control of your home is essential.
Let's Identify Your Pest Problem
They're smarter than you think
When you think of a cockroach, you don't exactly think genius. No, just a crunchy, filthy insect that creates a wave of stress and disease in its wake. Cockroaches are rather adept at evading cockroach traps and the oldest known cockroach fossil is 350 million years old. That's a long time to go without extinction. If you've had cockroaches infesting your kitchen and house though, that's the only thing you wish for, their extinction. Like immediately. They may be clever at avoiding death, but it is not impossible to rid your home of their disgusting presence. At Pointe Pest Control, we know the tricks and methods at ridding your house quickly of these germ ridden bugs.
Let us take care of the headache!
Do-it-yourself cockroach methods are just pure and simply ineffective. They often prolong the process, keeping your kitchen skittering non-stop with constant activity just under your nose. The professional technicians at Pointe Pest Control understand cockroach behavior and the best ways to effectively rid your entire house from them. Our treatments are guaranteed 100% so when you pick up that phone to call us, you can trust that your cockroach troubles will be taken care of when we are finished. Scheduling regular inspections with our trained Batavia cockroach control technicians will keep them. We are all about our customers and so excited to serve you! Call us today!
With Over 12,000 5 Star Reviews
Your Pest Problem is Gone, Guaranteed
Why Pointe Pest Control?
Pointe Pest Control is one of the largest family-owned and operated pest control companies in the U.S. We have pest control and customer service down to a science, and we know you'll appreciate the results.
CALL (630) 581-2640
FOR YOUR FREE ESTIMATE TODAY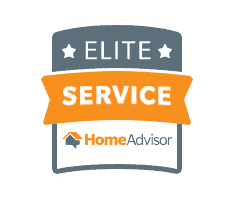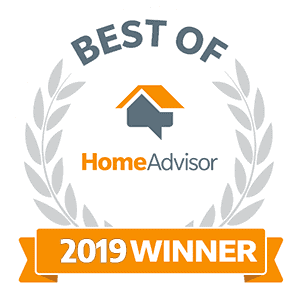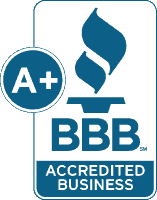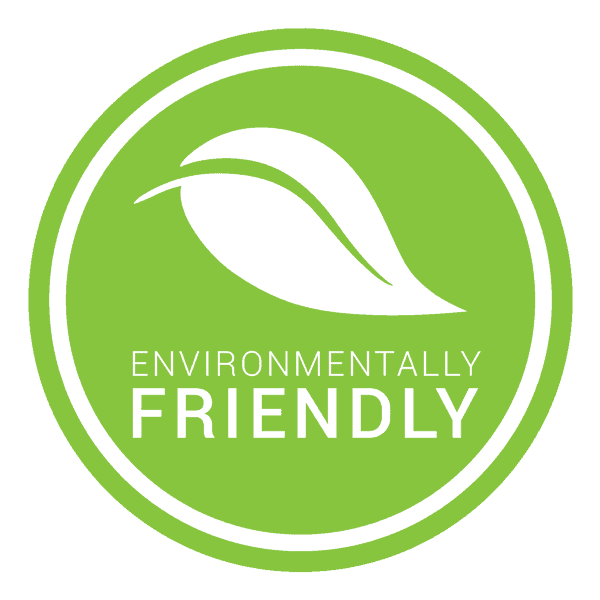 What's Your Pest Problem?
Pointe Pest Control Reviews
Here's what our happy customers had to say about our services:
Request a Free Quote Today
(We do not share your data with anybody, and only use it for its intended purpose)