Batavia, IL

Bed Bug Control
Your Batavia Pest Control Problem, Gone For Good, Guaranteed.
Request a Callback
We'll give you a call to discuss the best pest application for you:
Batavia, IL

Bed Bug Control Services
A Clean and
Pest Free Home in Batavia

is just a call away..
When you want to celebrate the sacrifice of veterans, you take your family and attend the annual Batavia Veterans of Foreign Wars Loyalty Day Parade. If you wake up each morning covered in bite marks and you find bed bugs, you might want to take your family and run. If you are tired of battling against bed bugs, one call to Pointe Pest Control will help you win the war. We are the Batavia solution to bothersome bed bugs.
Let's Identify Your Pest Problem
Signs of War
Bed bugs excel with the sneak attack. They hide in the dark areas in your room. Your dresser, bed, nightstand, and electrical sockets are all potential areas of concealment. Then they come out at night and bite you while you sleep. Sometimes people do not even realize they have bed bugs until the problem gets worse. The first sign is getting bit. If your arms and face are getting new insect bites each night, you might have bed bugs. Next, take a close look at your sheets. If you see brownish red spots, that is your next sign. When bed bugs feed on you, they defecate. Don't forget to check your pajamas too. If you see a flat bodied insect crawling around your bed, and you have discovered everything else, you definitely have bed bugs. Your next step is to call Pointe Pest Control.
Why Pointe Pest Control?
We get rid of the bugs. Our Batavia technicians are professional problem solvers. Bed bugs might be good at hiding, yet our certified technicians know how to find them. Since we use EcoSMART Technologies, our botanical pesticide solutions are safe for you, your family and the environment, while being tough on bed bugs. There is one thing that sets us apart; we use the principles of integrated pest management. That means we use a multipronged treatment approach that will eliminate the bed bugs and keep them from coming back. If you are tired of losing a good night sleep because of a bed bug infestation, it is time to call Pointe Pest Control. We are dedicated to bed bug eradication and we will help you win the war.
With Over 12,000 5 Star Reviews
Your Pest Problem is Gone, Guaranteed
Why Pointe Pest Control?
Pointe Pest Control is one of the largest family-owned and operated pest control companies in the U.S. We have pest control and customer service down to a science, and we know you'll appreciate the results.
CALL (630) 581-2640
FOR YOUR FREE ESTIMATE TODAY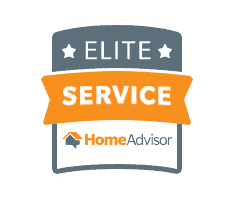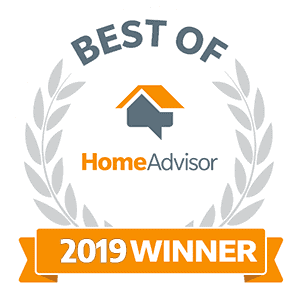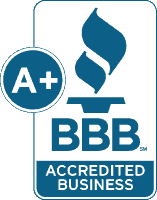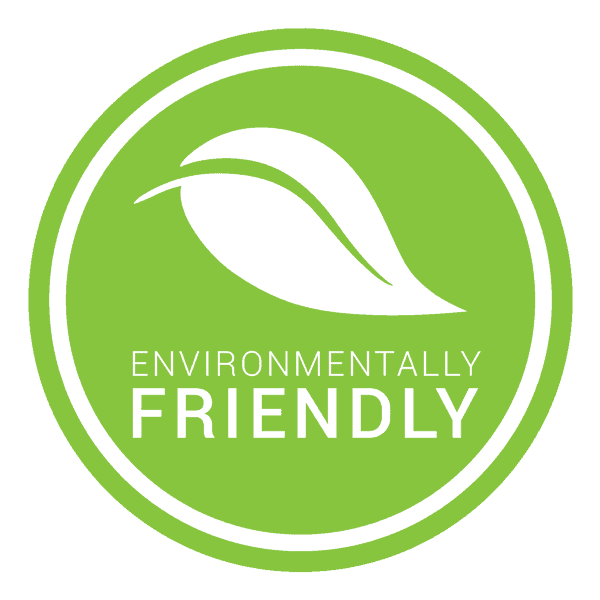 What's Your Pest Problem?
Pointe Pest Control Reviews
Here's what our happy customers had to say about our services:
Request a Free Quote Today
(We do not share your data with anybody, and only use it for its intended purpose)