Batavia, IL

Mosquito Control
Your Batavia Pest Control Problem, Gone For Good, Guaranteed.
Request a Callback
We'll give you a call to discuss the best pest application for you:
Batavia, IL

Mosquito Control Services
A Clean and
Pest Free Home in Batavia

is just a call away..
Batavia, Illinois is a beautiful community with many things to do for families, including a trip to the Red Oak Nature Center. This interactive, educational venue is full of hiking trails, a beautiful park, a dedicated staff, and a unique environment to observe the outdoors and animals. Taking the family there for a peaceful afternoon is relaxing and rejuvenating, but often the great outdoors has its drawbacks and that includes pesky insects. One such insect which seems to control the outdoors and usually comes to mind when people think of this topic are mosquitoes. Nothing can disrupt a peaceful nature walk or a happy backyard barbeque than swarms of mosquitoes. Not only do they bite and cause itchy, red welts for days, but they spread deadly diseases such as west nile and malaria. Mosquito bites are nothing to mess around with.
Let's Identify Your Pest Problem
Mosquitos close to home
If you notice an unusually high volume of mosquitoes around your yard and home, this can pose not only a great annoyance, but a health risk too. Keeping your yard mosquito free, where your children play, where you enjoy a relaxing evening and where you garden, is incredibly important for the overall safety and enjoyment of your family. Homeowners are sometimes confused why they have such large swarms of mosquitoes in their yard. At Pointe Pest Control, we have the answers and can inspect your yard and show you where the mosquitoes are breeding. Moist spots or pools of water around your home where water collects is often the culprit. Once these insects find a good breeding ground, they reproduce rapidly and in no time, you have quite a problem. Getting rid of this frustration quickly is very important to you and we understand that.
Professional service you can trust
Pointe Pest Control promises results. When you call us to help you with your mosquito problem, our knowledgeable technicians will find the source of the infestation and solve it quickly and efficiently. We use safe, gentle treatments so you won't need to be worried about your children or pets. They are environmentally friendly yet effective. When you have a pest infestation, call Pointe Pest Control and let us handle the dirty work for you. We look forward to being your Batavia pest control experts for many years to come.
With Over 12,000 5 Star Reviews
Your Pest Problem is Gone, Guaranteed
Why Pointe Pest Control?
Pointe Pest Control is one of the largest family-owned and operated pest control companies in the U.S. We have pest control and customer service down to a science, and we know you'll appreciate the results.
CALL (630) 581-2640
FOR YOUR FREE ESTIMATE TODAY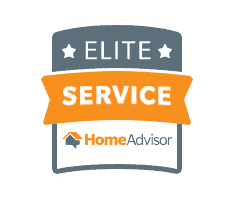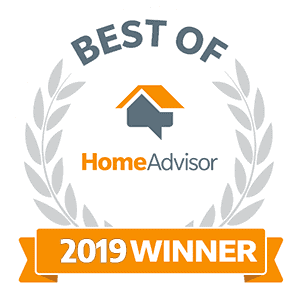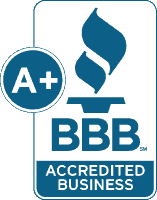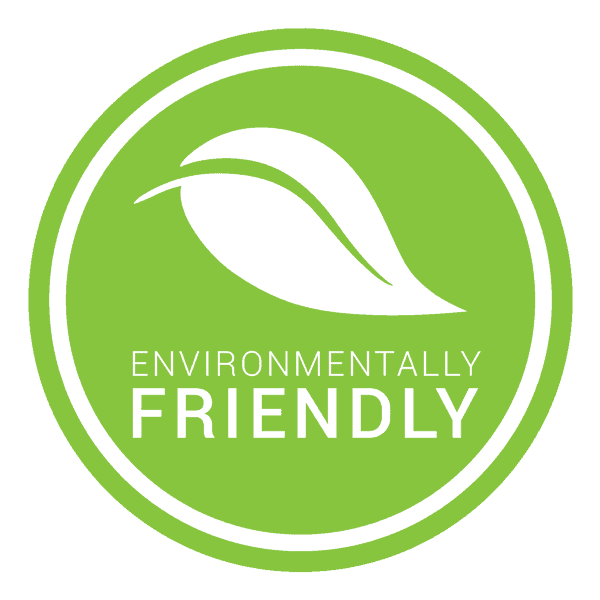 What's Your Pest Problem?
Pointe Pest Control Reviews
Here's what our happy customers had to say about our services:
Request a Free Quote Today
(We do not share your data with anybody, and only use it for its intended purpose)