Your Batavia Pest Control Problem, Gone For Good, Guaranteed.
Request a Callback
We'll give you a call to discuss the best pest application for you:
Batavia, IL

Wasp Control Services
A Clean and
Pest Free Home in Batavia

is just a call away..
Batavia, Illinois is home to the Fermi National Accelerator Laboratory. Great things are constantly happening at this lab in the field of physics and science. The world renowned research is mind boggling and open to the public to come tour and learn. Adults and children alike visit daily and stand there utterly fascinated, learning of the unbelievable technological research during the informative tours. If you're a science nerd, the extraordinary miracles of nature easily captivate you, so when a hive of wasps have fashioned a complex home of hexagonal holes so perfectly measured and constructed, it's tempting to take a closer peek. But to our science loving friends, beware! There are many types of wasps, some of which can be rather aggressive. Taking care to avoid an attack is very important and establishing wasp control measures is a must.
Let's Identify Your Pest Problem
Wasp Danger
Wasps are often viewed as a worthless, honeyless, annoying "bee" but this can not be further from the truth. They can be useful in your garden, consuming dead insects and eating flies. However, their sting can be incredibly painful and for those allergic to bee stings, it can be deadly. Wasp venom contains a pheromone that causes other wasps to become more aggressive. Swatting at wasps near the nest could be a catastrophe. If you are stung, you can treat it with deodorant containing aluminium. If you begin to notice other symptoms after a sting, you could be dealing with anaphylactic shock and need immediate treatment. Special care should be taken when dealing with wasps. At Pointe Pest Control, our technicians can take care of the wasp nests around your home with a professional, safe approach. We take care of all the stress and worry.
Guaranteed Work
When you call Pointe Pest Control, we promise to take care of all your pest infestation worries. We perform thorough inspections to make sure everything is taken care of and your home is pest free when we are finished. We appreciate our customers and strive to keep your business for years to come. Schedule routine inspections will ensure a pest free home throughout the year in all seasons. Call us ASAP and let our Batavia wasp control technicians help you get rid of your wasp infestations!
With Over 12,000 5 Star Reviews
Your Pest Problem is Gone, Guaranteed
Why Pointe Pest Control?
Pointe Pest Control is one of the largest family-owned and operated pest control companies in the U.S. We have pest control and customer service down to a science, and we know you'll appreciate the results.
CALL (630) 581-2640
FOR YOUR FREE ESTIMATE TODAY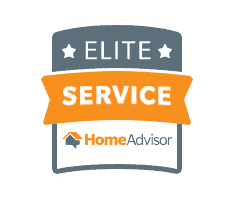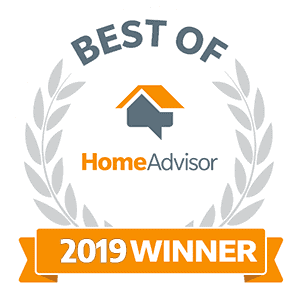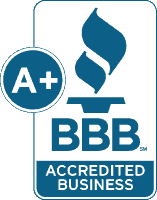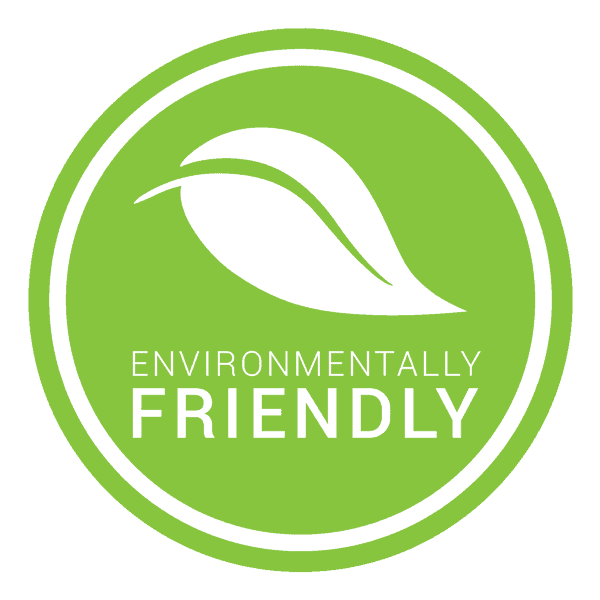 What's Your Pest Problem?
Pointe Pest Control Reviews
Here's what our happy customers had to say about our services:
Request a Free Quote Today
(We do not share your data with anybody, and only use it for its intended purpose)