Your Batavia Pest Control Problem, Gone For Good, Guaranteed.
Request a Callback
We'll give you a call to discuss the best pest application for you:
Batavia, IL

Pest Control Services
A Clean and
Pest Free Home in Batavia

is just a call away..
Residents of Batavia recently were pleased to find their town in CNNMoney's "100 Best Small Towns in America" list. Living in this fine city is a pleasure indeed but that delight is drastically diminished if you find your home is infested with troublesome pests. Pointe Pest Control is your best commercial and residential option for pest control in the Batavia area. Whether it's a business or office building, apartment complex, or your own home, we are equipped to handle the job, no matter the size.
Let's Identify Your Pest Problem
Batavia, IL Pest Problems
Originally known as Head of Big Woods, Batavia resides as a straight shot west from the heart of Chicago. Batavia was originally settled in 1833 and soon became a melting pot of American immigrants. Today, the population has grown to 24,000 and counting. The people of Batavia foster a passion for the arts with their support of the Batavia Fine Arts Center, Fox Valley Academy of Music Performance and the Albright Theater Company. During the summer season, the famers markets are packed and the Fox River bike trails are bustling as everyone enjoys the sunny warm weather that Illinois has to offer. Batavia has a plethora of outdoor activities as it is comfortably situated within the beautiful surrounding wildlife of Kane County.
Unfortunately, being close to nature often means being in close proximity with pests that can invade your home. Your home is your biggest investment and we at Point Pest Control provide proven solutions with guaranteed results so that you can live a healthy and clean, pest-free life.
Your Year-Round Inspector
Scheduling routine Pest Prevention is the best way to protect yourself and your family from an onslaught of potentially dangerous biting insects and disease-ridden rodents. Pests like mosquitos are vectors of disease and can transmit diseases such as malaria, West Nile virus, yellow fever and more. Keeping yourself and your children from dreadful pest-transmitted diseases is vital. We want to leave your home completely pest free and your complete satisfaction is our number one priority.
Furthermore, pest control is a battle that needs to be fought in every season. Our technicians are trained to find bugs and rodents in their many hiding spots. Just because it's cold outside, doesn't mean your pest problems have vanished. Give us a call and we can stop an infestation before it's too late. Once spring comes and eggs start to hatch, you could have a real problem on your hands. As such, winter is actually one of the best times to get your home inspected and sprayed for insects and spiders. Call us today to get your home secure and protected from these
Environmentally Conscious
Safe, effective and environmentally friendly – these are the cornerstones of our services at Point Pest Control. We believe in utilizing both the safest products and techniques to secure your home from pests.
Synthetic products contain toxins that can be just as harmful to you and your family as they are to your pests, not to mention they are drastically damaging to the environment. We take pride in our use of Integrated Pest Management, EcoSMART technologies, and EPA-approved products that are safe for both you and the environment, yet effectively handle all types of pest problems and infestations.
Integrated Pest Management (IPM) is a technique utilized by pest control companies that involves several different methods of pest control. However, it is important to note that not every company using IPM is, in fact, employing environmentally friendly solutions, as we do at Pointe Pest Control, and instead use synthetic pesticides under the guise of IPM. When implemented correctly, IPM drastically reduces and can even completely eliminate the use of pesticides, resulting in less exposure to harmful pest control products for both you and the environment, as well as minimizing the amount of products that need to be used overall by 90%. At Pointe Pest Control, we use IPM to emphasize the importance of examining your unique situation in order to focus our efforts in an organized and efficient manner, thereby reducing the use of extraneous products and getting to the source of your pest issue.
Your home is your biggest investment and we provide proven solutions with guaranteed results so that you can live a healthy and clean, pest-free life.
Guaranteed removal
If you find a pest problem in your home or business establishment, call Pointe Pest right away! Our Batavia pest control technicians are thorough and use the most effective pest control practices. We will not stop till the job is done.
We are committed to the safety of your family too. Our chemicals are non-toxic and environmentally safe so you won't have to choose between the health of your family and living with vermin. Call us today for an in home evaluation. We are happy to keep your home pest free!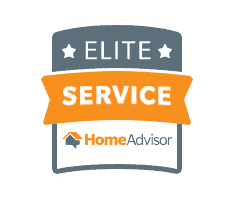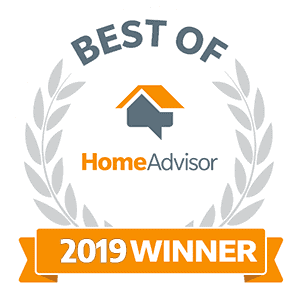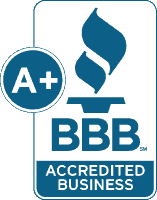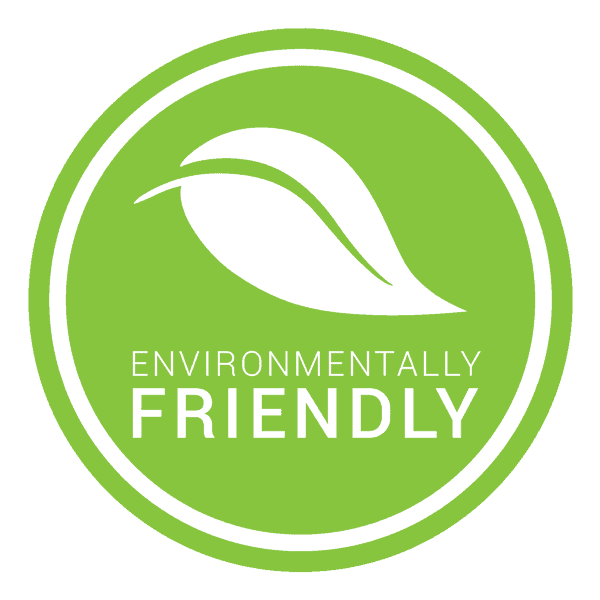 With Over 12,000 5 Star Reviews
Your Pest Problem is Gone, Guaranteed
Why Pointe Pest Control?
Pointe Pest Control is one of the largest family-owned and operated pest control companies in the U.S. We have pest control and customer service down to a science, and we know you'll appreciate the results.
CALL (630) 581-2640
FOR YOUR FREE ESTIMATE TODAY

Pointe Pest Control Reviews
Here's what our happy customers had to say about our services:
Request a Free Quote Today
(We do not share your data with anybody, and only use it for its intended purpose)