Your Batavia Pest Control Problem, Gone For Good, Guaranteed.
Request a Callback
We'll give you a call to discuss the best pest application for you:
Batavia, IL

Ant Control Services
A Clean and
Pest Free Home in Batavia

is just a call away..
The next time you want a taste of science, head over to the Fermi National Accelerator Laboratory in Batavia for a tour and get your fill of some high-energy particle physics. If you look down at your kitchen floor and notice lines of high energy ants carrying away crumb and spilled food, it doesn't take science to know you have a problem. When you want an ant control solution, pick up your phone and call Pointe Pest Control. We are your local ant elimination professionals.
Let's Identify Your Pest Problem
The problem with ants
You can sweep them into the garbage, you can vacuum them up, or you can smash hundreds with your shoes, and yet those pesky ants will soon be back. All those ants you have gotten rid of are simple drones. The queen of the colony will soon replace them with new eggs. Homes that have areas which sit on the ground level are prone to invading ants. Once a single scout finds to smallest crumb on your kitchen floor, she will report back to the colony and then all of her friends will be joining you for dinner. Over-the-counter pesticides from your garden center are not effective for ant control. If you want to see the science of ant control in action, Pointe Pest Control is your solution.
The Pointe Pest Control Solution
We are a local pest control company. Our technicians live, work and play in the same areas as you. That means we are serious about protecting the environment. We avoid harsh chemicals that make people sick, or hurt the land, water and air. Our certified technicians use botanical pesticide solutions that are safe for you, your family, your pets and the environment. We are serious about the science of ant control. Our technicians have years of experience. They will be able to identify the problem areas and create a treatment plan. We place a protective barrier around your home that will stop the ants. No matter what kind of ant is causing you concern, we will have an answer that will meet your needs. We are the Batavia solution for ant control.
With Over 12,000 5 Star Reviews
Your Pest Problem is Gone, Guaranteed
Why Pointe Pest Control?
Pointe Pest Control is one of the largest family-owned and operated pest control companies in the U.S. We have pest control and customer service down to a science, and we know you'll appreciate the results.
CALL (630) 581-2640
FOR YOUR FREE ESTIMATE TODAY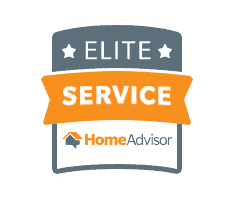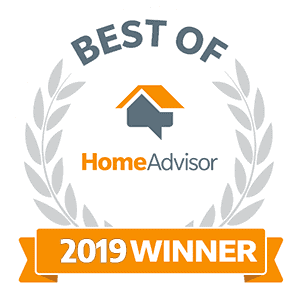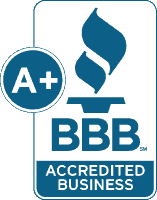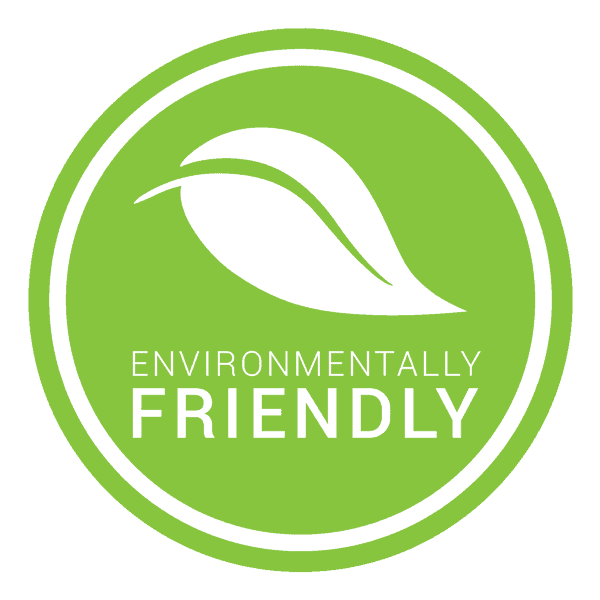 What's Your Pest Problem?
Pointe Pest Control Reviews
Here's what our happy customers had to say about our services:
Request a Free Quote Today
(We do not share your data with anybody, and only use it for its intended purpose)