Batavia, IL

Rodent Control
Your Batavia Pest Control Problem, Gone For Good, Guaranteed.
Request a Callback
We'll give you a call to discuss the best pest application for you:
Batavia, IL

Rodent Control Services
A Clean and
Pest Free Home in Batavia

is just a call away..
Next Stop, Rodent Elimination
If you need a break from the ordinary this weekend, take you family to see history come alive at the Batavia Railroad Depot Museum. If you have mice, rats or other rodents sneaking into your home, stealing your food and living inside your walls, a call to Pointe Pest Control will eliminate the problem and allow you to enjoy your home once again.
Let's Identify Your Pest Problem
Two Types of Trouble
Jumping on a chair when a mouse or rats scurries past is not a bad idea. Rodents are trouble makers. The way the cause destruction is to your home. Mice and rats love to chew. They gnaw into food; bite their way through walls and into your attic and are out to ruin your home. Your home has electrical wires running throughout the walls and ceiling. For some reason, rats and mice like to chew into the wires. If a wire is cut, the electricity can arc and cause a spark. Your home could burn down because of a rat. It has been estimated that rodents cause twenty percent of all unknown house fires. The second type of trouble caused by rodents is disease. Rats and mice carry more than 26 nasty diseases that can make you sick and ruin your health. Rodents defecate while the eat , everything they get into will be laced with diseases.
Pointe Pest Control is your stop for Rodent Eradication
If rodents have found a way into your home and are causing problems, we have a solution. Our certified technicians understand rodents. They also know how to eliminate the problem from your home and yard. We will identify rodent hot spots and find the pathways they are using to gain access to your home. Once our technicians find how they are getting into your home, they will stop them. We will seal the holes and keep them from getting in. We will also eliminate the rodents inside your home. We have a variety of solutions and will help you decide on a treatment plan that will fit your needs. Make that rodent infestation history, with Pointe Pest Control's Batavia rodent control.
With Over 12,000 5 Star Reviews
Your Pest Problem is Gone, Guaranteed
Why Pointe Pest Control?
Pointe Pest Control is one of the largest family-owned and operated pest control companies in the U.S. We have pest control and customer service down to a science, and we know you'll appreciate the results.
CALL (630) 581-2640
FOR YOUR FREE ESTIMATE TODAY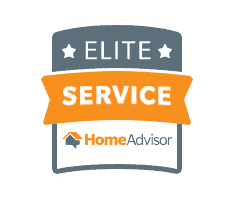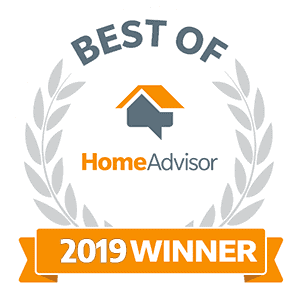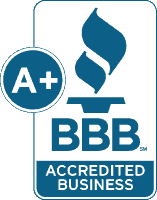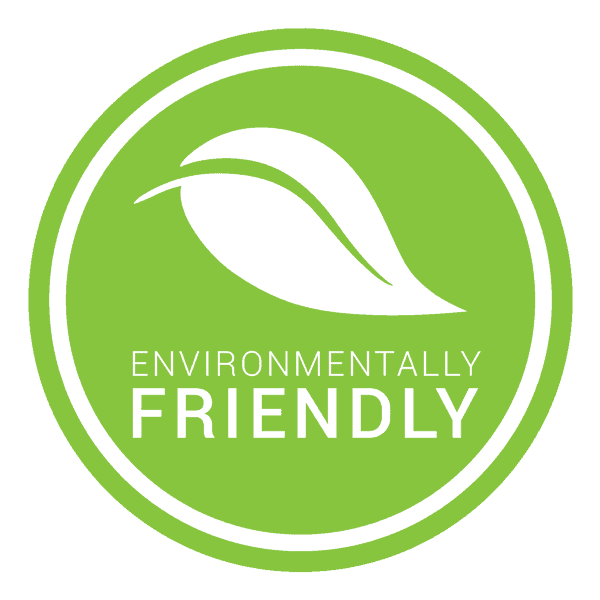 What's Your Pest Problem?
Pointe Pest Control Reviews
Here's what our happy customers had to say about our services:
Request a Free Quote Today
(We do not share your data with anybody, and only use it for its intended purpose)