Western Springs, IL

Spider Control
Your Western Springs Pest Control Problem, Gone For Good, Guaranteed.
Request a Callback
We'll give you a call to discuss the best pest application for you:
Western Springs, IL

Spider Control Services
A Clean and
Pest Free Home in Western Springs

is just a call away..
The Back to School Movie in the Park at Springdale Park in Western Springs is one of the most popular things to do. However, one thing that may make you miss out at an event like this is a spider control issue. Pointe Pest Control has highly skilled professionals that can eradicate spiders from your home. We have eliminated a variety of spiders in the Western Springs area including Brown Spiders, House Spiders and Wolf Spiders.
Let's Identify Your Pest Problem
Our Spider Treatment
Pointe Pest Control has an effective treatment process that delivers the best results. We apply products and methods that are specifically targeted for spiders in your home. Services to remove spiders can also vary depending on the size of your property or the species of spiders in your home. We know that though most spiders pose no threat, there are others such as the Black Widow or the Brown Recluse that are a great danger to people. The benefits of hiring Pointe Pest as your spider control experts in Western Springs is that we guarantee complete satisfaction. We have all the equipment and knowledge necessary to handle any type of spider infestation. All you have to do is give us a call today, then sit back and relax!
We Promise Safety
While most pest control companies just want to deliver service to get bugs out, we go the extra mile to ensure safety! Our fine products won't leave any residue behind that keep most folks concerned about the treatment area. We only use green products that are friendly to the environment, your family and even your pets – and the catch is, they're just as effective as other chemically filled products!
We pride ourselves in being the best in the business. If we do not provide spider control in Western Springs to your level of satisfaction, we will return for free until you are satisfied. We take bugs seriously because we want all residents and visitors to feel comfortable in Western Springs. If you have any questions or concerns, please feel free to call us today and we will answer all your spider control questions!
With Over 12,000 5 Star Reviews
Your Pest Problem is Gone, Guaranteed
Why Pointe Pest Control?
Pointe Pest Control is one of the largest family-owned and operated pest control companies in the U.S. We have pest control and customer service down to a science, and we know you'll appreciate the results.
CALL (630) 581-2640
FOR YOUR FREE ESTIMATE TODAY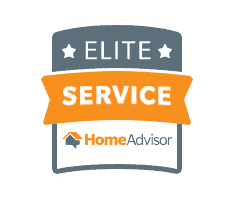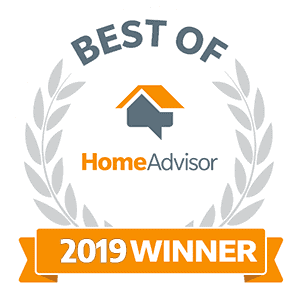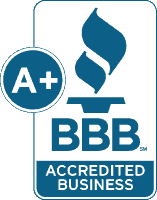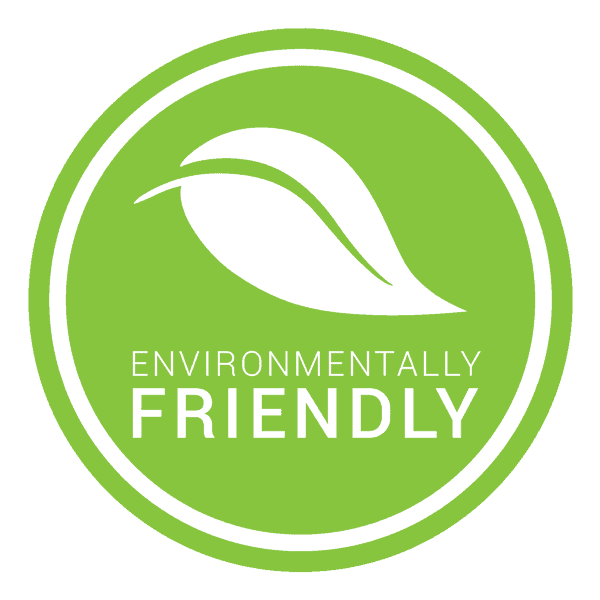 What's Your Pest Problem?
Pointe Pest Control Reviews
Here's what our happy customers had to say about our services:
Request a Free Quote Today
(We do not share your data with anybody, and only use it for its intended purpose)