Western Springs, IL

Cockroach Control
Your Western Springs Pest Control Problem, Gone For Good, Guaranteed.
Request a Callback
We'll give you a call to discuss the best pest application for you:
Western Springs, IL

Cockroach Control Services
A Clean and
Pest Free Home in Western Springs

is just a call away..
If you're looking for a fun place to take your kids in Western Springs you may want to check out Little Monkey Bizness. This play space area is the perfect place to enjoy a day out with your children. Just like many parents, our staff here at Pointe Pest Control cares about your kids having a good time and also about their safety. One thing we don't want your kids or you being around is cockroaches. Our well-trained technicians have all the tools to get rid of these creepy crawlers in the safest way possible. Not only do we have quality work in cockroach control in Western Springs, but our service is exceptional as well!
Let's Identify Your Pest Problem
Cockroach 101
Eliminating cockroach infestation is what we do best and we have the right knowledge to do so. Some things you should know about cockroaches is that they spread diseases, eat decaying garbage and will even go after your food. They are also dangerous for your health, especially if you suffer from asthma. If you let a cockroach problem get out of hand, you'll be sure to have thousands of them crawling around your home in just a matter of months. A single female cockroach can lay at least 400 viable offspring in her entire lifetime. Before you know it, they'll be hiding in your closet, kitchen and bathroom. They are nocturnal creatures so it will also be very hard to catch them. Often times, people think that bug spray is the key to getting rid of the problem. However, that will kill a few of the adult insects but are not effective against cockroach egg cases. In just a few days you might be back to square one.
Our skilled cockroach control experts understand cockroach's lifestyles. We know what it takes to get rid of them completely. Our treatments are not only delivered quickly but they are also extremely effective. We eliminate these pests in the safest way without harming the environment, people or pets. If you want the best cockroach control service in Western Springs, give us a call today!
With Over 12,000 5 Star Reviews
Your Pest Problem is Gone, Guaranteed
Why Pointe Pest Control?
Pointe Pest Control is one of the largest family-owned and operated pest control companies in the U.S. We have pest control and customer service down to a science, and we know you'll appreciate the results.
CALL (630) 581-2640
FOR YOUR FREE ESTIMATE TODAY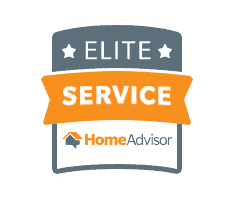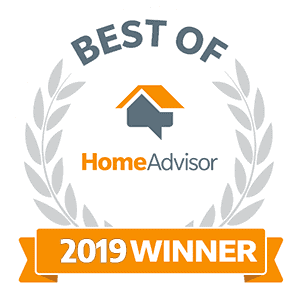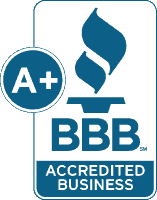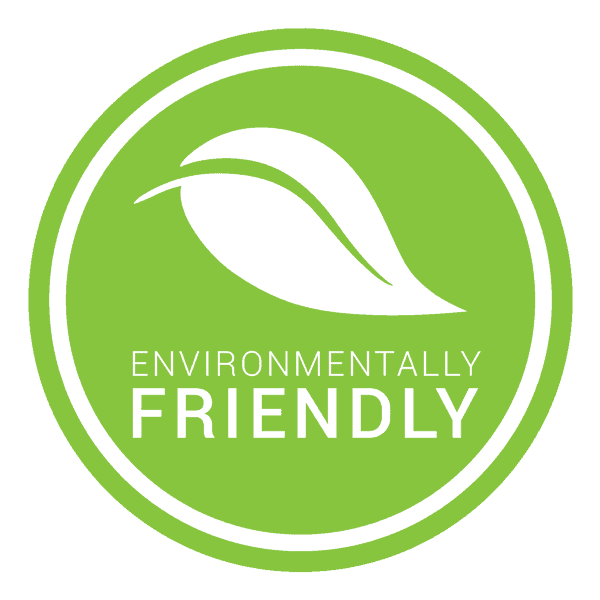 What's Your Pest Problem?
Pointe Pest Control Reviews
Here's what our happy customers had to say about our services:
Request a Free Quote Today
(We do not share your data with anybody, and only use it for its intended purpose)