Western Springs, IL

Mosquito Control
Your Western Springs Pest Control Problem, Gone For Good, Guaranteed.
Request a Callback
We'll give you a call to discuss the best pest application for you:
Western Springs, IL

Mosquito Control Services
A Clean and
Pest Free Home in Western Springs

is just a call away..
Western Springs is a community that is family focused and has places that the whole family can enjoy such as the French Market, that's right next to the historic Water Tower. While there's much to do outdoors in this town, nothing can ruin your day faster than a swarm of mosquitoes. If you notice more of these pests hanging around your front door, you may have a problem on your hands. Call us today to eliminate your mosquito control problem in Western Springs.
Let's Identify Your Pest Problem
What to know about Mosquitoes
The number one thing you should know about mosquitoes is that they love to hover over standing water. That is where most of these pests breed. They will lay their eggs in that water and that's where the rest of them will reproduce. You want to be sure that you get rid of any water that could be attracting mosquitoes. If you have an infestation on your hands you will find yourself with itchy bites all over your body. There are cases in which some mosquitoes even carry diseases such as the West Nile Virus (WNV). Call us today to get rid of all your mosquito problems so that you know you'll be protected against various diseases.
We guarantee great service
Our trained technicians are experienced at scouting areas that mosquitoes could be breeding at around your home. When we find the problem area, we will find the perfect treatment to eliminate the infestation and give you tips on how to keep them out.
Our mosquito control experts in Western Springs only use non-toxic products so that you won't have to worry about your family or pets from any harmful chemicals. Our products don't leave a residue either. Call us today to get rid of a mosquito infestation. We guarantee exceptional service or we will return free of charge. If you want to enjoy the outdoors in Western Springs as much as we do, pick up your phone today!
With Over 12,000 5 Star Reviews
Your Pest Problem is Gone, Guaranteed
Why Pointe Pest Control?
Pointe Pest Control is one of the largest family-owned and operated pest control companies in the U.S. We have pest control and customer service down to a science, and we know you'll appreciate the results.
CALL (630) 581-2640
FOR YOUR FREE ESTIMATE TODAY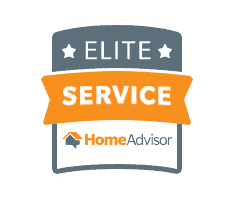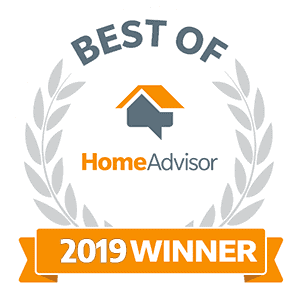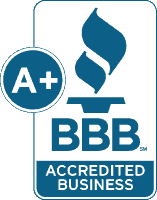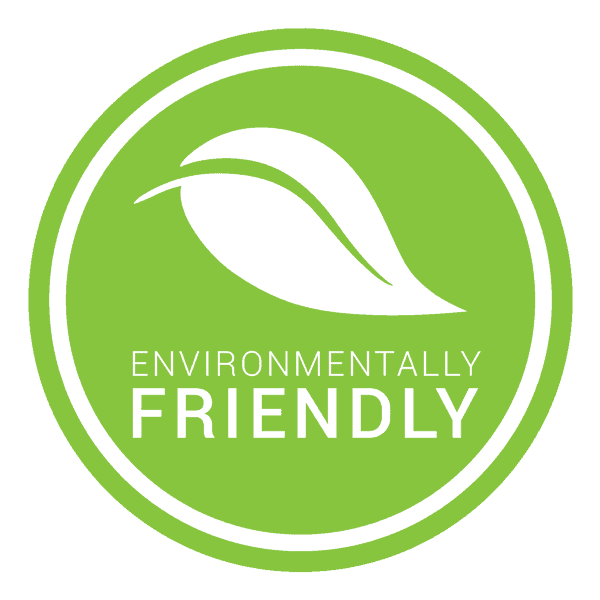 What's Your Pest Problem?
Pointe Pest Control Reviews
Here's what our happy customers had to say about our services:
Request a Free Quote Today
(We do not share your data with anybody, and only use it for its intended purpose)