Western Springs, IL

Rodent Control
Your Western Springs Pest Control Problem, Gone For Good, Guaranteed.
Request a Callback
We'll give you a call to discuss the best pest application for you:
Western Springs, IL

Rodent Control Services
A Clean and
Pest Free Home in Western Springs

is just a call away..
One thing about rodents is that they make their way into anyone's home whether old or new. Even the homes on Lawn Avenue in Western Springs that have state of the art living are prone to having pests. Our experienced and licensed rodent control technicians in Western Springs have all the tools to get rid of them and are committed to providing a safe home for you.
Let's Identify Your Pest Problem
Carrying Diseases
Mice and rats are a serious health problem. If you have a rodent control issue, it's best you give us a call today. According to the Center for Disease Control (CDC), rodents carry 26 different diseases that can be directly or indirectly transmitted to you. As they scurry across different areas of your home they contaminate anything they touch. They are one of the filthiest pests as germs attach to them as they crawl through the sewers and trash cans. They are always on the hunt for food or shelter. When they find somewhere comfortable, they will cause damage to the interior walls and chew on electrical cables. This could become extremely pricey if gone untreated. While setting mousetraps may solve the solution for a short period of time, rodents will continue to come back. Our well-trained technicians can safely remove mice and rats and have the products to keep them away.
Thorough Inspection & Service
No matter what time of season these rodents welcome themselves into your home, we can guarantee a great service. We begin with an initial service, which means doing a comprehensive inspection around your home. We will also pay close attention to any cracks or crevices to check if that could be an entryway for these rodents. We will then use environmentally friendly green products to eliminate these pests.
Our Western Springs rodent control experts recommend getting ongoing regular services to establish a protective barrier around your home. We are qualified to handle any rodents big or small that you encounter. Call us today if you want guaranteed results!
With Over 12,000 5 Star Reviews
Your Pest Problem is Gone, Guaranteed
Why Pointe Pest Control?
Pointe Pest Control is one of the largest family-owned and operated pest control companies in the U.S. We have pest control and customer service down to a science, and we know you'll appreciate the results.
CALL (630) 581-2640
FOR YOUR FREE ESTIMATE TODAY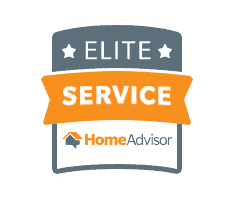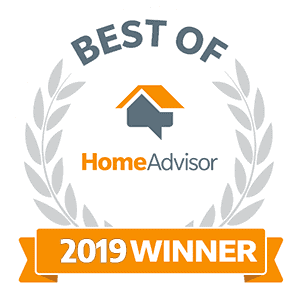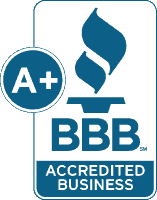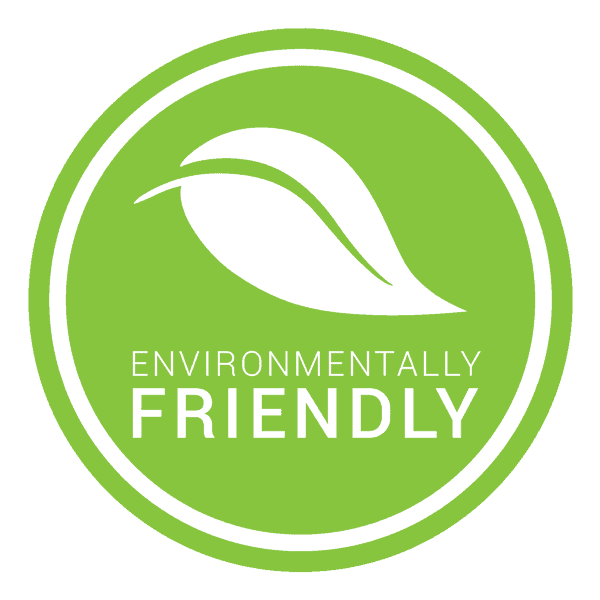 What's Your Pest Problem?
Pointe Pest Control Reviews
Here's what our happy customers had to say about our services:
Request a Free Quote Today
(We do not share your data with anybody, and only use it for its intended purpose)