Western Springs, IL

Wasp Control
Your Western Springs Pest Control Problem, Gone For Good, Guaranteed.
Request a Callback
We'll give you a call to discuss the best pest application for you:
Western Springs, IL

Wasp Control Services
A Clean and
Pest Free Home in Western Springs

is just a call away..
OnlyInYourState.com has ranked Western Springs the second safest place to live in Illinois. However, despite its beautiful homes and tree-lined charm, the warm weather during the spring and summer months could still attract some dangerous pests. Queen wasps emerge from hibernation during this time looking for a good place to nest. In some cases, your home could be the perfect place for a colony of wasps to find comfort in. If the warm summer months have arrived and you are constantly seeing wasps buzzing around your home, you may have an infestation on your hands. Pointe Pest Control offers the best wasp control in Western Springs and could take care of the problem safely and effectively!
Let's Identify Your Pest Problem
The Danger of Wasps
Some may think that going to your local store and picking up bug spray will be enough to get rid of a few wasps, but that's not the case. Not only will that type of treatment not get rid of wasps, but it will also trigger these pests to become aggressive. They can sting multiple times and can even bite. Much like us, they are overprotective of their homes and their family, so you don't want to get near them or do anything that may cause them to become aggressive. If you do happen to get bit or stung by a wasp, it will be extremely painful. However, if you are allergic to them, the attack could be deadly for you. Our wasp control technicians know exactly how to get them out in the safest way possible
Safety Comes First
At Pointe Pest Control, our number one priority is to keep our customers safe with wasp control in Western Springs. We want Western Springs to continue topping the lists of safest places to live in Illinois. That's why we only use green products that won't harm the environment, your family, or even your pets. Our products won't leave a residue for you to worry about.
If you want to enjoy the warmer months living in Western Springs, call us today so that you can be worry free! We guarantee complete satisfaction, or we will return free of charge! Don't delay, call us today!
With Over 12,000 5 Star Reviews
Your Pest Problem is Gone, Guaranteed
Why Pointe Pest Control?
Pointe Pest Control is one of the largest family-owned and operated pest control companies in the U.S. We have pest control and customer service down to a science, and we know you'll appreciate the results.
CALL (630) 581-2640
FOR YOUR FREE ESTIMATE TODAY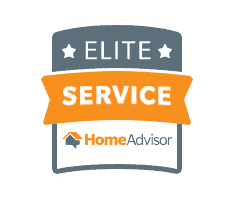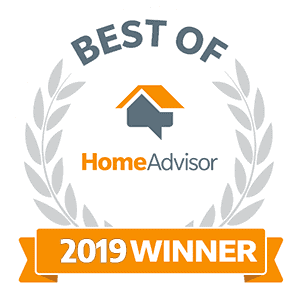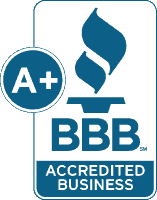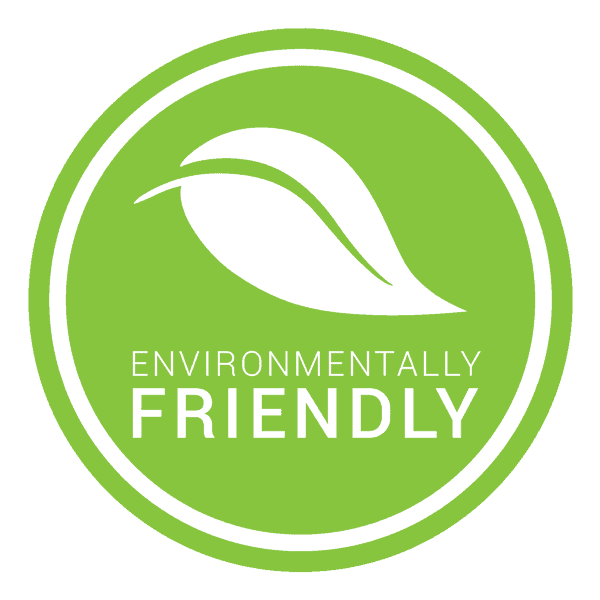 What's Your Pest Problem?
Pointe Pest Control Reviews
Here's what our happy customers had to say about our services:
Request a Free Quote Today
(We do not share your data with anybody, and only use it for its intended purpose)